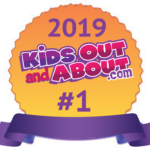 Visit the Wolf Conservation Center
Come meet the wolves! We do not allow drop-in visitors, so please sign up for one of our programs:
Give the animal lover in your family a chance to thrive among wolves all week long! The program runs Monday - Friday and is appropriate for children in grades 1-8. 
Throw your birthday to the wolves! Guests will celebrate by creating "presents" for the WCC's Ambassador wolves and will learn about wolf behavior.
Schedule a Private Program for yourself or your group
Camp out overnight with the 40+ wolves that call the WCC home! With wolves, vultures, and open skies, we're New York's version of Yellowstone!
What Visitors Have to Say: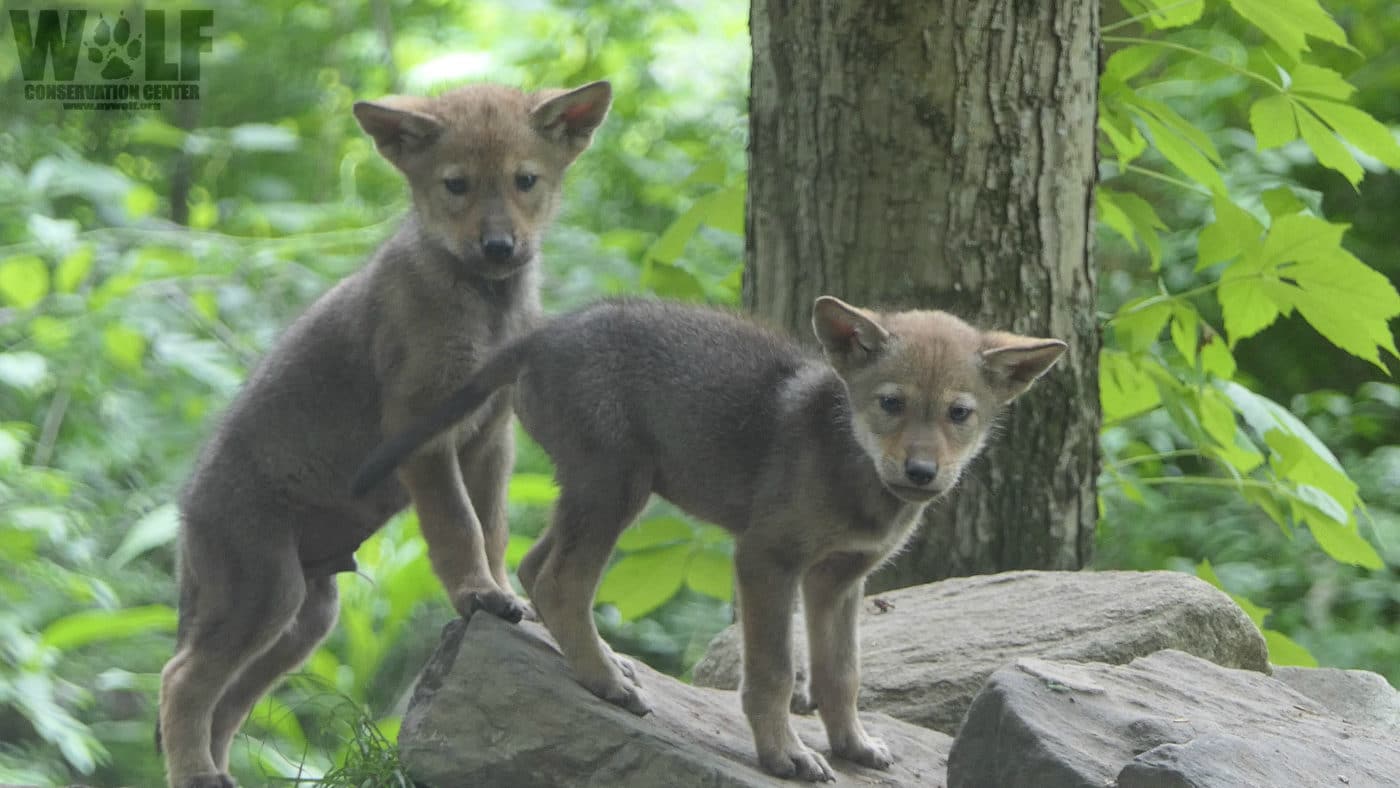 Red Wolves Respond to Alarm Call
These critically endangered red wolf pups, born in 2018 to parents Charlotte (F2121) and Jack (M1606), took notice when they heard a Mexican gray wolf's alarm – and with good reason. Is danger near? A howl's long low pitch is well suited for long distance transmission. Wolves can howl to locate other wolves, advertise the…
We Need Your Help. Join the Fight to Save Wolves: