Please note: The Wolf Conservation Center is only open to registered guests during scheduled programs. Please refer to our Program Calendar for a list of upcoming events.
Per CDC guidelines, any unvaccinated individuals are recommended to wear a face covering while outdoors at the WCC. Individuals wishing to enter the WCC's gift shop, regardless of vaccination status, are required to wear a face covering.

Visit the Wolf Conservation Center
Come meet the wolves! We do not allow drop-in visitors, so please sign up for one of our programs:
Enjoy the opportunity to photograph some of the WCC's wolves from unique vantage points!
The WCC is excited to offer virtual programs to camps, classes, and more! 
Take a walk on the wild side and give the young animal lover in your family a chance to thrive among wolves and other woodland critters!
Camp out overnight with the 40+ wolves that call the WCC home! With wolves, vultures, and open skies, we're New York's version of Yellowstone!
What Visitors Have to Say: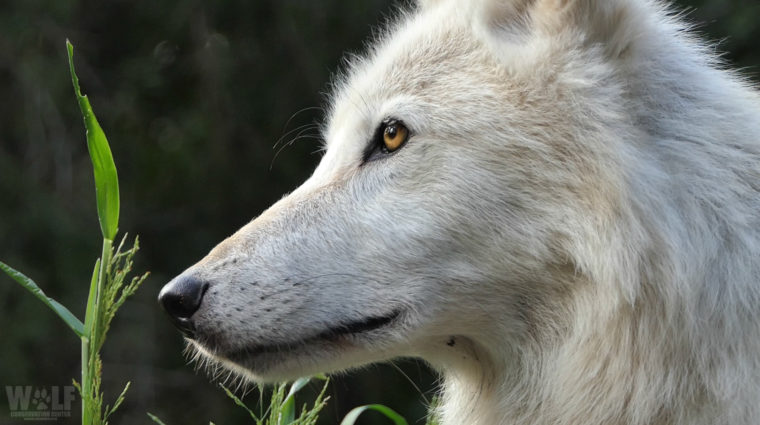 Conservationists Hail Scientists' Western Rewilding Blueprint as "a Major Call to Action" to the Biden Administration
For Immediate Release August 9, 2022 Contact: Erik Molvar, Western Watersheds Project, (307) 399-7910, emolvar@westernwatersheds.org Perry Wheeler, Earthjustice, (202) 792-6211, pwheeler@earthjustice.org Sarah McMillan, WildEarth Guardians, (406) 549-3895, smcmillan@wildearthguardians.org Maggie Howell,…
We Need Your Help. Join the Fight to Save Wolves: