Obama Blocks Bush's Last Minute Wolf Delisting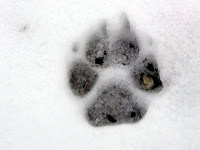 With a new administration in charge, federal regulators Wednesday promised a second look at a recent decision to drop gray wolves in the Great Lakes and Northern Rocky Mountains from the endangered list.
Read more from The Seattle Times. Feds rescind rule dropping wolves as 'endangered' By JOHN FLESHER. AP Environmental Writer.