Collared Idaho Wolf Spotted in Utah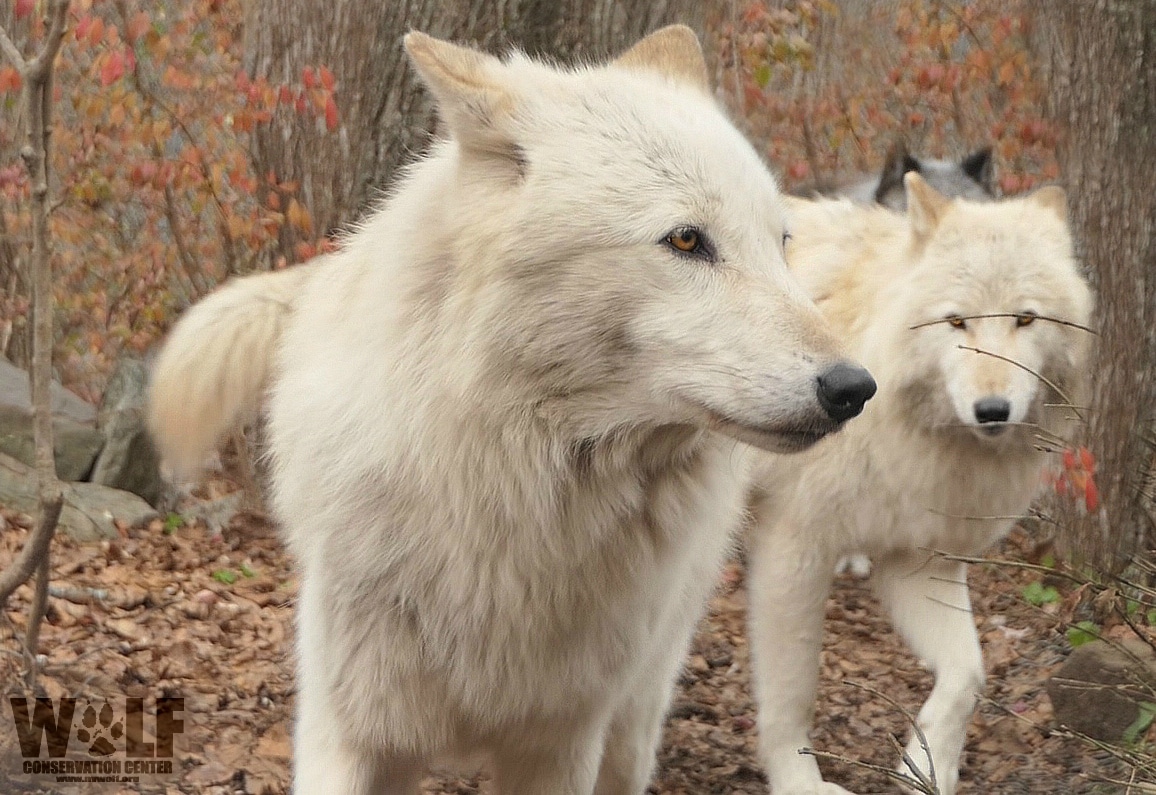 Predator killing contests, the elimination of entire families of wolves in wilderness areas, sharpshooters from the skies… Idaho's aggressive approach to wolf management has tarnished the state's image. And it's no wonder that resident wolves are opting to explore their options. Although we don't know the motive, one Idaho wolf opted out and accomplished an impressive trek south all the way to Utah.
Wolves roam. And technology in the form of GPS collars and radio collars have helped document some epic travels. In late August it was the frequency from his radio collar that helped biologists identify the four-year-old male as a member of a pack from the Idaho and Canadian border. His journey puts him on a short list of pioneers to make the trek to Utah.
Wolf 314F
In 2009, a female gray wolf known as 314F crossed into the state of Utah. The 18-month-old wolf was a member of the Mill Creek pack in Montana and she was equipped with a GPS collar. The satellite data provided by her collar detailed her epic journey from Montana through Yellowstone National Park and the Bridger-Teton National Forest in western Wyoming. She then went through southwestern Wyoming, southeast Idaho and northeastern Utah before crossing into Colorado. Biologists believe that she dispersed from her pack in search of a mate. Unfortunately, the wolf that made a 1,000-mile trek from Montana to Colorado was found dead in April of 2009.
Wolf 253M
One of the most famous Yellowstone wolves to land in Utah was also the first confirmed wolf in that state in over 70 years. His name was 253M, also known as "Limpy" or "Hoppy". As a young male 253M left the safety of his pack, the Druids, and traveled across southern Wyoming until he crossed into Utah. 253M was caught in a trap in November of 2002 and was released into the wild of Grand Teton National Park two days later. Wolf 253M continued to make headlines until he was shot in Montana on March 28, 2008 during a brief window when wolves of the northern Rockies were without federal protections (before their eventual delisting in 2011).
These amazing journeys have helped reveal the valuable connection between Colorado, Utah and the Northern Rockies wolf population. It's unfortunate that the state has taken suspect measures from letting wolves recover there.
UTAH and Wolves
In 2010, a number Utah lawmakers took steps to make war on wolves by introducing a bill that would require Utah to kill or capture any wolf that comes into the state. Utah has also awarded $800,000 over a four year period to anti-wolf lobby groups Big Game Forever (BGF) and Sportsmen for Fish and Wildlife to help strip the gray wolf of federal protections. A 2013 audit left Legislative Auditor General John Schaff troubled. "The upfront payment, lack of accounting review and lack of a current-year plan lead us to believe that the contract lacks sufficient safeguards."
(Perhaps Utah should be less concerned with wolves and more alarmed at how their tax dollars are spent!)
Here's hoping the newest wolf resident of the "beehive state" outfoxes those who migtht aim to cause harm.