Federal and State Wildlife Authorities Should Educate Public About South Dakota Wolf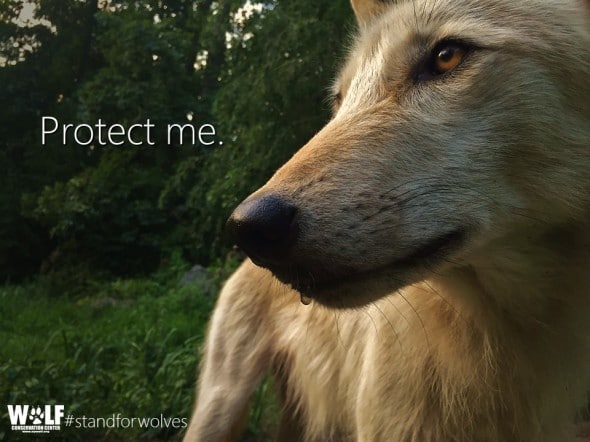 With what looks to be a gray wolf roaming the Black Hills of South Dakota, it's key to let hunters there know that wolves are protected by Federal law and killing one is a crime.
It's a MUST that federal and state wildlife authorities tell the public NOW about this federally protected wolf's presence so it can't be mistaken for an unprotected coyote.
Nationwide there have been several accounts where protected gray wolves are mistaken for coyotes and killed. And due to the U.S. Justice Department's "McKittrick policy," a detrimental "loophole" that prohibits prosecuting individuals who kill endangered wildlife unless it can be PROVED that they knew they were targeting a protected animal, these crimes go unpunished. Learn more.
Do you think it's incumbent on federal and state wildlife authorities to educate the public about this protected wolf's presence ASAP?