Recovery Can't Take Place In Captivity Alone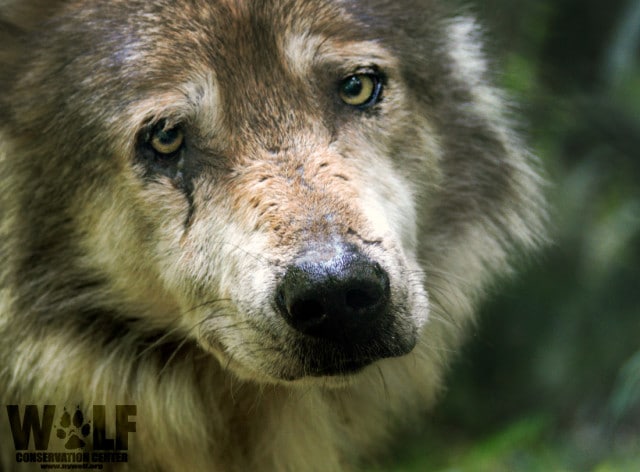 In a devastating blow to Mexican gray wolf recovery, a federal judge today granted a preliminary injunction to the state of New Mexico prohibiting the U.S. Fish and Wildlife Service from releasing any more wolves in the state.
The USFWS has a responsibility under federal law to facilitate recovery of the critically endangered wolf and releases are a central part of that effort. But now in a story eerily reminiscent of the embattled red wolf crisis, the future of the critically endangered Mexican gray wolf is being thwarted by state politics.
Thankfully the judge denied the state's request to force USFWS to remove 2 pups who were successfully fostered in the wild as 9-day-olds in April.
Only 97 wolves remain on the wild landscape (47 in NM), and today's court decision increases the odds that the species will face extinction at the hands of humanity… for the second time.
More.