Rare Mexican Gray Wolf Pup Named After Connecticut Teen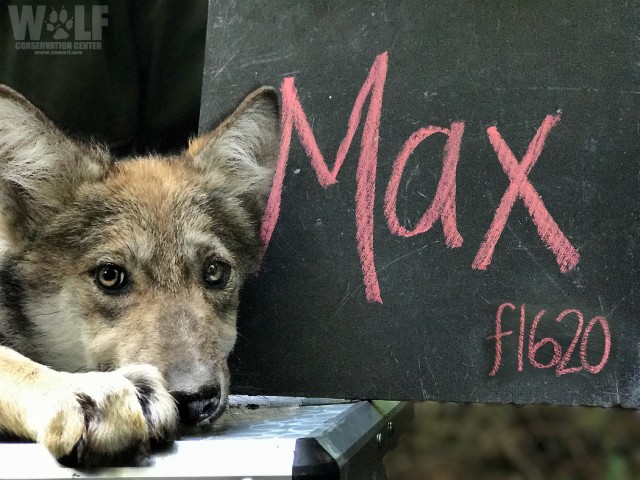 Photo: Four month old Mexican gray wolf pup "Max" during her puppy veterinary exam at the Wolf Conservation Center
Meet Mexican gray wolf pup Max!
So many wonderful things are happening at the Wolf Conservation Center and we are excited to share a little news with you all. We are so lucky and grateful to have a wonderful supporter and volunteer named Max Toscano. The teen from Darien, Connecticut has a passion for wolves that is unparalleled. Max has been a part of the WCC family since he was 12 years old!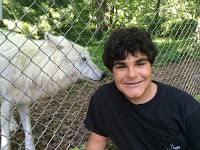 While our three little Mexican gray wolf pups were recently assigned their alphanumeric "names," two of them have yet to receive proper names. It seemed only natural that one of them would be named after Max.
We introduce to you, little Max, one of our three feisty pups named in his honor!
Learn more about Max and her critically endangered kin here.