Red Wolf Pup Naming Contest for Kids

In honor of Wolf Awareness Week, the Wolf Conservation Center is holding a Red Wolf Pup Naming Contest for m2234! Born to parents F2121 (Charlotte) and M1606 (Jack) on April 19, 2018, red wolf m2234 currently resides at the WCC with his family (parents and siblings Marley, Ben, and Deven). m2234 has yet to receive a real name so we're calling on YOU, dedicated wolf advocates and supporters, to help!
Too essential to be without a name!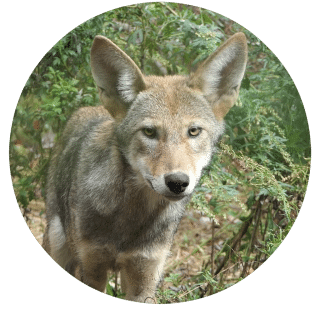 Interested children in grades k – 8 are encouraged to draw a picture of m2234, share their desired name, and explain why they chose that name. All entries must be submitted to the WCC via email or mail by November 5, 2018, to be considered.
Email: info@nywolf.org with the subject line – "Red Wolf Pup Naming Contest"
Mail: WCC, 7 Buck Run, South Salem, NY 10590
Learn more HERE!