Alaska Asks US Interior to Roll Back Safeguards for Endangered Species, National Refuges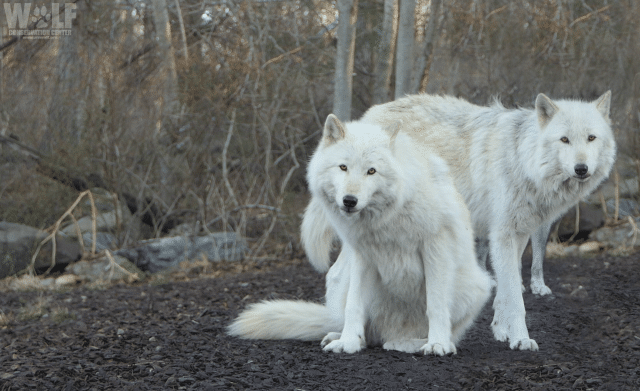 The State of Alaska's wildlife management program targets drastic reductions to apex predators like bears and wolves, and because this intensive management program operates in areas including federal National Wildlife Refuges, Alaska's wildlife management program has been a flashpoint in an ongoing battle between state and federal officials over who has authority over federal lands.
According to correspondence posted today by Public Employees for Environmental Responsibility (PEER), Alaska's incoming governor wants the U.S. Department of Interior to drop an array of its policies protecting wildlife, habitat, and wilderness in the State of Alaska. The wide-ranging demands would also roll back safeguards for endangered species, marine mammals, and predator-prey balance.
In the letter, Alaska's acting commissioner of Fish and Game, Doug Vincent-Lang, asks Deputy U.S. Interior Secretary Bernhardt to suspend a series of regulations and policies governing national park lands, wildlife refuges, as well as habitat protections for federally listed threatened and endangered species.
"If I were a wolf or a bear in Alaska right now, I would be headed for the Canadian border, ASAP," stated Rick Steiner, a retired University of Alaska professor and PEER board member.
Read PEER's full press release here.