NCSU Students Work to Save Red Wolves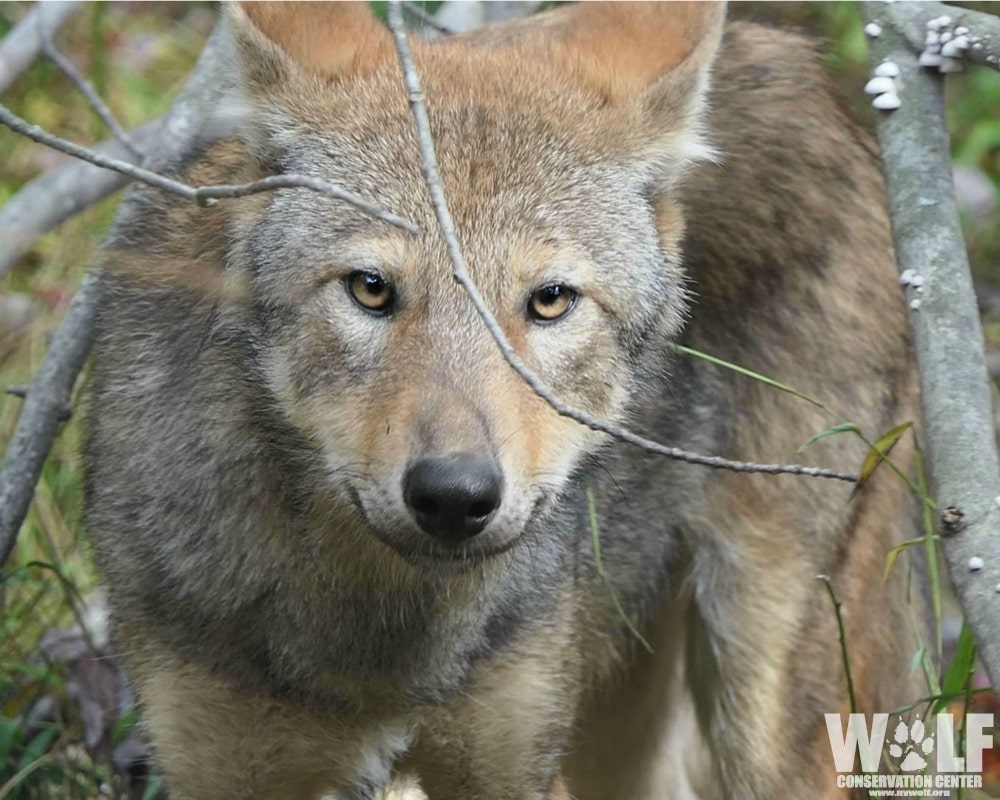 "Wolfpack spirit?" You bet!
Students at North Carolina State University are showing their love for wolves – and not just their school mascot. A student-run organization, Wolves 4 Wolves, formed in 2017 with two main objectives: educating NC State students and the public about endangered wolf species, and contributing to conservation through service and fundraising.
The club frequently offers educational events on their Raleigh campus, but decided to focus on the service aspect of their mission over their spring break in March. With funding from the Wolf Conservation Center, a group of dedicated students embarked on a volunteer trip to the Alligator River National Wildlife Refuge, home to the world's only wild red wolves.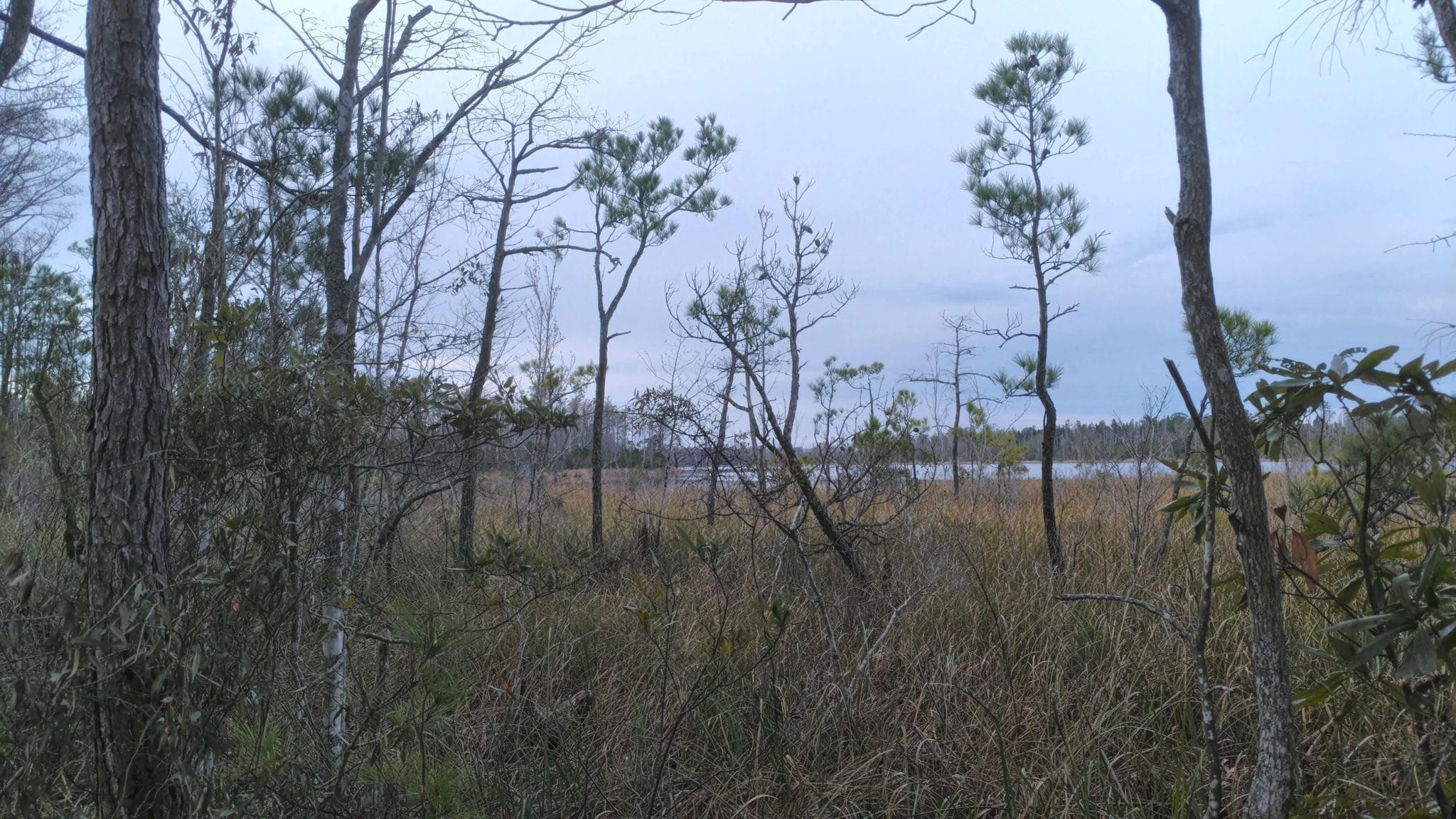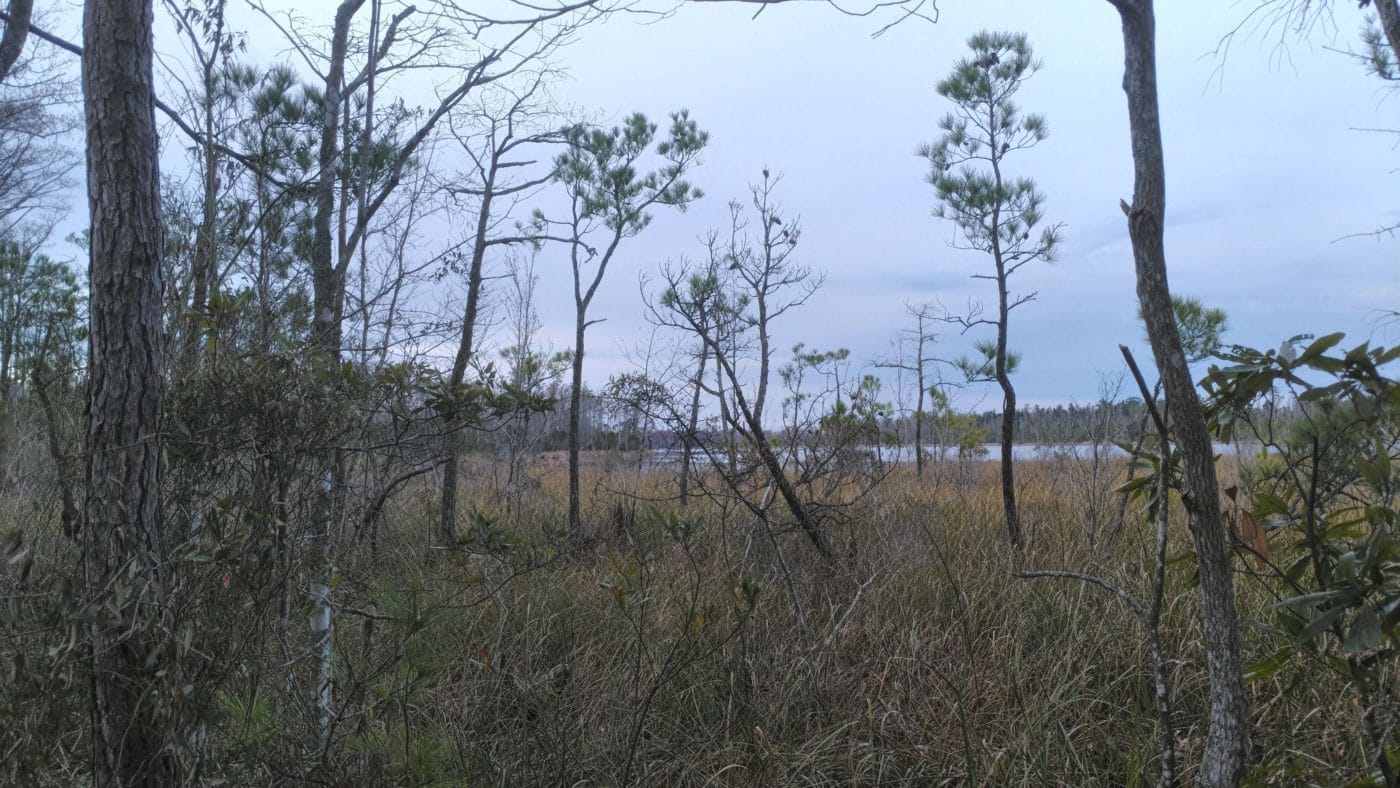 Alligator River National Wildlife Refuge through the eyes of a Wolves 4 Wolves member
NCSU freshman Monika Graham writes,
Over the course of two days, we spent a majority of our time at the refuge cleaning up trails in the refuge itself and around the USFWS Visitor Center, which included trimming branches, removing thorny vines, relocating logs and rocks that obstructed paths, and tidying up trails with bridges. We also got to talk with officials and volunteers who worked in the refuge more about the recovery program and what was actually going on behind-the-scenes. At least, as much as they could tell us! They also informed us about current projects they had in the works and told us about potential job/volunteer opportunities they had available in the area. With the late night discussions we had, we dove deeper into the history of the red wolf program and the long-term effects we as humans have made on wild populations, and discussed various government proposals that are to affect current populations of red wolves. The final highlight of the trip had to be howling with the captive wolves held at the refuge. At the most, there were about 12 of us out in the refuge, and it was amusing to hear the wolves respond to us. Especially when we all howled together, like they were trying to compete with us for who had the better howl!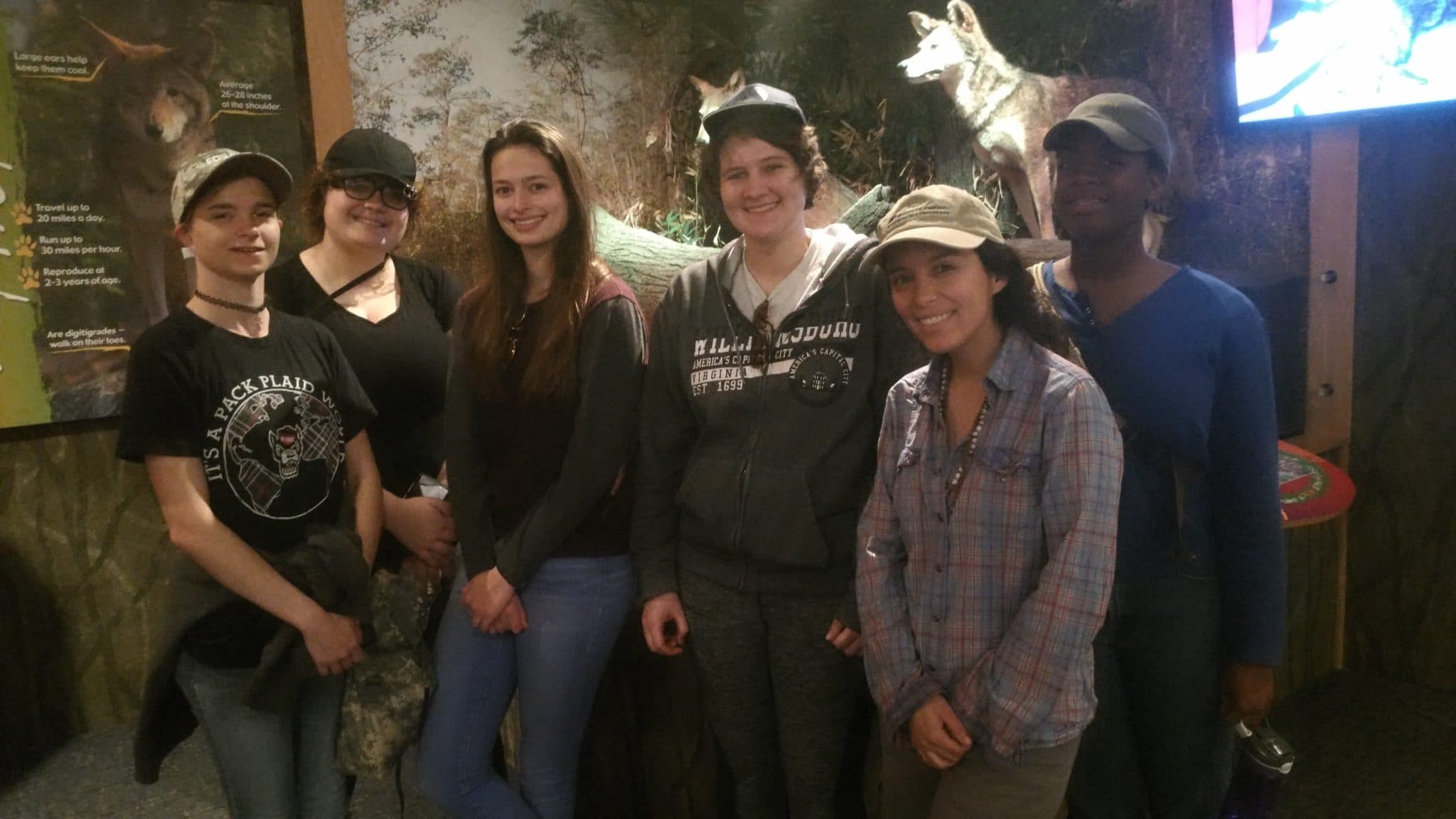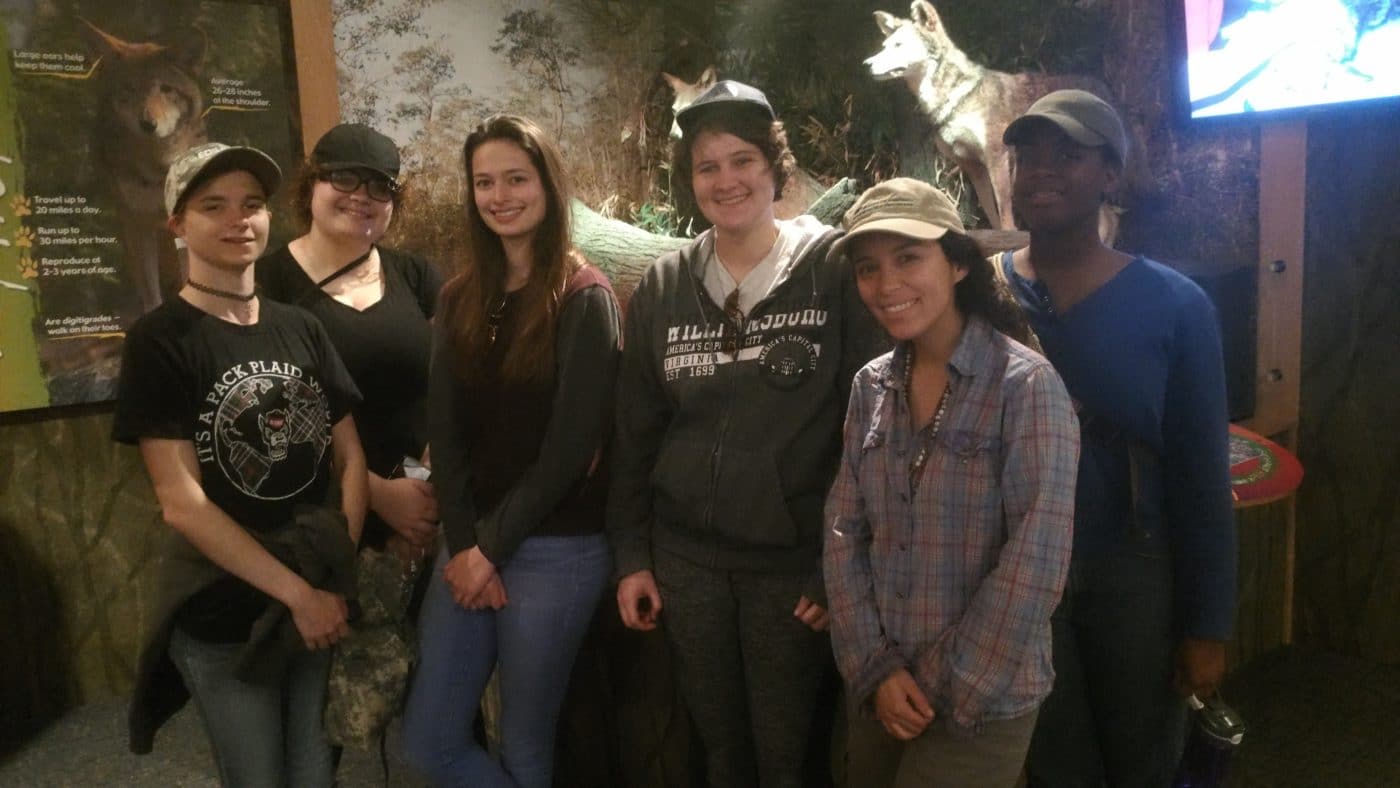 Wolves 4 Wolves members
The dedicated efforts of Wolves 4 Wolves members highlights the importance of individual efforts to help recover critically endangered red wolves. Every voice raised in support of wolves can make a difference, and when we all howl together, we can make big things happen!