End Cruel Wildlife – Killing Contests in New York!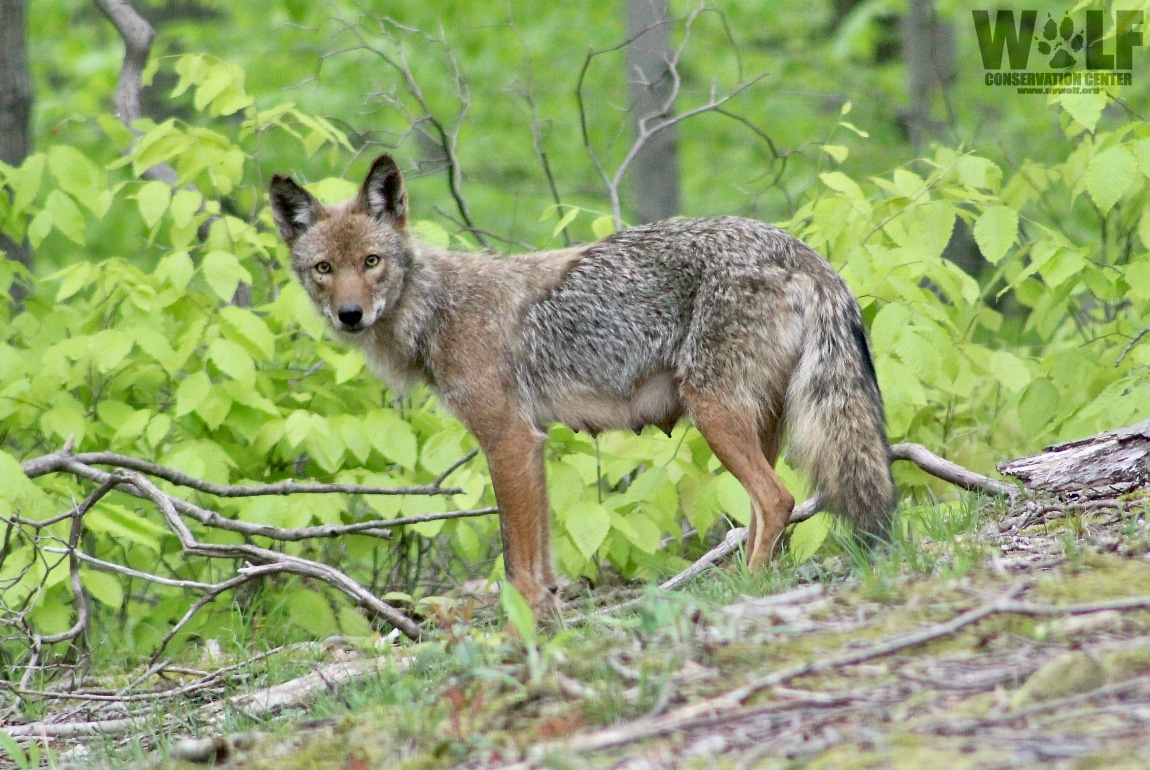 Four months.
That's how much time this mother has left to raise her pups before the coyote hunting season begins in New York.
It's open season on coyotes October 1 – March 29. It's also the period of time when New York allows cruel coyote-killing competitions where contestants compete to shoot the most or biggest animals for cash prizes.
If you think incentivizing the killing of New York's wildlife is wrong, please take action! Urge your state representatives to support new legislation that would ban wildlife-killing contests* in New York (A.B. 722 / S.B. 4253).
* New bill does not seek to prohibit fishing contests.
* New York residents only.