Oregon Bans M-44 "Cyanide Bombs"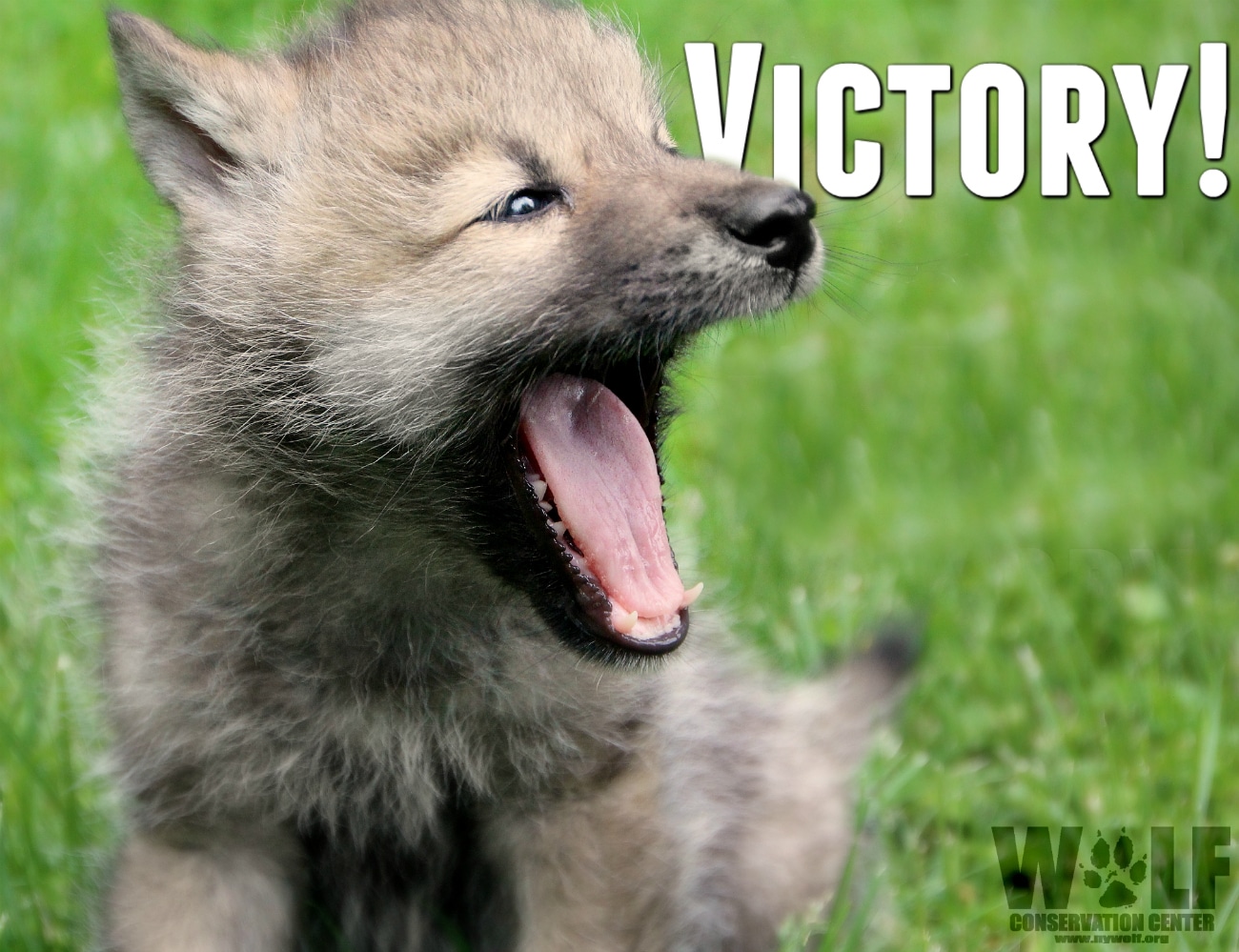 Victory for wildlife – Oregon has banned the use of M-44s, also known as "cyanide bombs"! Huge thanks to Predator Defense, Oregon Wild, and Audubon Society of Portland for their tireless work on this issue.
On May 6, Governor Kate Brown signed SB 580 to ban sodium cyanide devices used for predator control statewide, thus preventing the deaths of countless more dogs and wild animals.
"This is a vital public safety issue that has been addressed," said Brooks Fahy, executive director of Predator Defense. "M-44s are planted like land mines around Oregon and other states. They must be universally banned before a child is killed."
M-44s are both lethal and indiscriminate. The reason they cannot be deployed safely is because no child, pet or wild animal can read warning signs and there is virtually no place in the great outdoors they do not go. The use of cyanide bombs garnered national attention in 2017 when a 14 year old Idaho boy was severely injured, and his dog killed, when he inadvertently activated a device that was on a hill behind his house.
More via Predator Defense.