Remembering Atka on his Birthday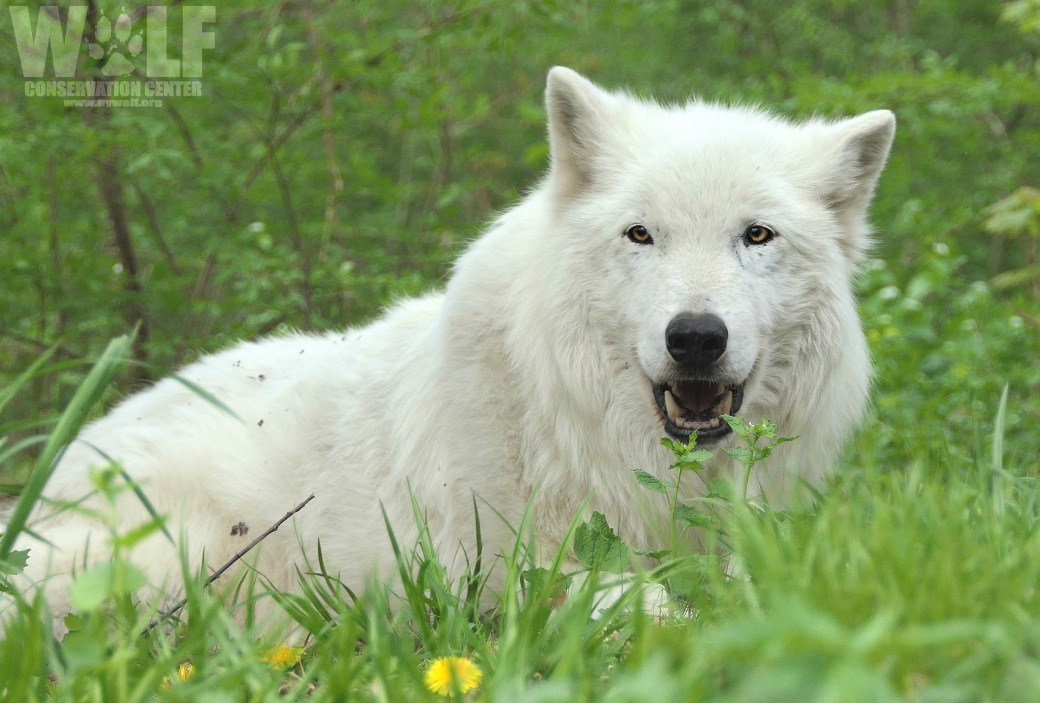 Today is Endangered Species Day – a day offering opportunities for people of all ages to learn about the importance of protecting endangered species and everyday actions they can take to help protect them.
Today is also Atka's birthday. He would have been 17 years old.
Although we miss Atka very much, his larger-than-life influence on the world persists. His legacy lives on in an empowered public who will continue the fight to safeguard his endangered kin.
Atka taught us that each of us can make a difference, and all of us ought to try.
Thank you, Atka. We'll always love you.
Celebrate a Legend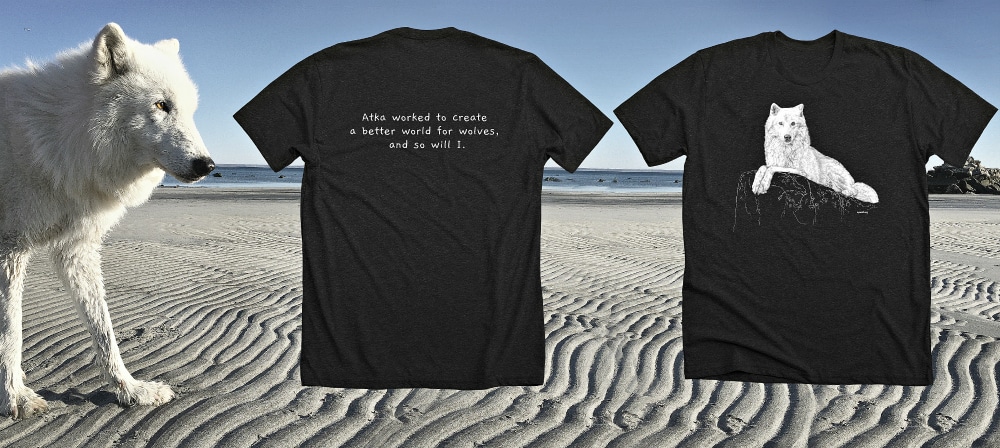 Limited Edition Atka Apparel is Back by Popular Demand!
Celebrate Atka with your purchase of apparel from our limited edition 'Guardian Spirit' collection featuring a hand-drawn image of Atka himself by artist Jane Lee McCracken. Additional styles and colors available.
Proceeds will help us continue the fight to safeguard the wild legacy Atka leaves behind.