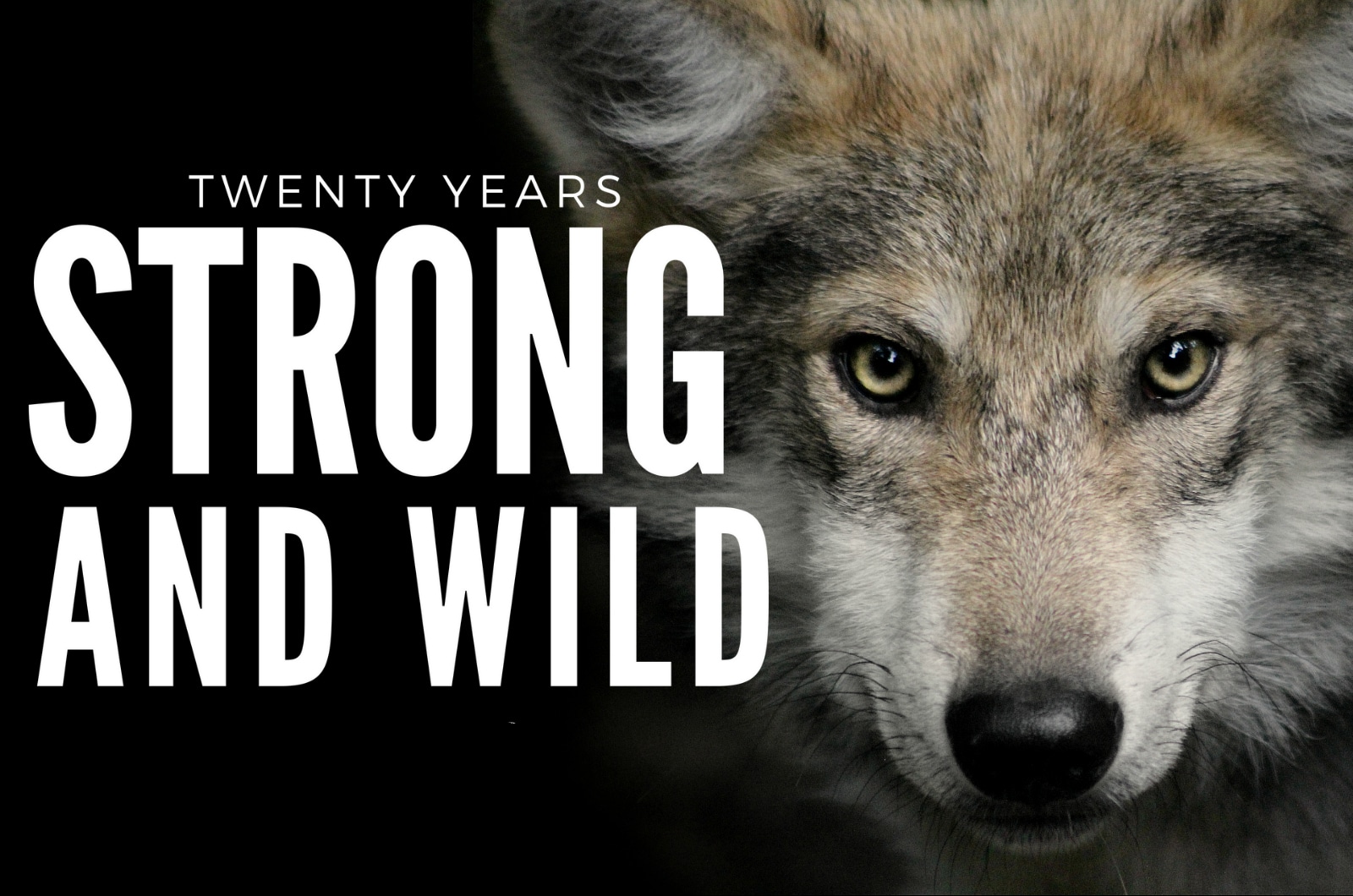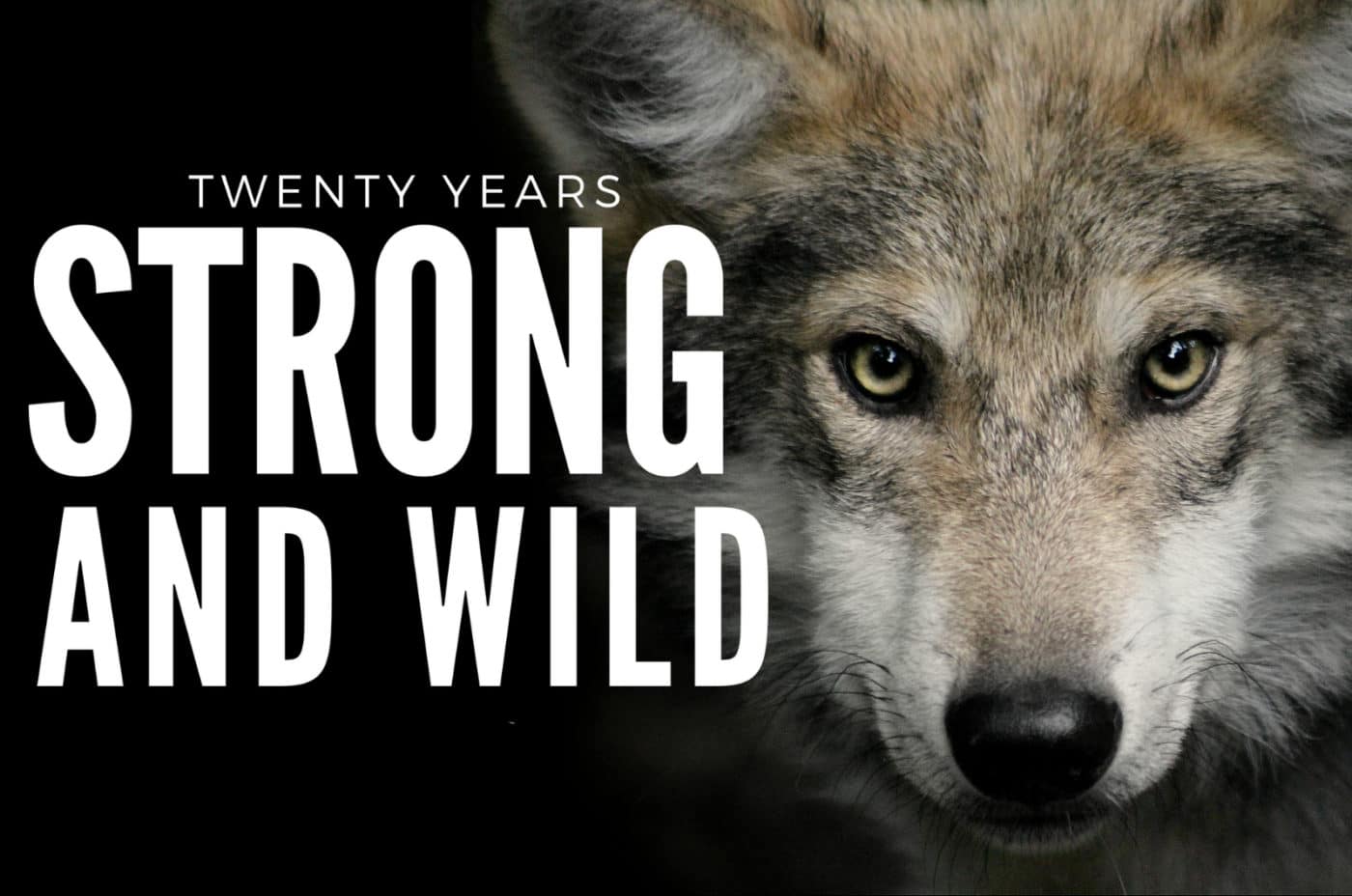 All donations received June 3 – June 5th will be matched!
On our 20th Anniversary Year, this season alone has been an important milestone for all of us with the successful introduction of our Mexican gray wolf pup to wild wolf family in Arizona!
She is now a living, breathing part of the southwestern landscape, and her inspirational journey from the Wolf Conservation Center to the wild is helping to raise awareness for her critically endangered kin and the active efforts to save them.
Most wolves born in captivity spend their lives there.
Thanks to your support and your commitment to wolf recovery, five wolves from the WCC have received the extraordinary opportunity to claim their rightful places on the wild landscape.
It's all because of you that we can give each and every wolf — indeed, all of the fifty-one wolves who call the WCC home — what they need to succeed.
You give them hope for a wild future.
We hope you'll donate today to show all of the wolves how many people are out there cheering for them, regardless of what paths their lives take. Your donation will also have double the impact!
A friend of the WCC has generously offered to match ALL donations received today through Wednesday, June 5th, to help support our efforts to protect and preserve critically endangered wolves!
Thank you for standing for wolves – together we can make a difference!