One Month Left to Oppose Gray Wolf Delisting Plan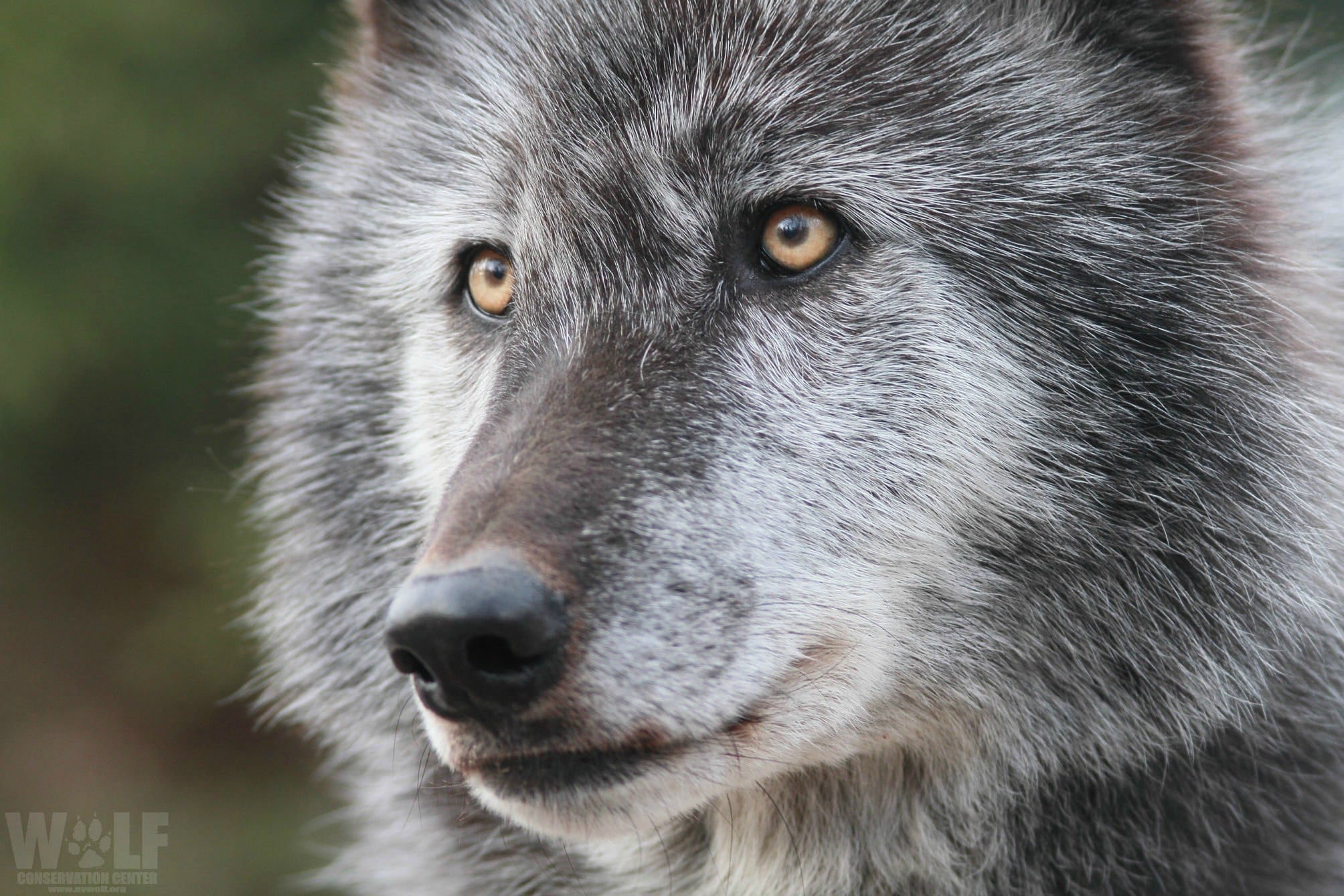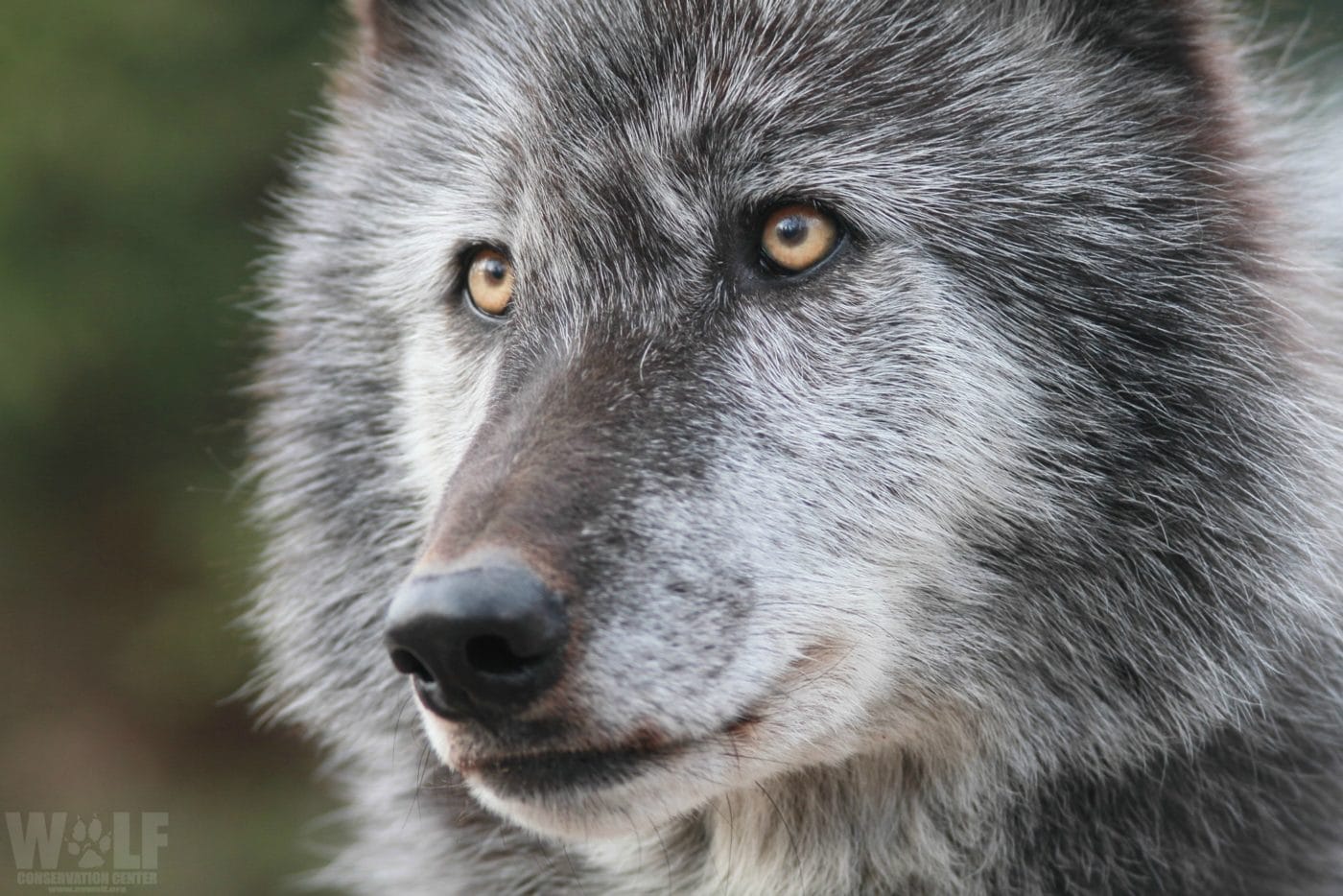 In March, the U.S. Fish and Wildlife Service (USFWS) formally announced its plan to remove federal Endangered Species Act protections for gray wolves in the lower 48 states.
Wolves once ranged across most of North America, a vital part of many varied ecosystems. But an unremitting slaughter by humans brought wolves to the brink of extinction.
The Endangered Species Act (ESA), signed into law in 1973, gave us a second chance to right this wrong.
But just as wolves are beginning to reclaim territory, USFWS is pushing a plan to remove federal protections from nearly all gray wolves in the contiguous United States—a move that, if implemented, will threaten fragile populations still trying to make a comeback on the American landscape.
Without federal protection, wolves in historically occupied areas like the southern Rockies and Northeast may never be able to establish viable populations despite suitable habitat and availability of prey.
While USFWS delisting proposal is not likely to spell extinction for wolves throughout the Lower 48, losing federal ESA protections will have deadly implications for wolves.
History tells us that under the states' authority to manage wolf populations, wolves die at the hands of trophy hunters. Starting in 2011, wolf management, at one time or another, returned to the states of Montana, Idaho, Wyoming, Minnesota, Wisconsin, and Michigan. All but one of these states opened a hunting season on wolves within the first year of having management authority. Although Michigan refrained from immediately opening a season on wolves, state representatives unabashedly altered the right of referendum for Michigan voters to allow its inaugural trophy season to begin the following year.
Nearly two thousand wolves were killed in 2011-2013 alone, and thousands more since in states where protections were temporarily or permanently lifted.
This isn't the first attempt by USFWS to strip gray wolves of federal protection. The Interior Department had also proposed removing the gray wolf's endangered status in 2013, but the effort was unsuccessful. In the federal mandated Independent Peer Review of the 2013 delisting rule, the five-member panel of scientists agreed unanimously that USFWS's proposal was scientifically unsound.
USFWS proposed rule can be found here in the Federal Register, and the public comment period remains open through July 15, 2019.
Please take action now.