Conservation Hero Remembered on 100th Birthday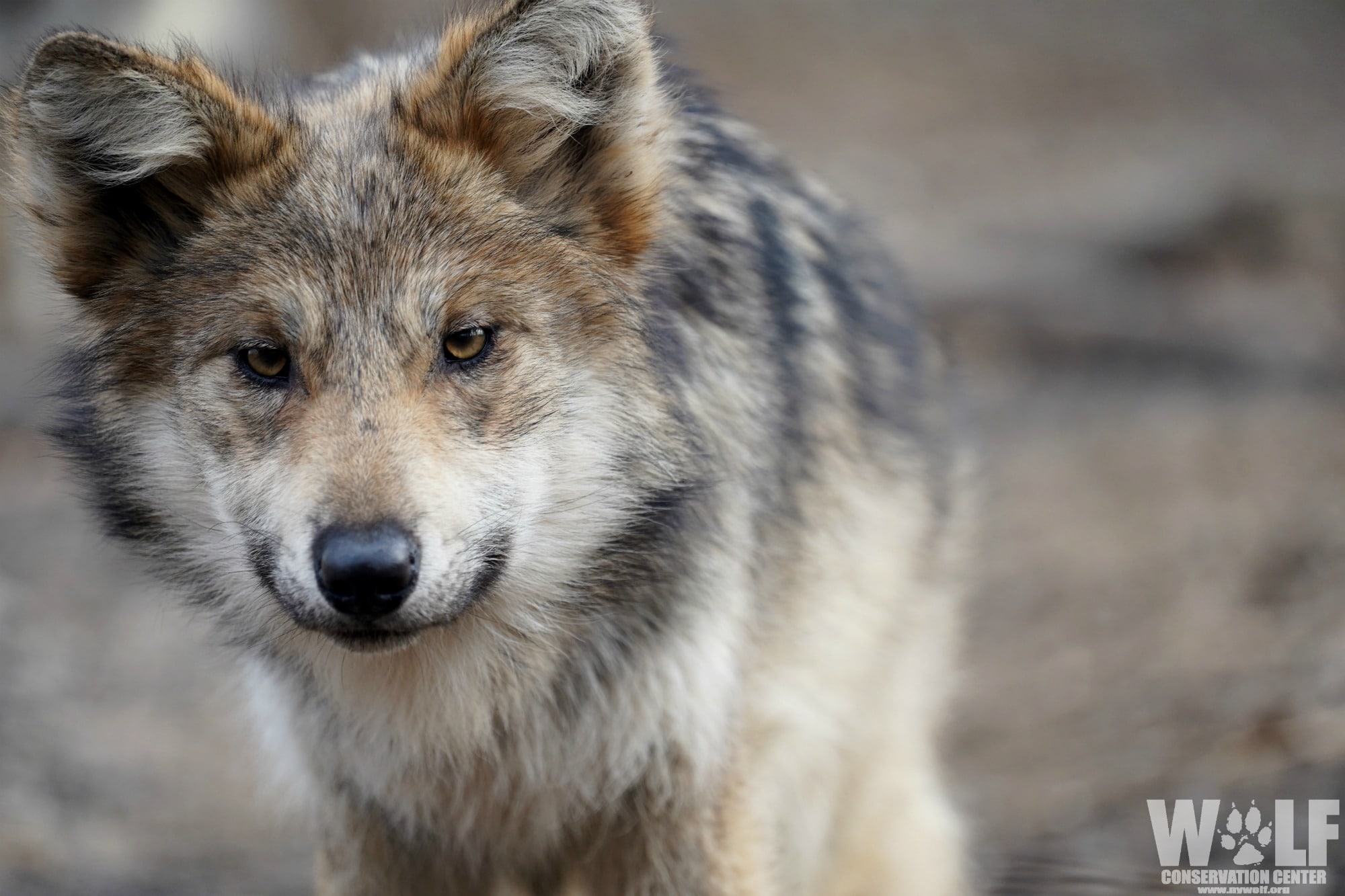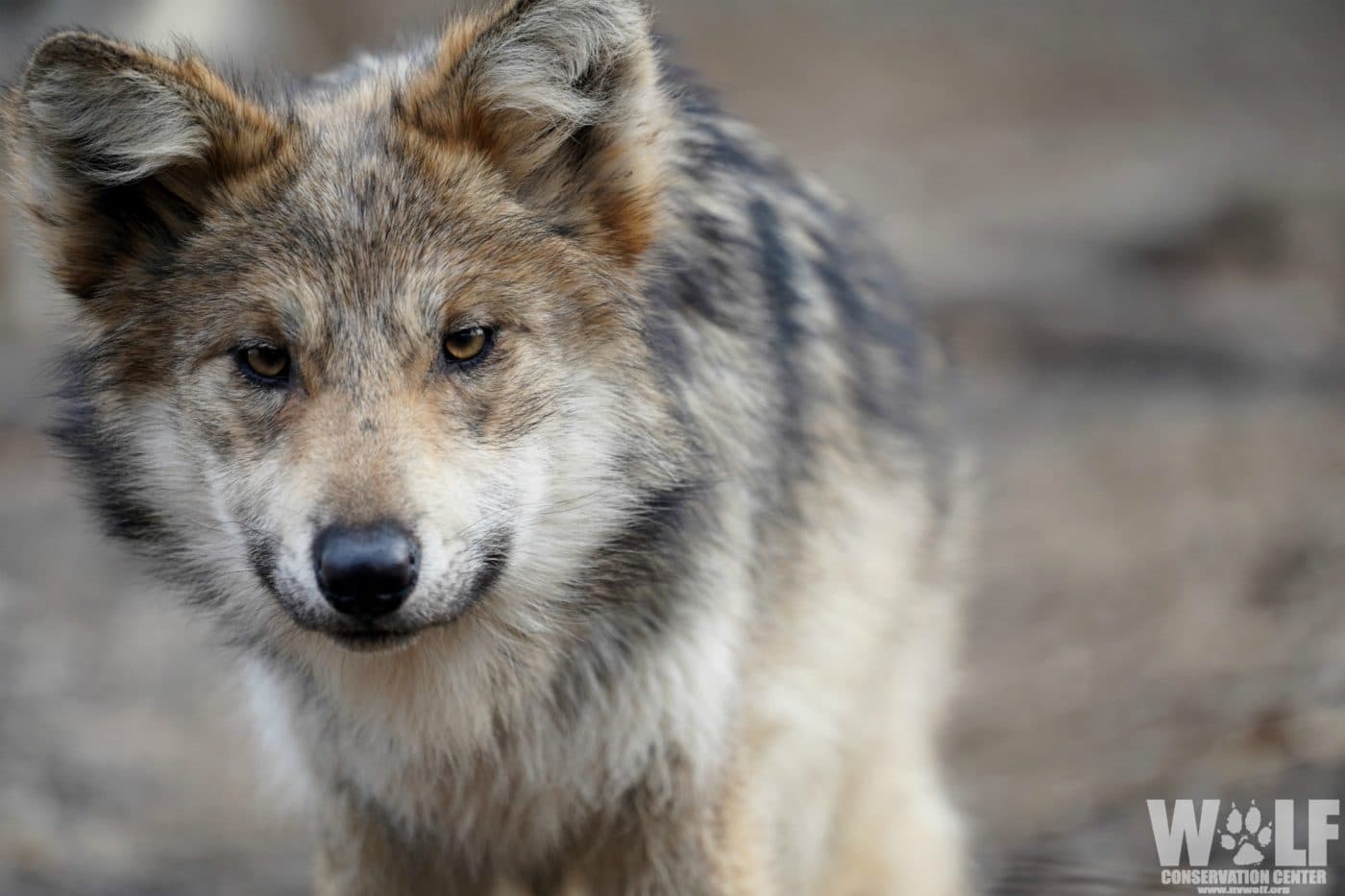 Join us in sending birthday howls to conservationist and author Jean Craighead George on what would have been her 100th birthday!
Through her books, Jean opened doors to understanding the plight of endangered species and the importance of rewilding the hearts of our children – a new generation of environmental stewards whose energy and action can collectively become the critical catalyst needed to protect our nation's most important environmental law (the Endangered Species Act) and all the imperiled species it helps to conserve.
The Wolf Conservation Center is eternally grateful to Jean for her tireless efforts to educate and inspire all who read her books – we even named a wolf after her!
Mexican gray wolf Craighead (pictured) represents the WCC's active participation in an effort to save a species on the brink of extinction, but he also represents everything Jean valued: family, education, and above all, healthy ecosystems.
Happy Birthday, Jean Craighead George! Your wild legacy lives on.