WCC Mourns Endangered Red Wolf M1804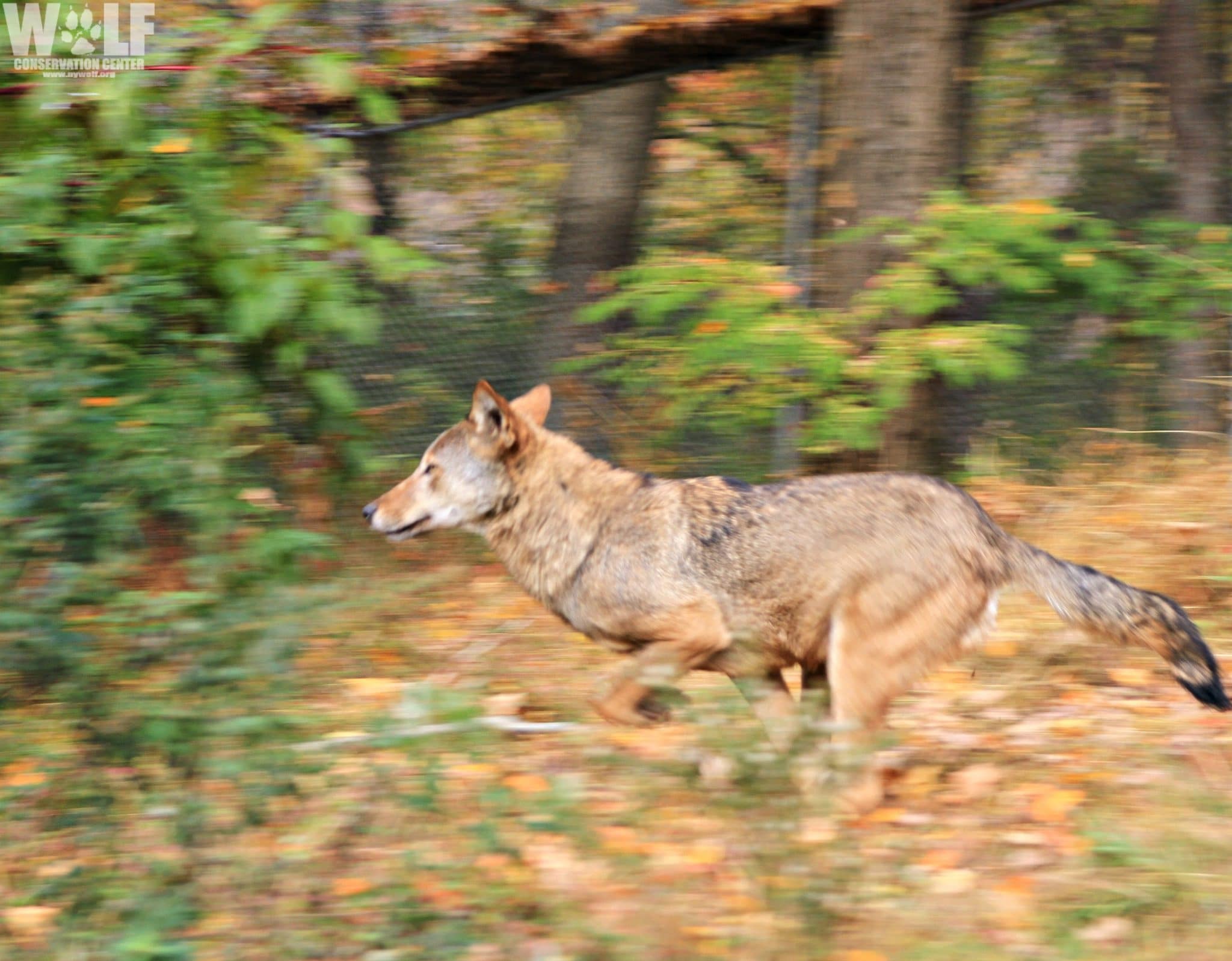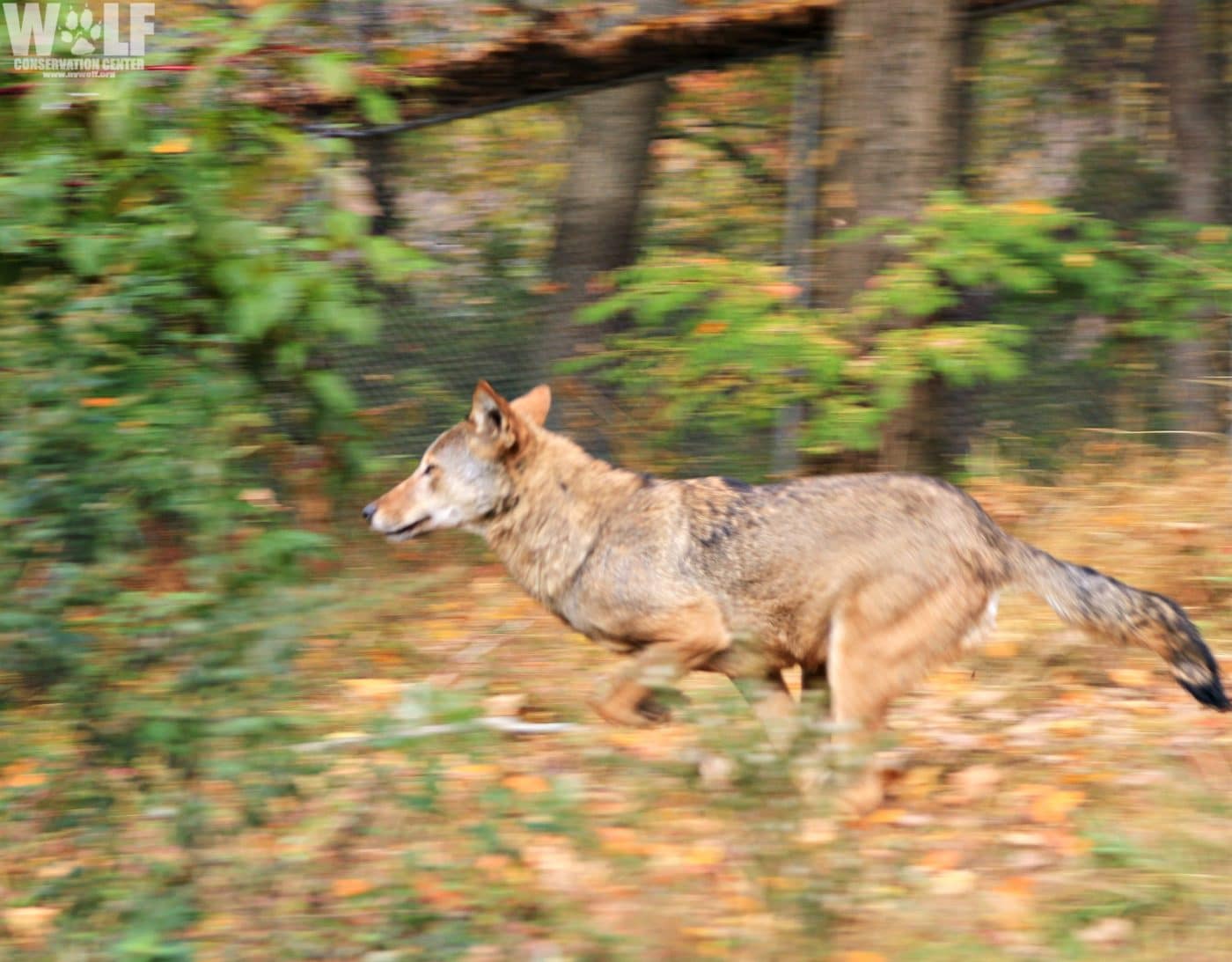 Dear Friends,
It is with a heavy heart that I share tragic news about a beloved patriarch. Red wolf M1804, affectionately nicknamed Thicket, passed away earlier this year. He was nine years old.
Thicket joined the Wolf Conservation Center family in 2010 when he was born to parents F1397 and M1483. He and his brother M1803 ("Moose") were joyously welcomed as the first litter of red wolf pups born at the WCC, but Thicket was destined for a life of adventure. In 2013, he flew from the WCC to St. Vincent National Wildlife Refuge, a remote barrier island in the Gulf of Mexico, to be introduced to a potential mate on the wild landscape. The young lovers thrived, creating a family of their own and contributing to the conservation of their imperiled species. His wild legacy lives on in his mate, yearling children, and three pups born earlier this spring.
Thicket experienced a life very few captive-born wolves do – a wild life. We take comfort in knowing that he awoke each morning feeling the ocean breeze and smelling the salty air, spending those precious moments with his family. He lived without abandon and inspires us to do the same.
We can be better and do better because he lived. Our hearts go out to his family and the many people he had unknowingly touched.
RIP, Thicket. We miss you already.
Maggie Howell, WCC Executive Director