Interior Unveils New Rules to Weaken Endangered Species Act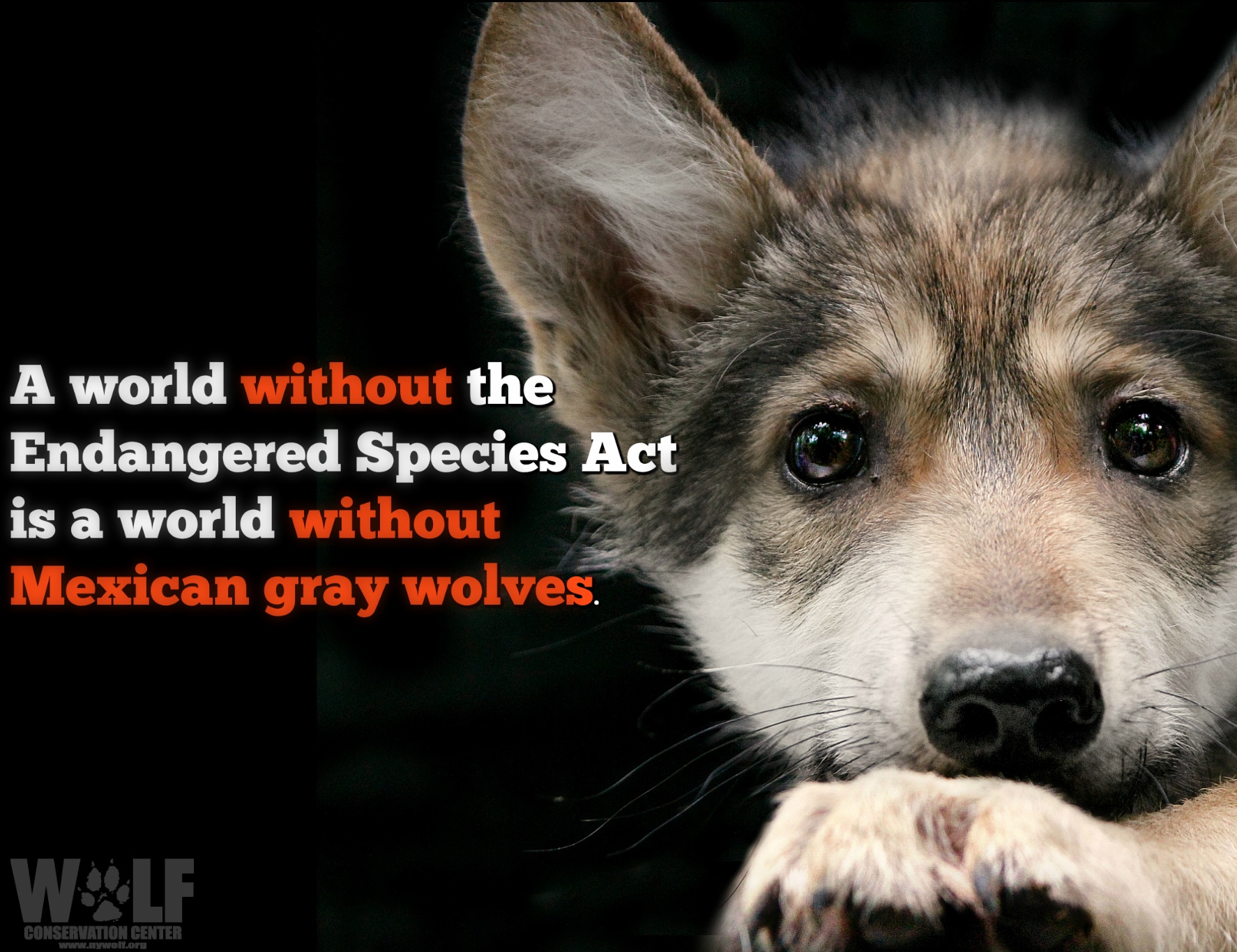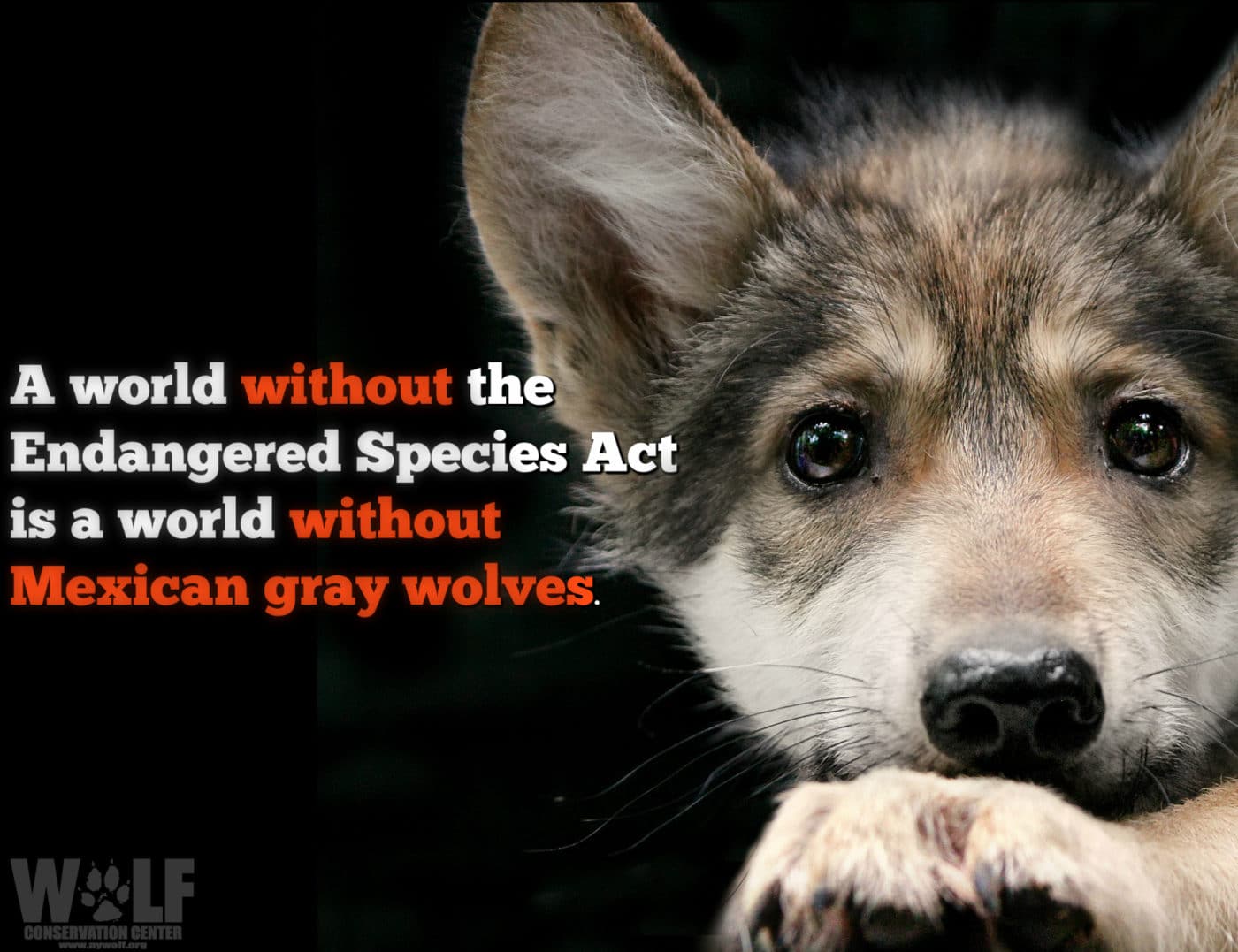 Today, U.S. Secretary of the Interior David Bernhardt unveiled the Trump Administration's final Endangered Species Act regulations — a series of disastrous regulatory changes best characterized as an "Extinction Plan"— that severely undermine the Act and make it easier for destructive corporations such as oil and gas and mining companies to push through their projects.
The new regulations include changes that will eliminate protections afforded to threatened species under Section 4(d) of the Act.
Currently, under U.S. Fish and Wildlife Service (USFWS) regulations, threatened species receive a "blanket 4(d) rule" – they automatically receive the same protections as an endangered species, which prevents "take" ("… harass, harm, pursue, hunt, shoot, wound, kill, trap, capture, or collect or attempt to engage in any such conduct). The administration is ending that.
The new regulations also change rules that implement Section 7 of the Act, and thus greatly limits the consultation process and the designation of critical habitat.
Section 7 of the Act covers consultation among federal agencies to make certain no actions undermine endangered or threatened species or hurt critical habitat. It requires agencies to consult with USFWS and National Marine Fisheries Service (NMFS) before carrying any action that could (1) jeopardize species' survival and recovery and (2) destroy or degrade critical habitat. It has been instrumental to the ESA's remarkable success in preventing the extinction of imperiled animals and plants; 99% of species listed under the Act survive today. The administration is ending this.
The changes put an economic cost on saving a species as well. The new regulations call for greater emphasis on economic impact analysis, despite the law forbidding anything except science from influencing a listing decision. In the past, the Act stipulated that economic costs not be a factor in deciding whether to protect an animal. Under the new rules, efforts to save a species can occur if the price is right.
The rules go into effect in 30 days after they are officially published in the federal register.
Given that science has concluded that we have entered an unprecedented period of human-caused Sixth Mass extinction, one would think the government would pull out all the stops to help imperiled species heal and flourish. Instead, the current administration has rolled out a series of regulatory changes that threaten to cripple our nation's best tool for helping to prevent extinction.
Some members of Congress are vowing to do all they can to fight this latest step to gut protections for endangered species.
Let your Congressional representatives know that you support the ESA and you're counting on them to protect the world's "gold standard" for conservation and protection of imperiled species