URGENT Action Needed – Stop the Senseless Killing of Washington's Wolves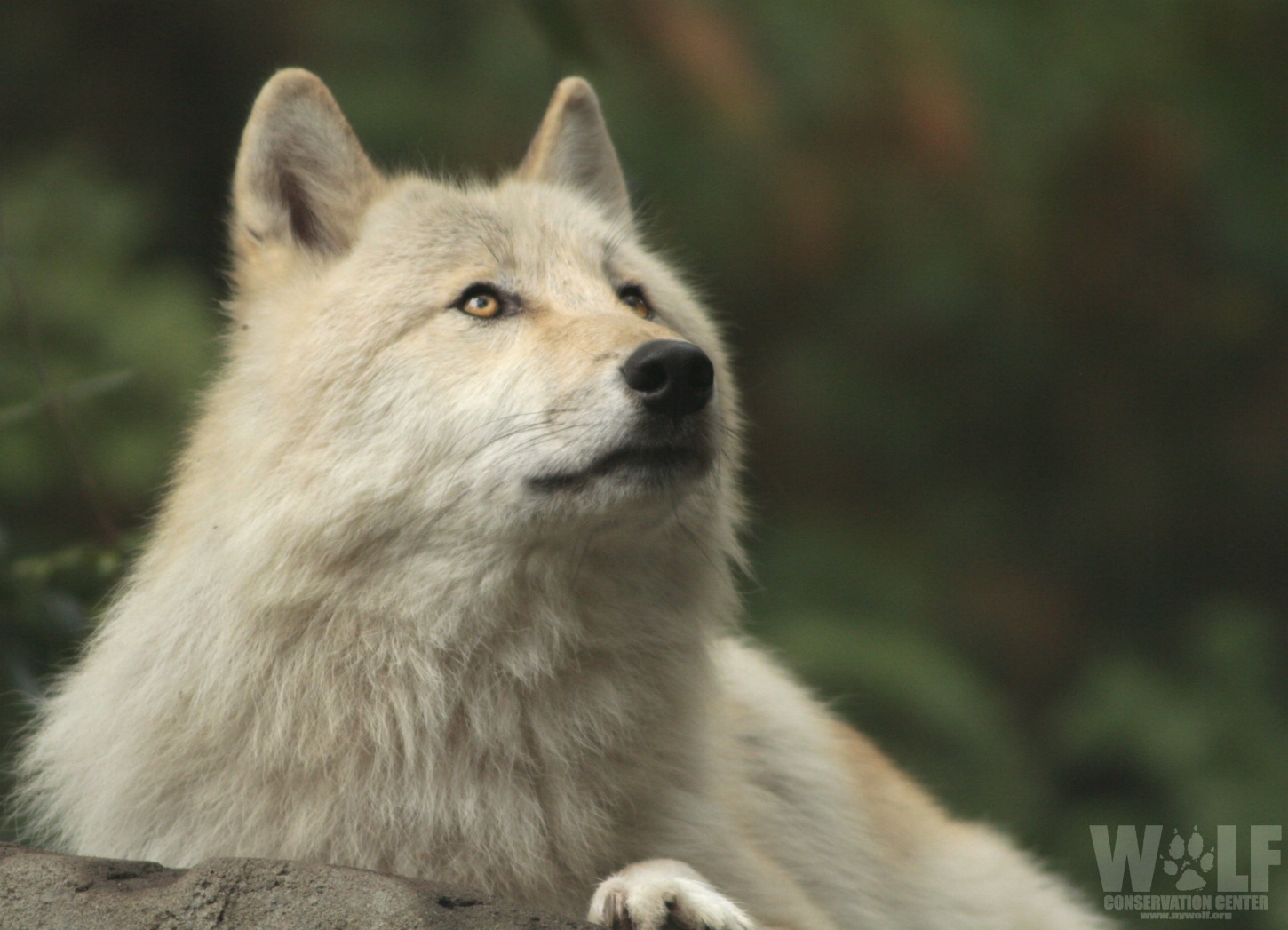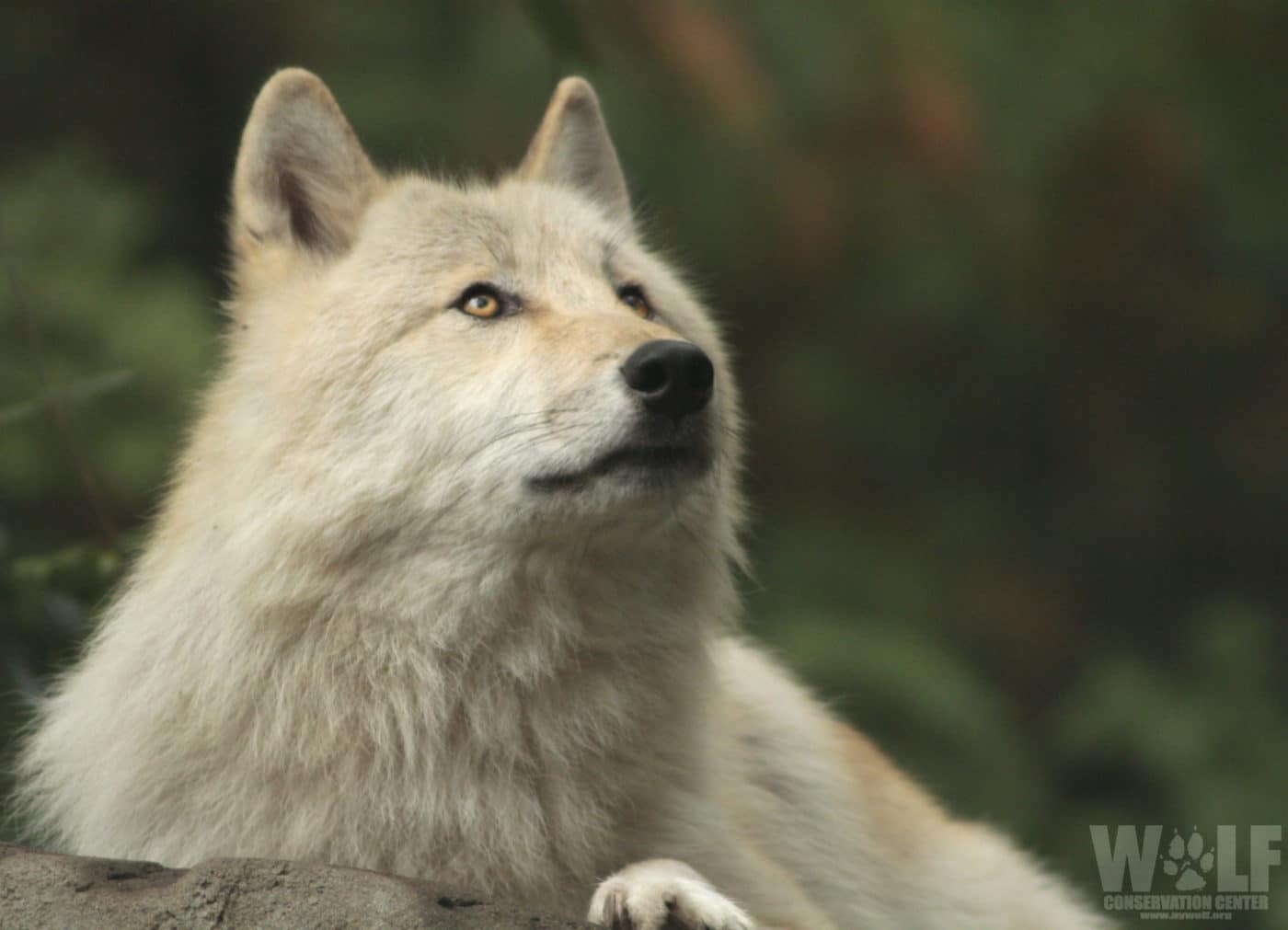 On August 16, a judge temporarily blocked the killing of the Old Profanity Territory (OPT) wolf family, but not before sharpshooters gunned down four of the five remaining wolves.
Since July, the Washington Department of Fish and Wildlife (WDFW) has killed eight members of the OPT wolf family, including pups, in their effort to protect cows grazing on federal forest land.
While it's too late to protect the OPT pack or the other twenty-two endangered wolves WDFW has gunned down since 2012, other Washington wolves still need our help.
As you read this, WDFW sharpshooters are taking to the sky to find and kill the last surviving members of the Togo wolf family to protect cattle on grazing lands in the Kettle River range.
Please take action to call on WDFW Director Kelly Susewind to immediately end the assault on Washington's wolves.