WA Wildlife Officials Gun Down Wolf and Two Pups to Protect Cows on Public Lands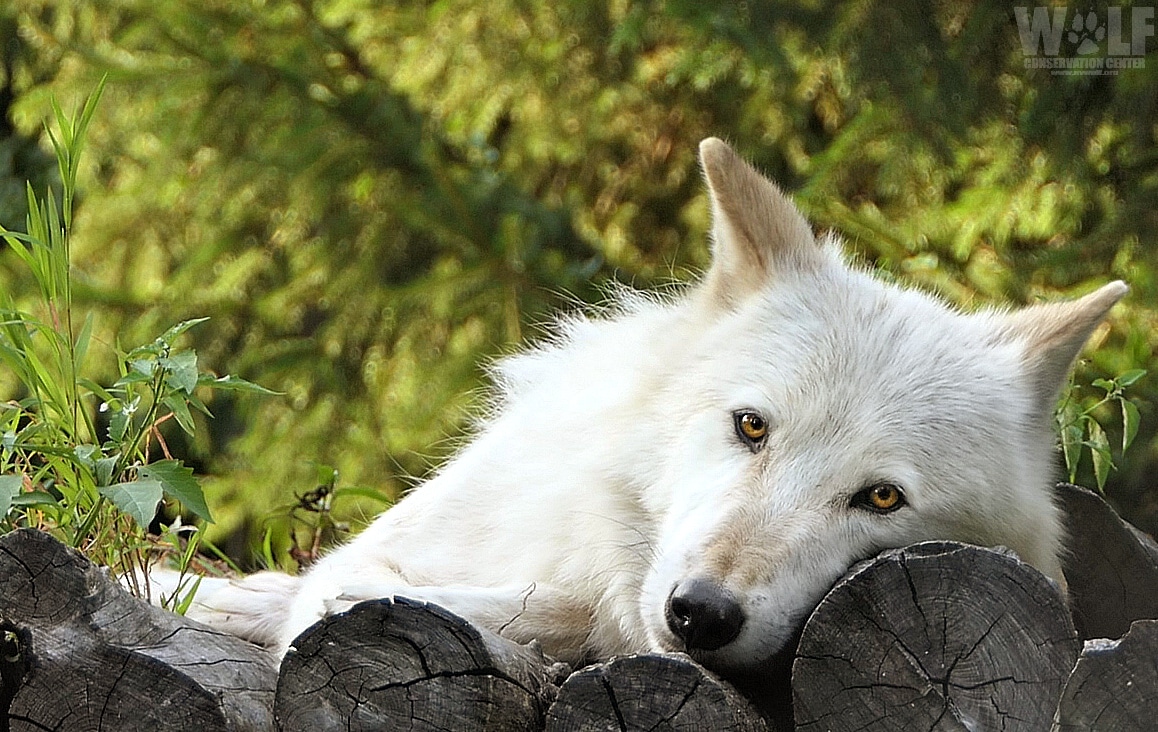 August 13, 2019 – Washington Department of Fish and Wildlife (WDFW) announced Tuesday that agency staff gunned down three wolves from the Old Profanity Territory (OPT) pack – an adult and two pups.
The pups are estimated to have been four months old.
According WDFW's latest OPT pack update, their "lethal removal period is currently ongoing."
So, as you read this, WDFW sharpshooters are taking to the sky to find and kill the last surviving members of this wolf family.
The kill order was authorized by WDFW Director Kelly Susewind in response to depredation of cattle grazing on federal forest lands in the Kettle River range of Ferry County.
This region of the Kettle range has been the site of repeated wolf-livestock conflicts.
A vicious cycle.
The OPT wolves reside on land that was once home to the Profanity Peak pack, a wolf family that was obliterated by WDFW officials in 2016 in an effort to stop depredation.
After the family was killed off, the region's rich wildlife habitat attracted a new wolf family to the rugged federal forest land.
The new pack was was consequently named the OPT pack, and in 2018, the family was subjected to the same vicious cycle that caused the demise of their predecessors.
The young family, originally consisting of a breeding pair and their pups, was dealt their first devastating blow in September of 2018 when the mother and five month old pup were killed in an attempt to stop cattle depredation. WDFW sought to kill the last remaining two wolves (the father and pup), but were forced to cease their efforts in November when the uncollared pair eluded snipers under the "dense forest canopy."
Last month on July 13, in an attempt to stop new depredations on cattle, WDFW killed a radio-collared adult male of the OPT wolf family, but only to have additional livestock attacks. Thus, in accordance with the agency's controversial Wolf Plan and 2017 wolf-livestock interaction protocol, Susewind reauthorized staff to kill additional wolves in the OPT family.
As of Tuesday's update, the body count has increased to four – two adults, two pups, and counting.
Enough is enough.
Killing wolves will not solve this problem.
Killing wolves on this very federal grazing allotment has demonstrably failed.
Killing wolves will continue to fail.
Peer-reviewed research demonstrates that killing predators is not only a crude and ineffective solution to deter depredation on cows, it can even result in increased attacks.
Keeping cattle away from core wolf territories on public lands is the solution.
Moreover, the public lands of the United States harbor some of the greatest resources of our nation and are owned by all Americans. Thus, agency management of the public's wildlife should be based on science and allow for full public input.
Take action.
Please contact WDFW Director Kelly Susewind before it's too late and respectfully ask him to call off the kill order.
Reach Director Kelly Susewind via phone – 360-902-2200