Flash Flood Warnings Issued in Last Home for Wild Red Wolves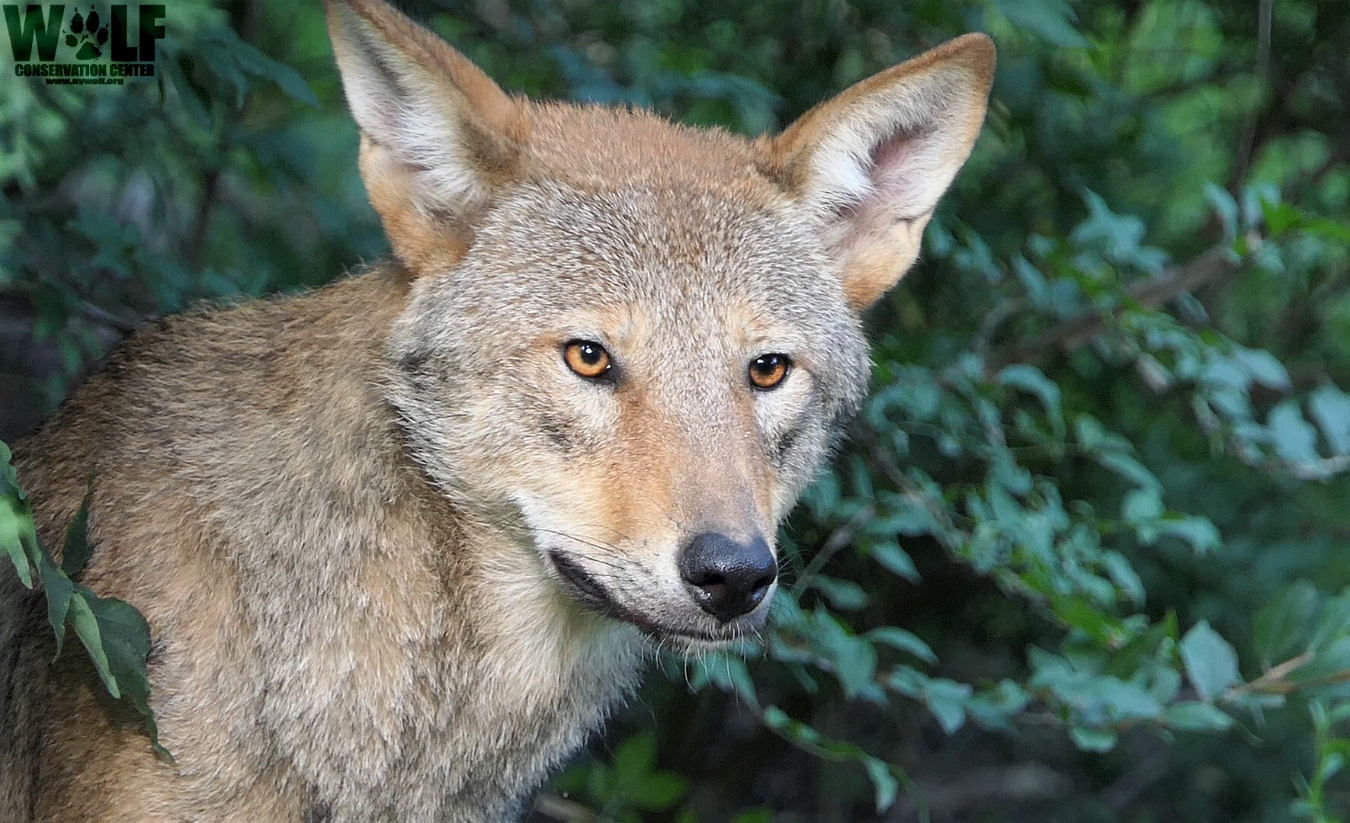 North Carolina was one of many areas hit by Hurricane Dorian; emergency flash flood warnings were issued in both Dare and Hyde Counties early Friday morning. These counties are home for some of the last wild red wolves.
Fewer than 20 wolves are known to remain.
The Wolf Conservation Center sends positive thoughts to all the people, pets, and wildlife affected by the massive storm.