Hurricane Dorian Poised to Hit Last Home for Wild Red Wolves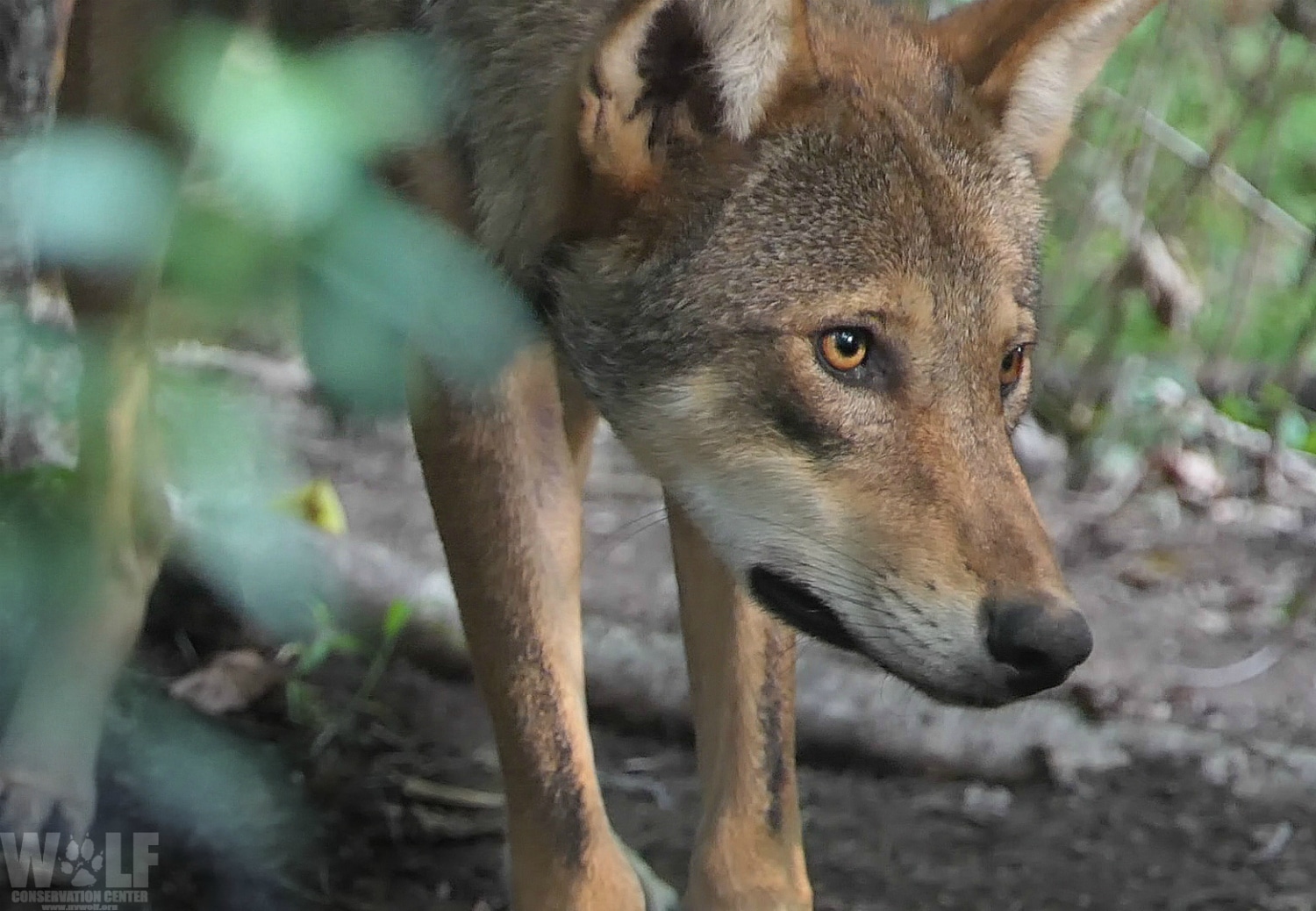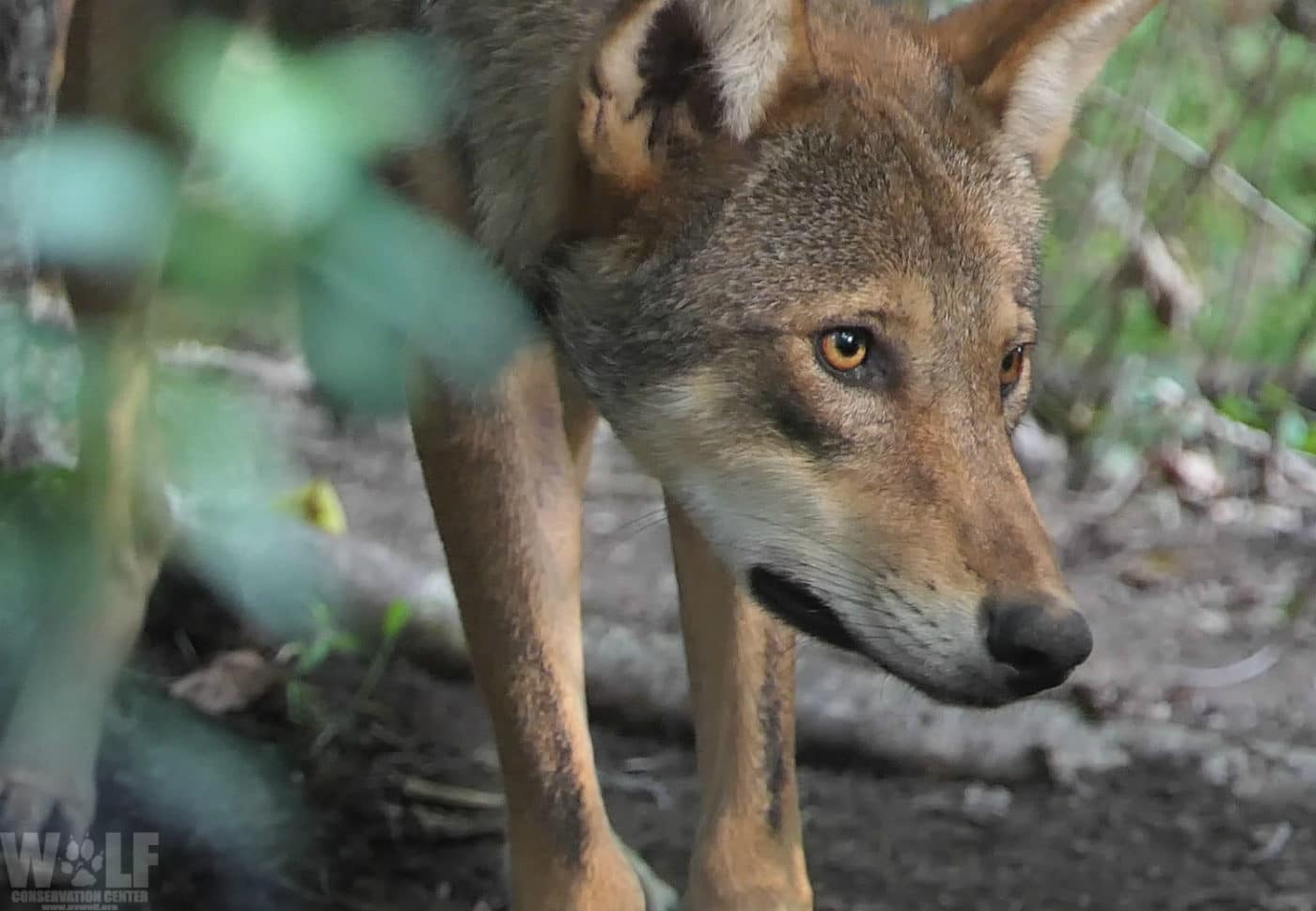 The governor of North Carolina has ordered a mandatory evacuation of barrier islands as Hurricane Dorian approaches. The mandate will go into effect at 8 a.m. Wednesday for all barrier islands from the Virginia line to the South Carolina line. The barrier islands include the home for the last wild red wolves. Fewer than 20 wolves are known to remain.
Communities along the coast are bracing for the onslaught of the storm, but what about the wildlife?
History tells us some species thrive. Any animal on the brink of extinction, however, can go over that brink when a hurricane strikes their habitat.
The Wolf Conservation Center sends positive thoughts to all the people, pets and wildlife in the path of the hurricane.