Rare Red Wolf Yodels and Howls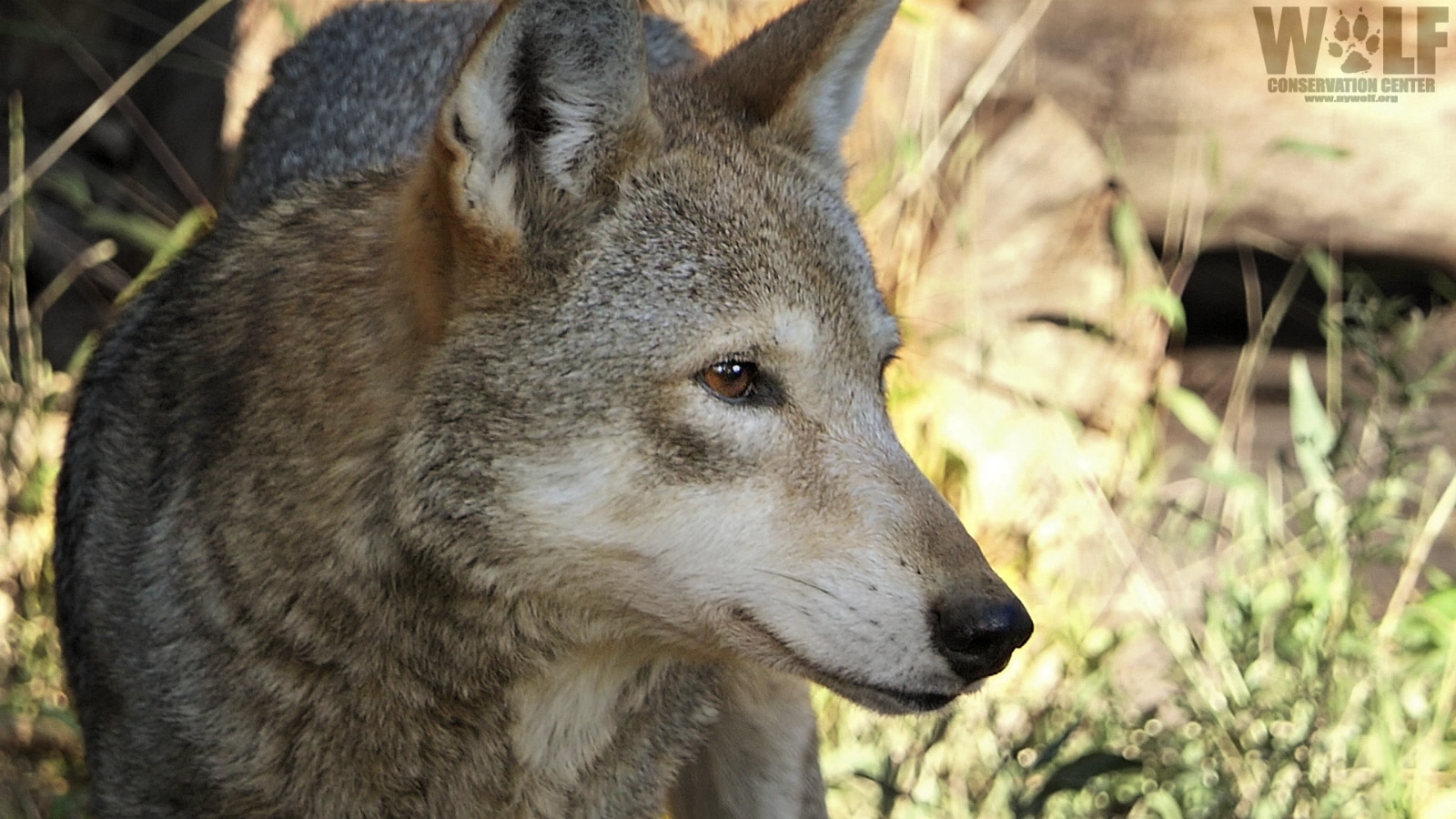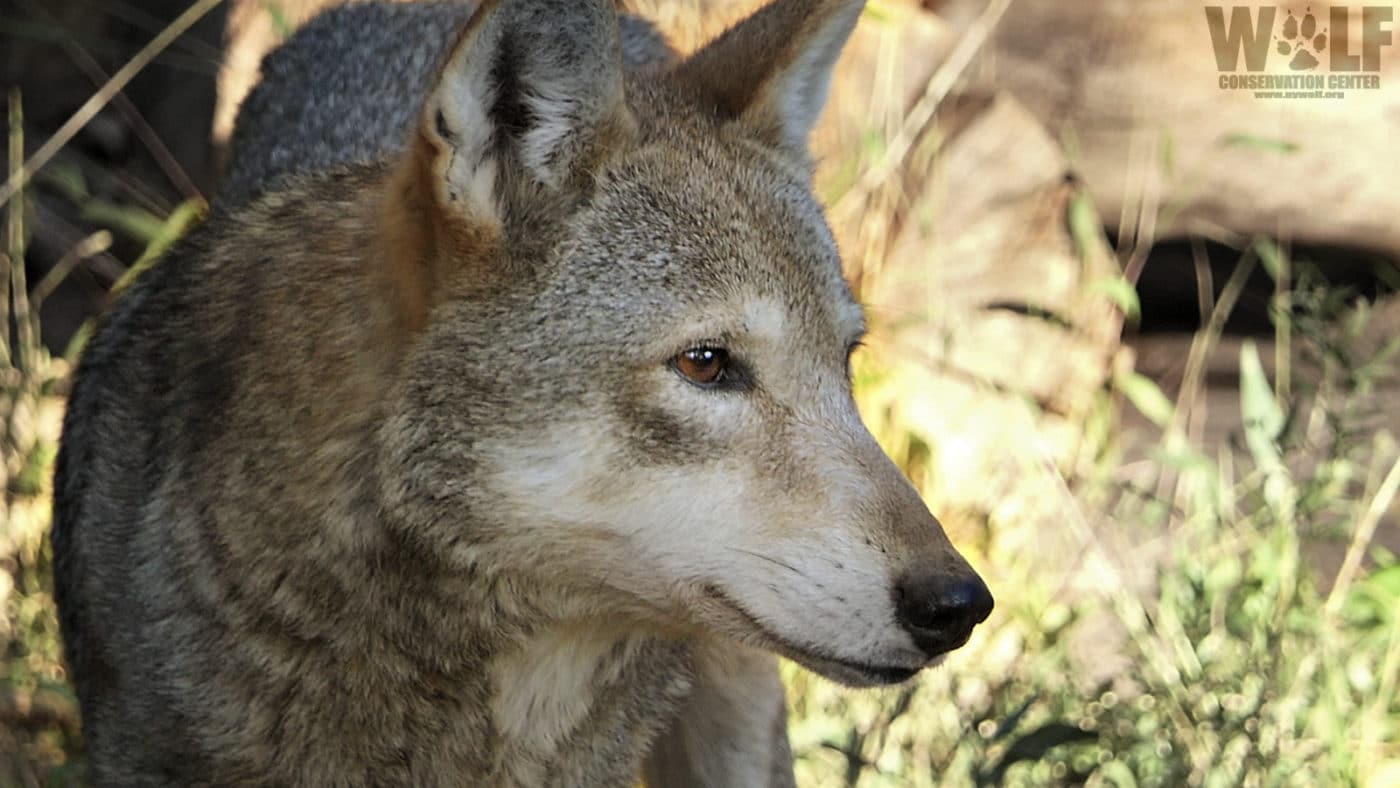 Meet critically endangered red wolf Jack (M1606)!
At 12 years old, Jack is the oldest of the 20 red wolves who call the Wolf Conservation Center home. The spunky fellow flew to the WCC in 2017 from his former home at U.S. Fish and Wildlife Service's Sandy Ridge facility in North Carolina on a private plane provided by the great folks at Pilots to the Rescue! Today, Jack resides with Charlotte (F2121) and their four kids born in 2018.
Beyond being extremely talkative, Jack represents the WCC's active participation in an effort to save a species from extinction.
Get to know Jack by joining his family via live webcams!