Today Only – We're Matching Your Donation for Red Wolves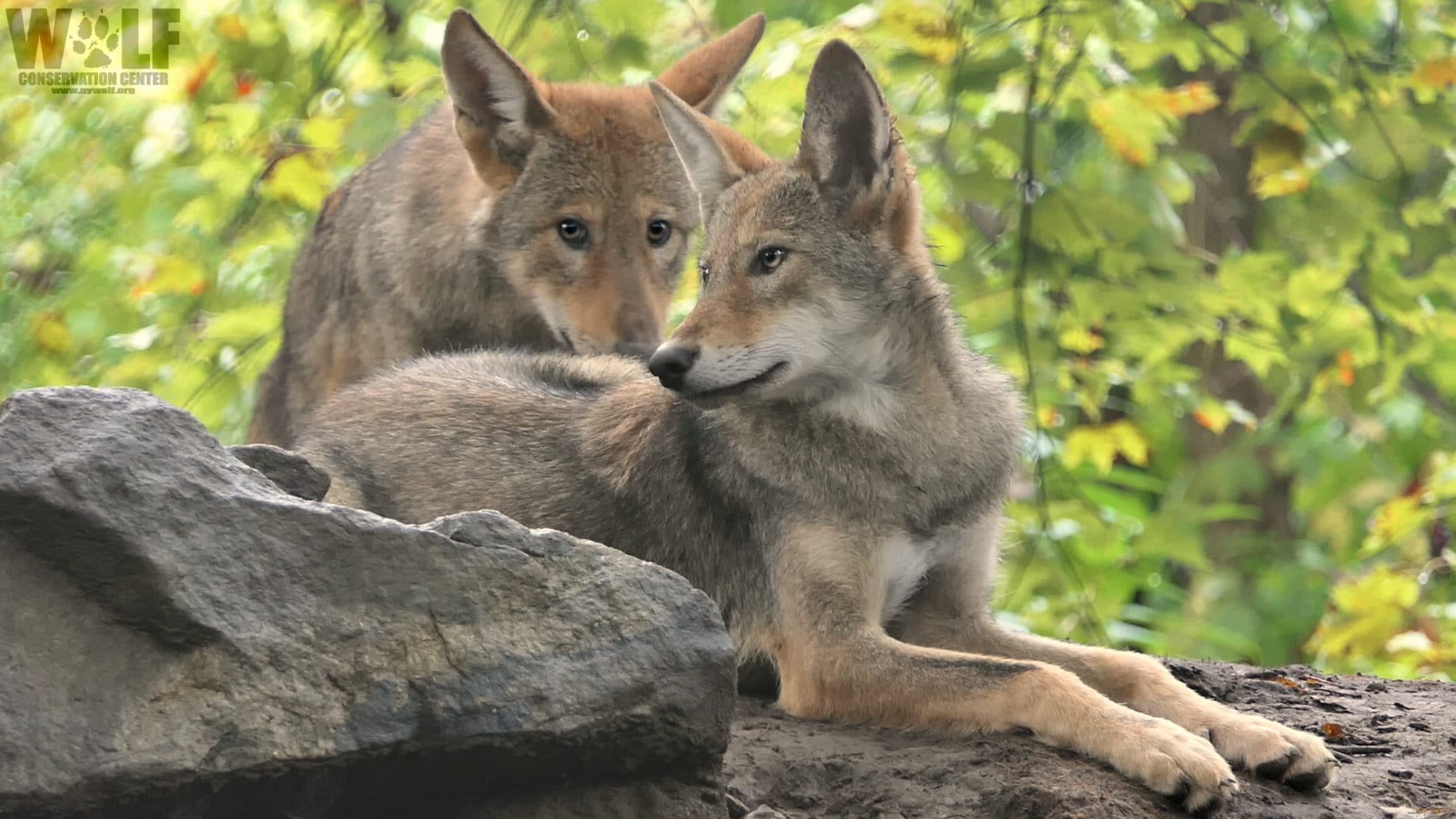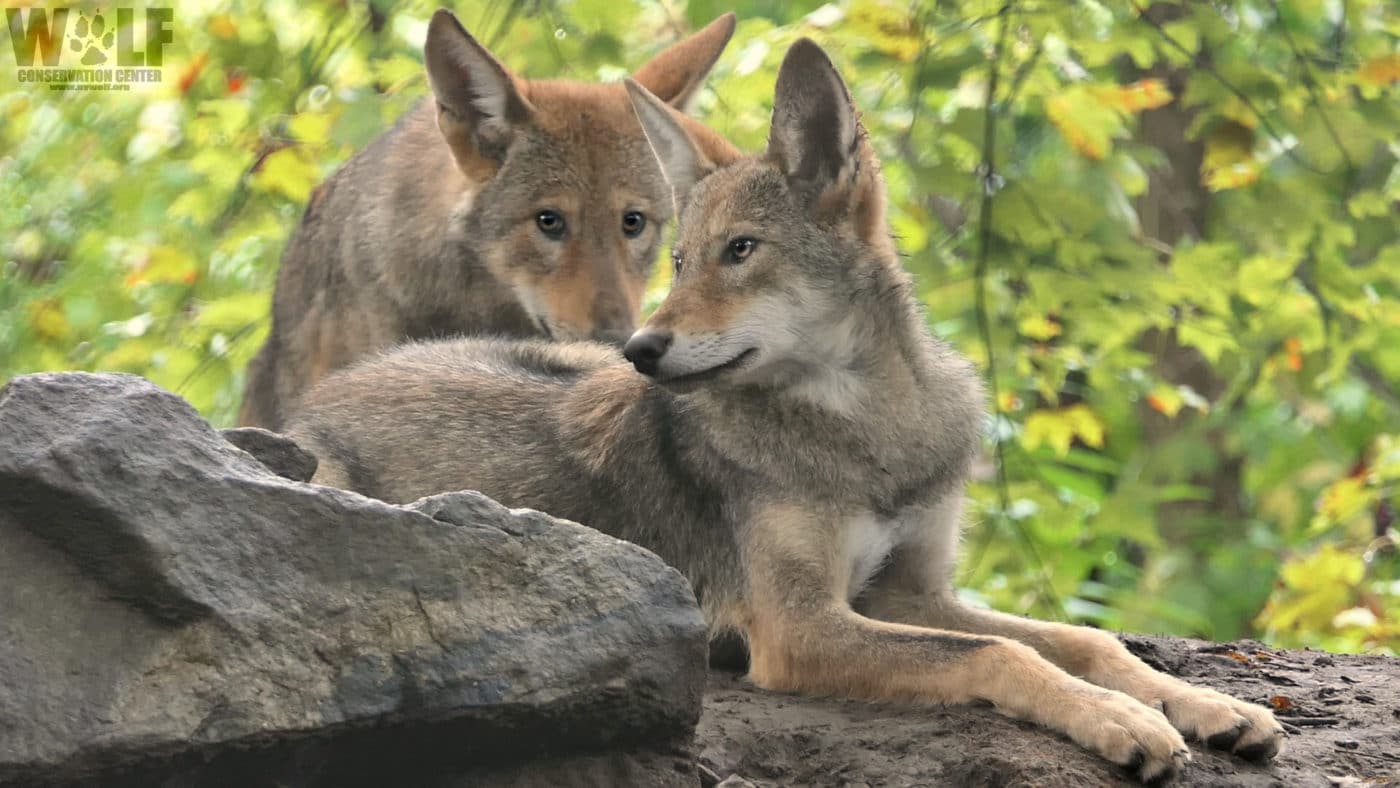 Thirty-two years ago this week, the world became a little bit wilder – the first captive-bred red wolves were released into the wild!
In honor of this significant milestone for the red wolf and wildlife conservation, Jane Patterson and Sebastiano Cossia Castiglioni of Vegan Capital are providing a generous matching grant up to $10,000 for all donations received TODAY to support our efforts to preserve and protect critically endangered red wolves!
Please consider helping us help red wolves by making a contribution TODAY or sending a check dated September 17!
Thank you!