WA State Wildlife Officials to Gun Down More Wolves to Protect Cows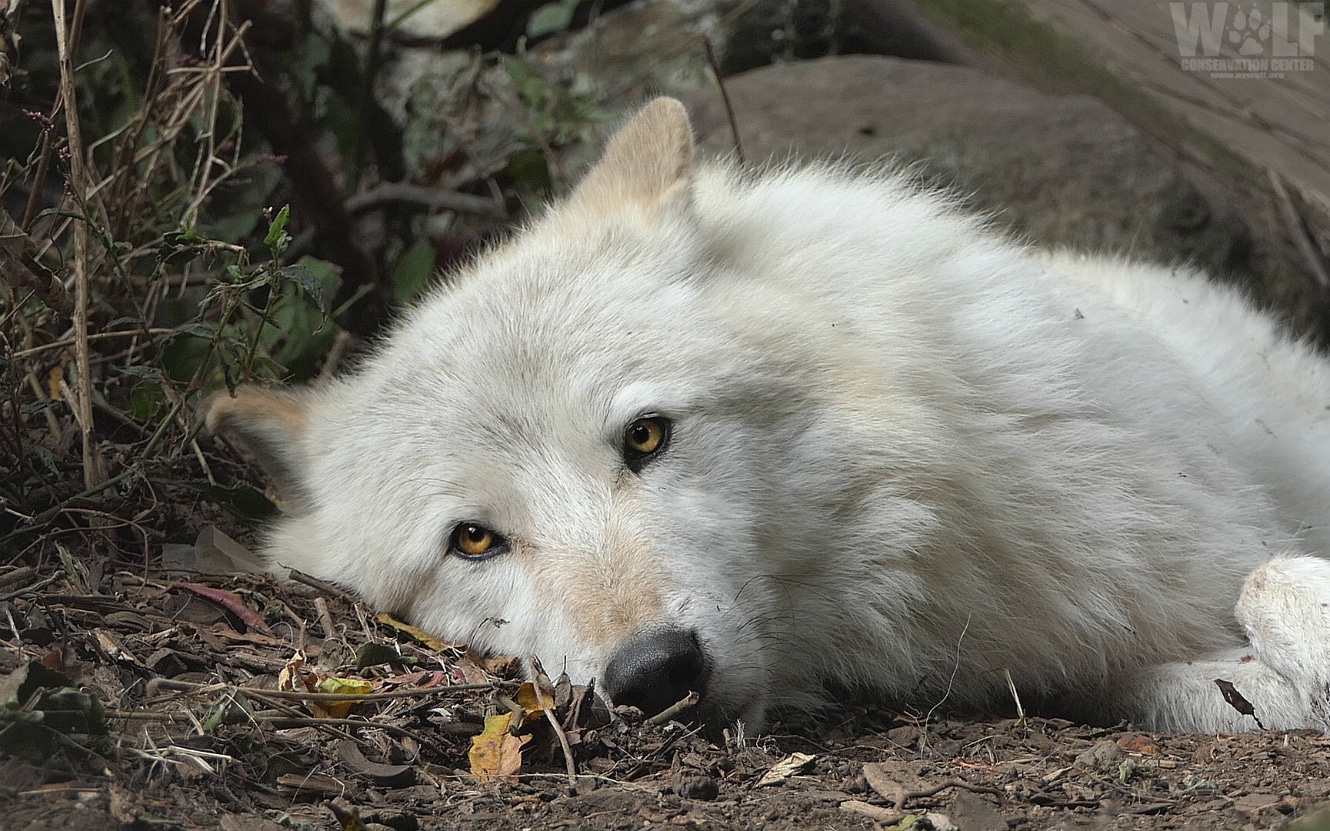 Tuesday, September 24, 2019 – Washington Department of Fish and Wildlife (WDFW) officials have ordered the killing of wolves from the Grouse Flats pack.
In accordance with the agency's controversial Wolf Plan and 2017 wolf-livestock interaction protocol, WDFW Director Kelly Susewind today authorized the incremental "removal" of wolves following livestock depredations in Grouse Flats territory on both private lands and state wildlife areas in southeast Washington.
Since 2012, WDFW has killed an estimated thirty endangered wolves and pups, has obliterated entire wolf families (including the Old Profanity Territory pack in August), and has caused countless packs to fragment as a result of targeting individual wolves.
Moreover, peer-reviewed research demonstrates that employing lethal action to deter depredation on cows can even result in increased attacks.
Please consider contacting WDFW Director Kelly Susewind and respectfully ask him to call off the kill order.

CALL 360-902-2200
E-mail director@dfw.wa.gov