Working for a Better World for Wolves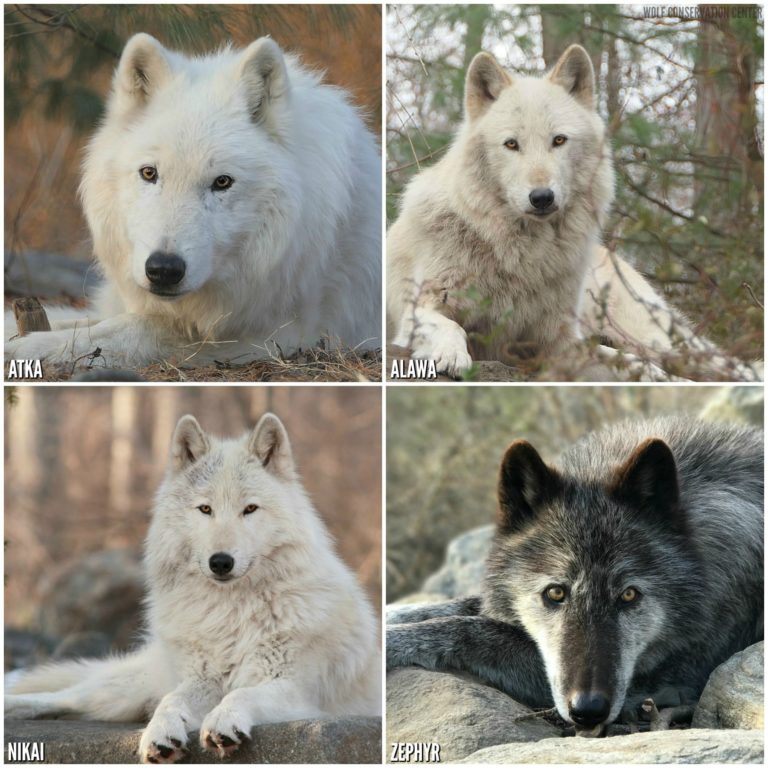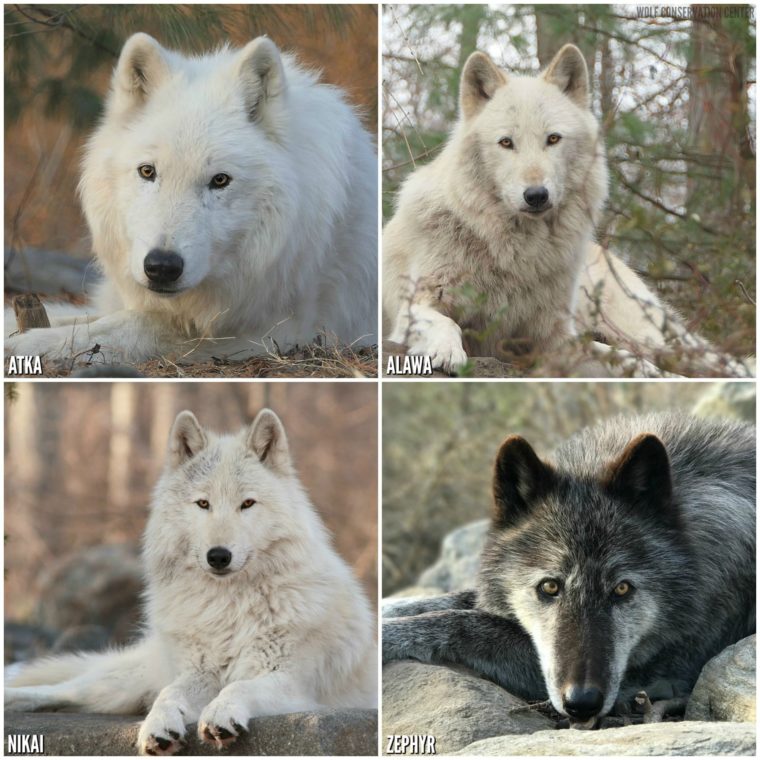 One year ago today, the world lost a treasured friend and gained a guardian spirit. Ambassador wolf Atka passed away at the age of 16 but while his passing brought great sadness, it ignited great passion as well. Atka worked to create a better world for wolves, and so will we.
By educating the public about the importance and plight of wild wolves, the Wolf Conservation Center hopes to create a better world for these misunderstood animals. Our best educators? Ambassador wolves.
The WCC's current ambassadors (Zephyr, Alawa, and Nikai) carry on the important tasks passed down by Atka and their predecessors (Kaila, Lukas, and Apache), but the trio are superstars in their own right. They continue to awe and inspire millions of people through an in-person and online presence, reminding everyone that wolves are essential, not evil.
They're doing their job to save wolves. Are you? Join the WCC's Ambassador wolves in pledging to create a better world for wolves.