Gov. Inslee Criticizes WDFW's Killing of Wolves, Demands Changes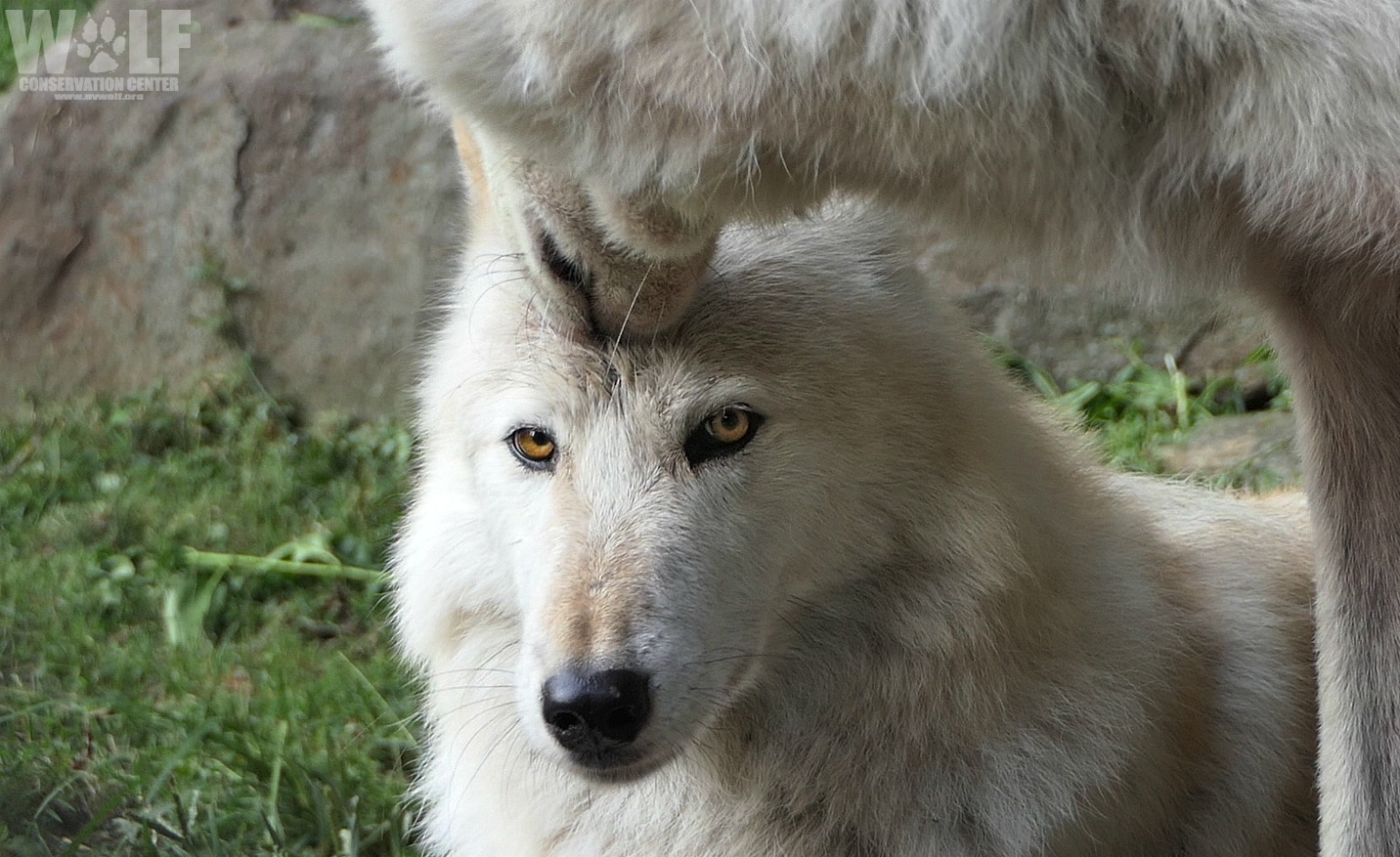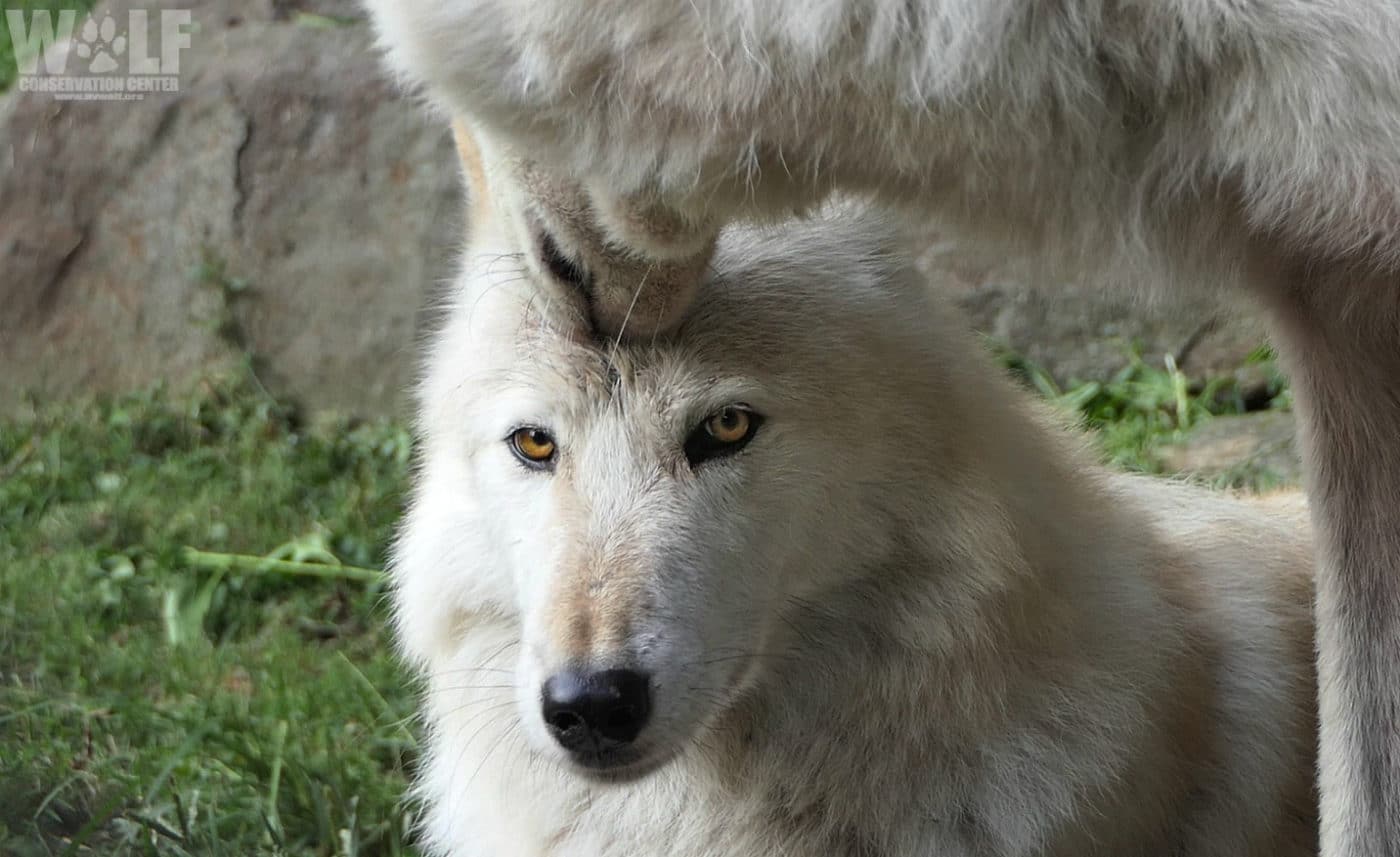 "The status quo of annual lethal removal is simply unacceptable."
In a letter to the Washington State Department of Fish and Wildlife (WDFW), Gov. Jay Inslee yesterday shared his concerns regarding the state's controversial Wolf Plan.
The letter reads, in part, "I share the public's concern and am troubled that the Wolf Plan does not appear to be working as intended in this particular area in Northeastern Washington. I believe we cannot continue using the same management approach on this particular landscape. We must look for other strategies that address the unique nature of this particular geographical area, an area which has been characterized as prime gray wolf habitat. We must find new methods to better support co-existence between Washington's livestock industry and gray wolves in our state. The status quo of annual lethal removal is simply unacceptable."
Washington's ongoing killing of wolves to stop conflicts with cattle have demonstrably failed. Science shows that killing wolves to deter depredation on cows is ineffective and can even result in increased attacks. The state of Washington's actions have created a vicious cycle in which nobody wins and wolves pay the ultimate price.
Since 2012, WDFW has killed an estimated thirty endangered wolves and pups, has obliterated entire wolf families (including the Old Profanity Territory pack in August), and has caused countless packs to fragment as a result of targeting individual wolves.
The letter comes as the WDFW and the Wolf Advisory Group (WAG) are in the process of developing post-recovery conservation and management plan for wolves to guide long-term management, including guidance on addressing conflicts between livestock and wolves.
The governor asked WDFW to provide him with an update to his requests and recommendations for additional action by December 1.
Read the full letter here.
Please consider calling the governor to thank him for taking positive steps towards improved management of Washington's wolves.
360-902-4111