Washington State Kills Wolf Mother to Protect Cows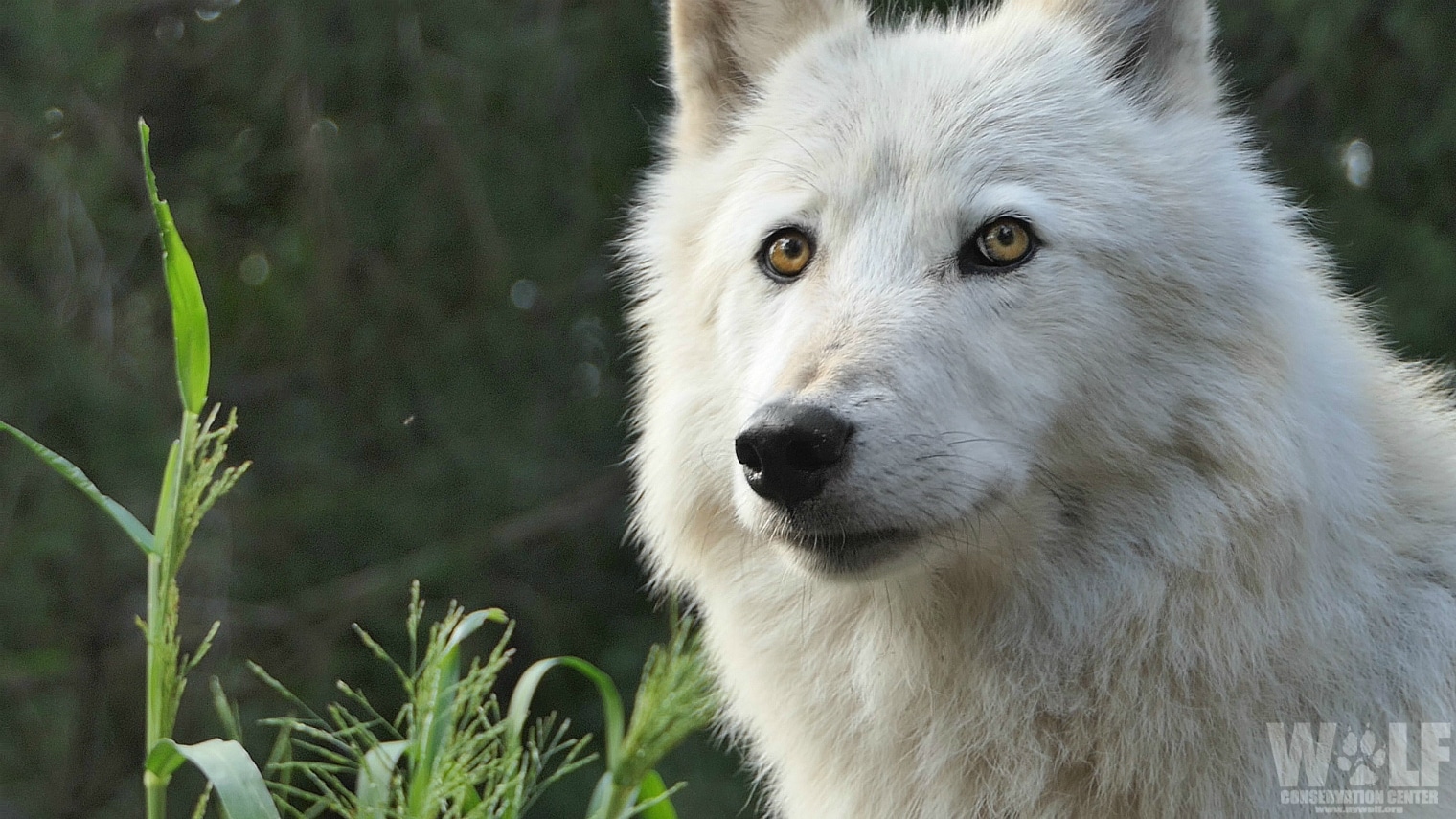 Friday, October 4, 2019 – Washington Department of Fish and Wildlife (WDFW) officials announced today that they killed a female member of the Grouse Flats wolf pack on September 25. She was believed to be the mom.
On September 24, in accordance with the agency's controversial Wolf Plan and 2017 wolf-livestock interaction protocol, Director Kelly Susewind authorized the incremental "removal" of wolves following livestock depredations in Grouse Flats territory on both private lands and state wildlife areas in southeast Washington.
The announcement of the killing comes after Governor Jay Inslee expressed concern over the state's Wolf Plan:
"We must find new methods to better support co-existence between Washington's livestock industry and gray wolves in our state. The status quo of annual lethal removal is simply unacceptable."
Since 2012, WDFW has killed an estimated thirty one endangered wolves and pups, has obliterated entire wolf families (including the Old Profanity Territory pack in August), and has caused countless packs to fragment as a result of targeting individual wolves.
Moreover, peer-reviewed research demonstrates that employing lethal action to deter depredation on cows can even result in increased attacks.
Enough is enough.
Please contact WDFW Director Kelly Susewind and respectfully ask him to stop the assault on Washington's wolves.