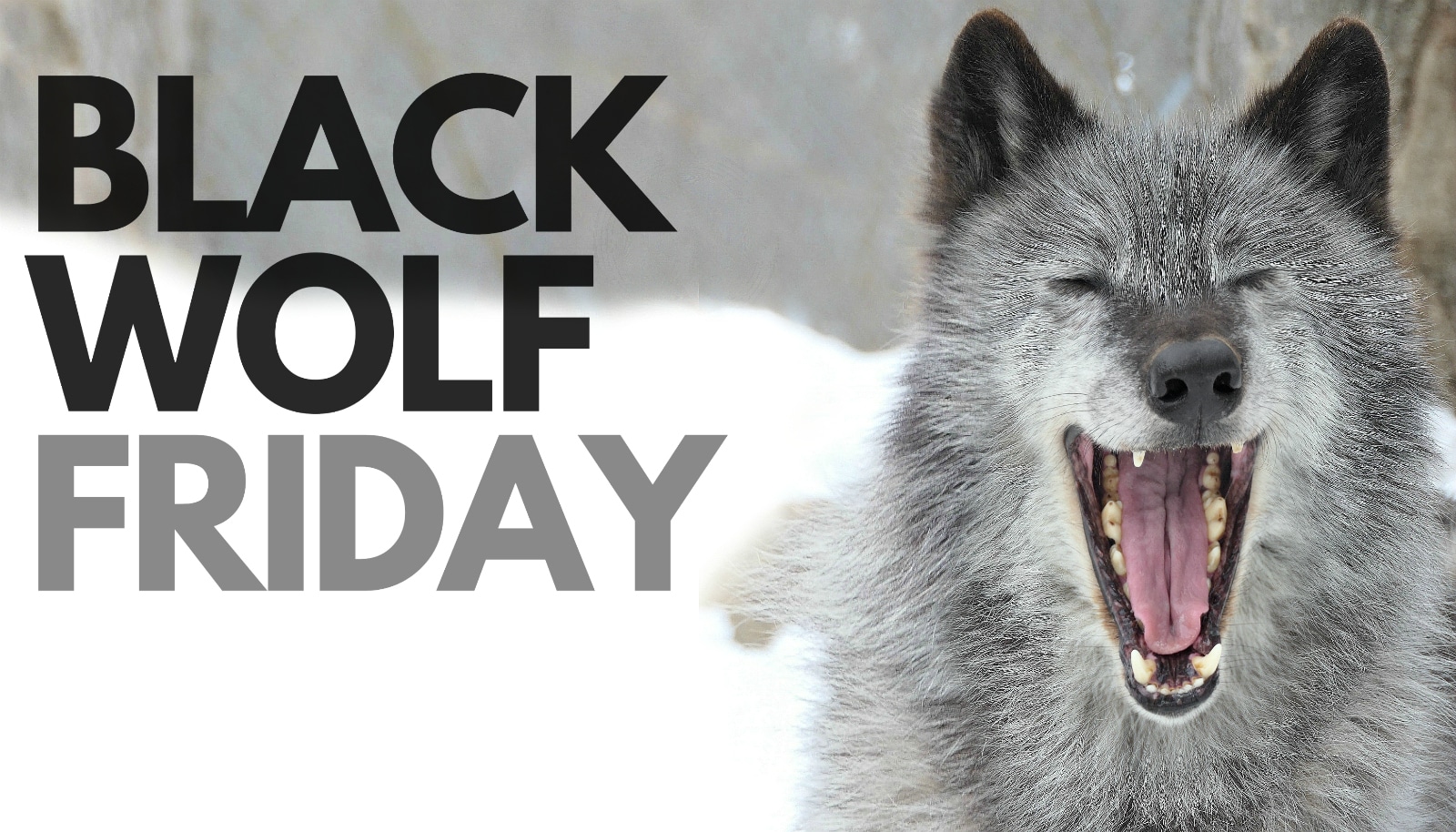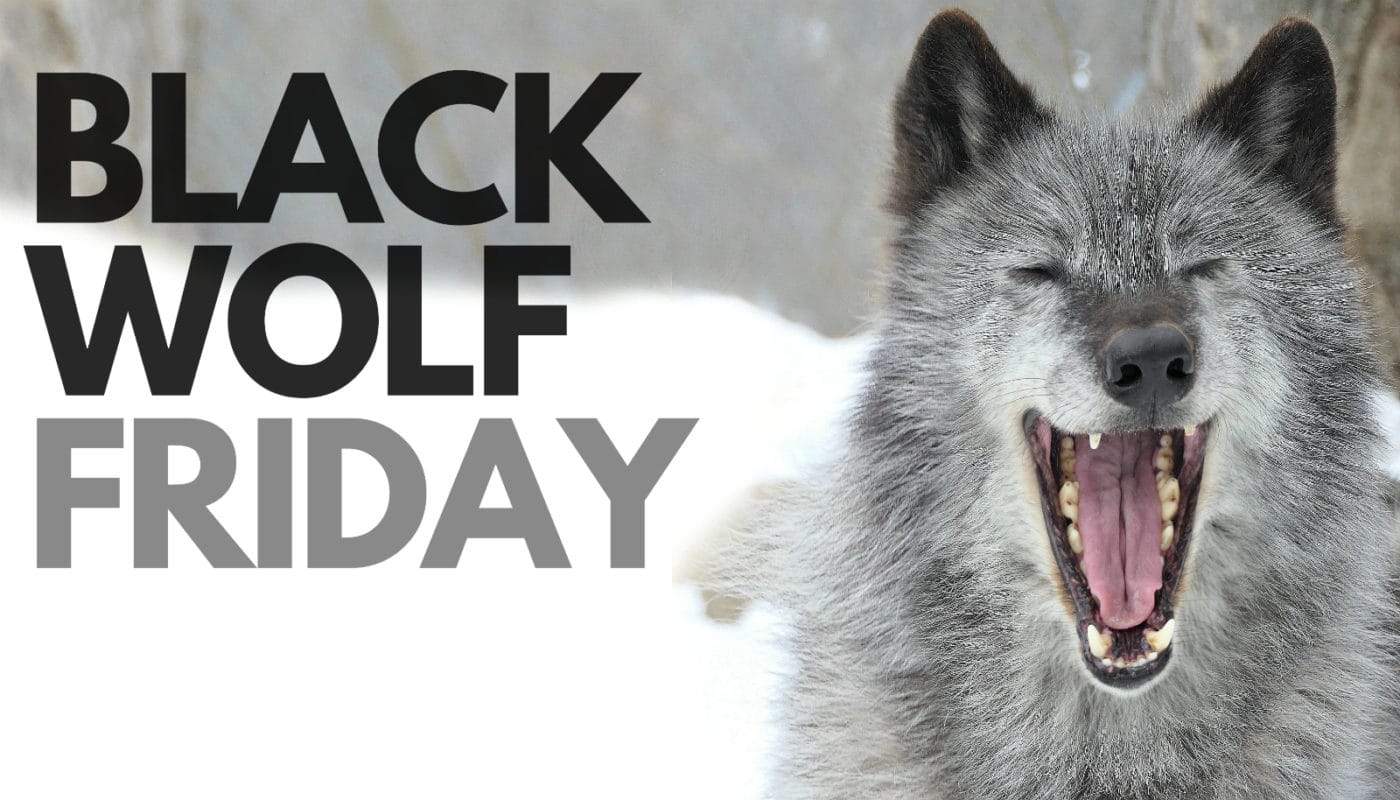 Gifts that Give Back to the Wolves
Share your love for wolves this holiday season! Find wonderfully wild items for people of all ages in the Wolf Conservation Center online store.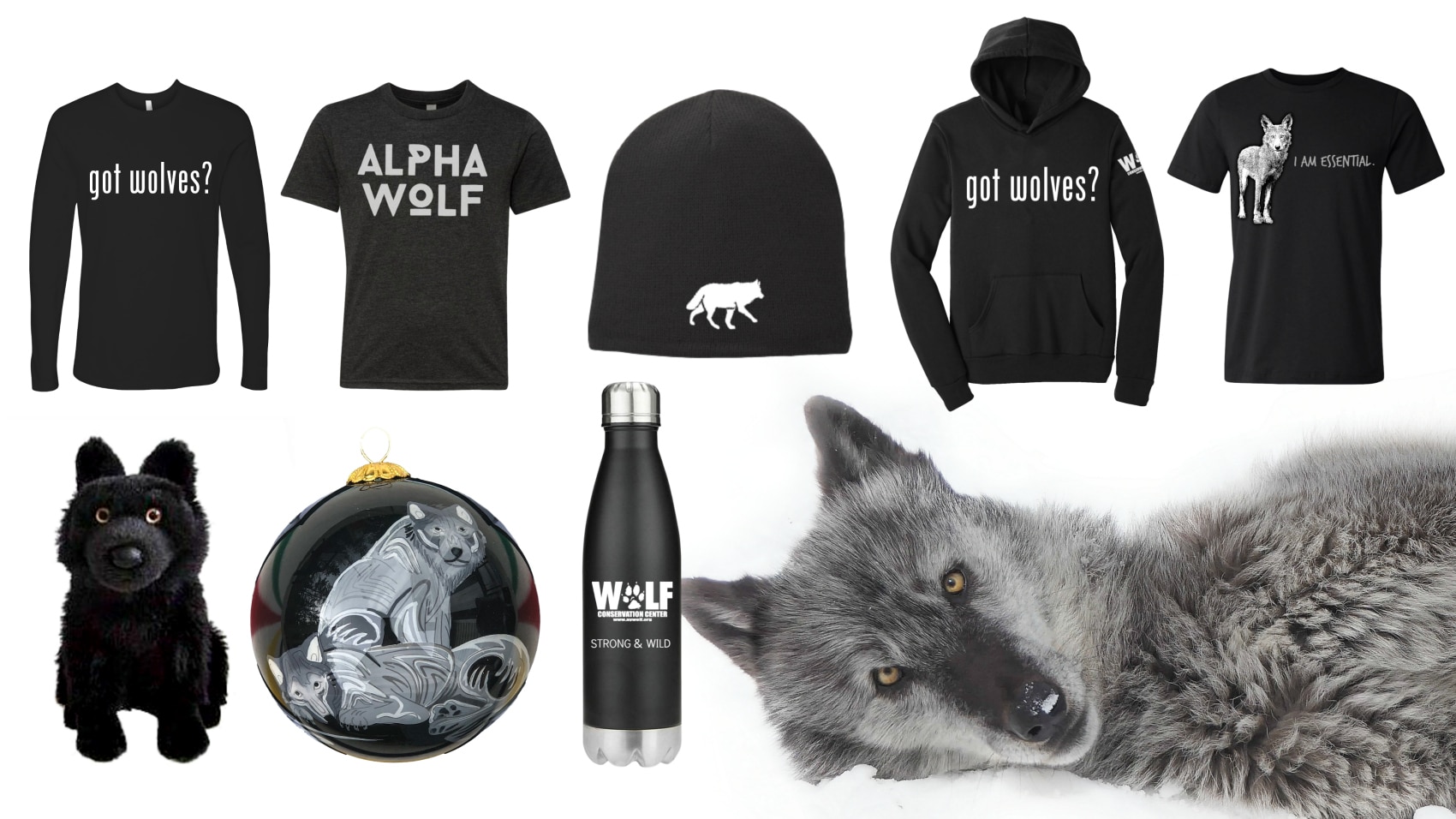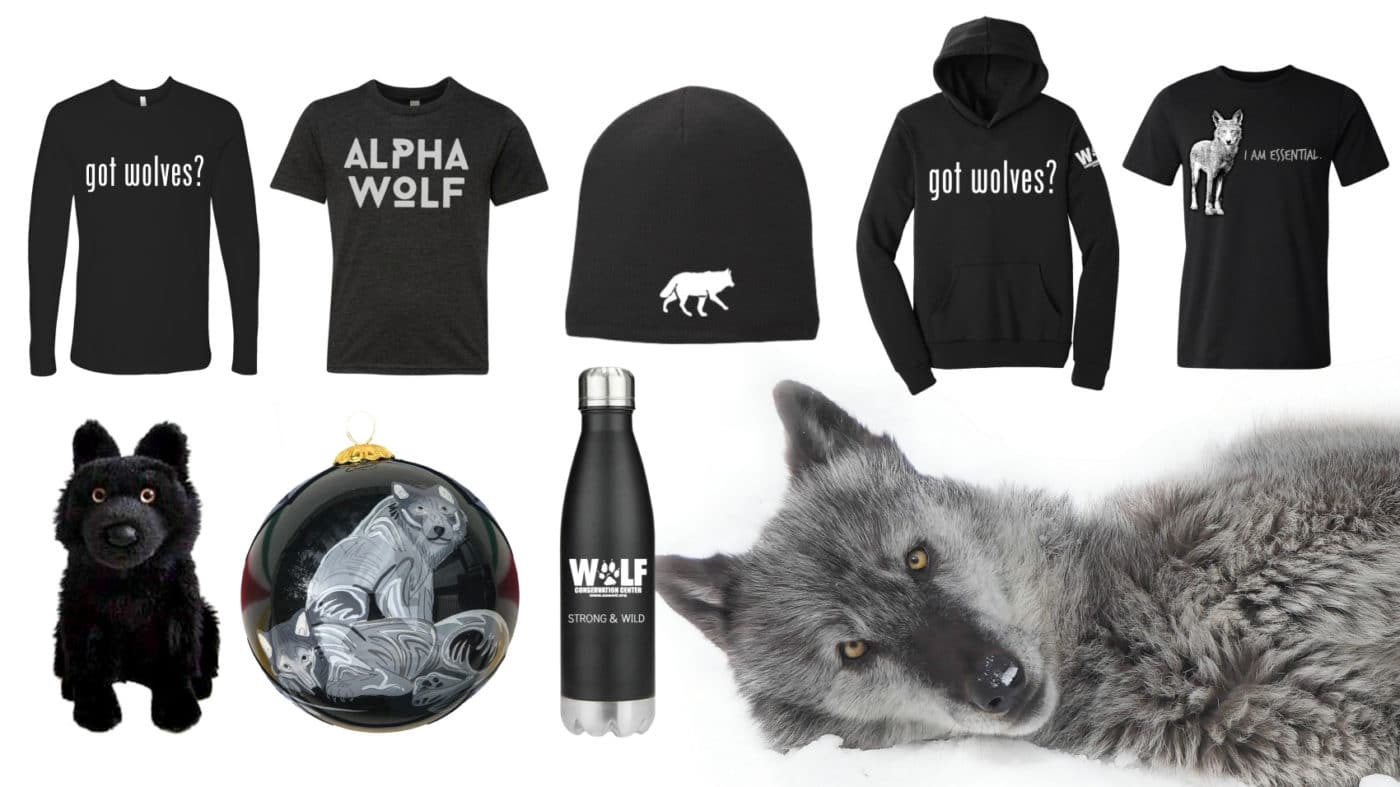 Are you looking for the perfect gift for the wolf enthusiast in your life? Symbolically adopt one of the 50 wolves in our care to show your support for the species-saving mission of the Wolf Conservation Center!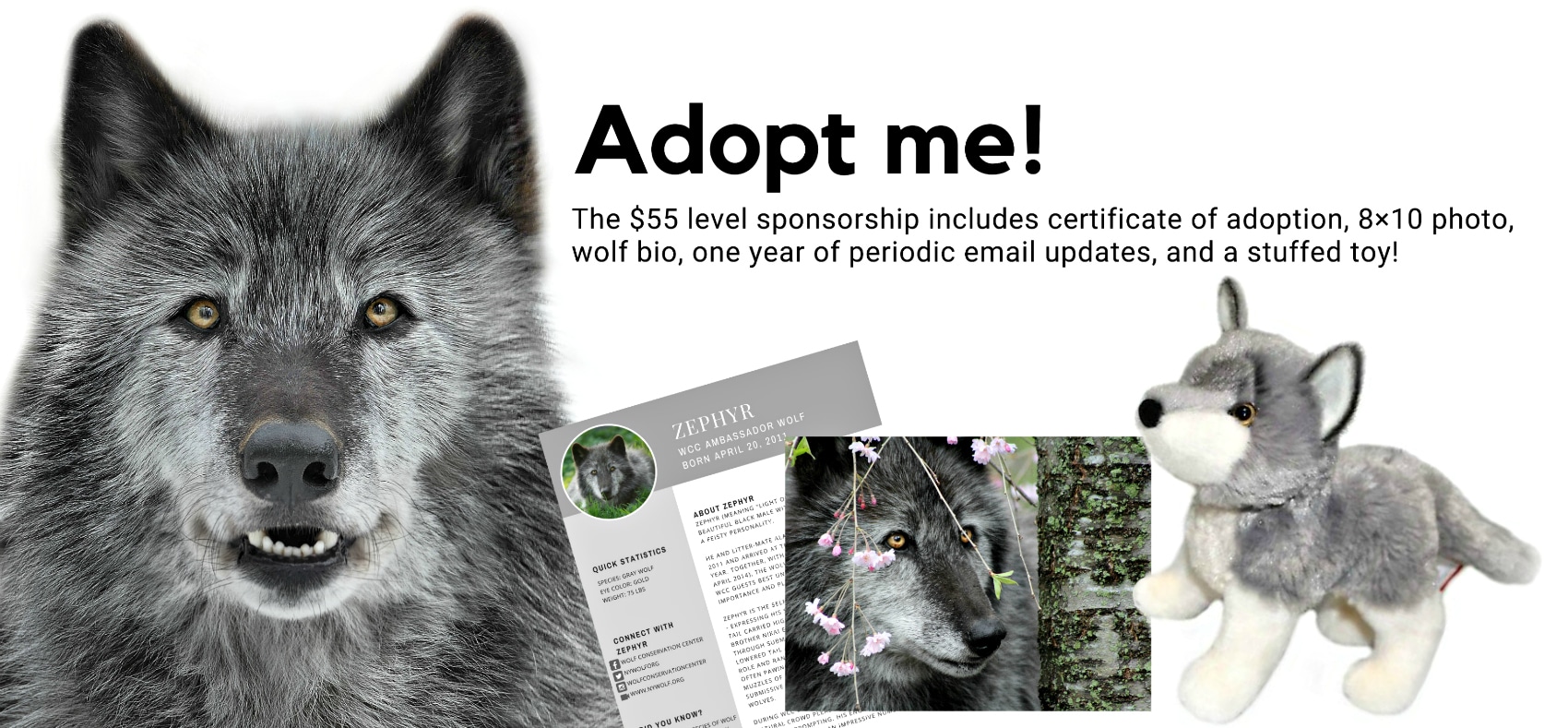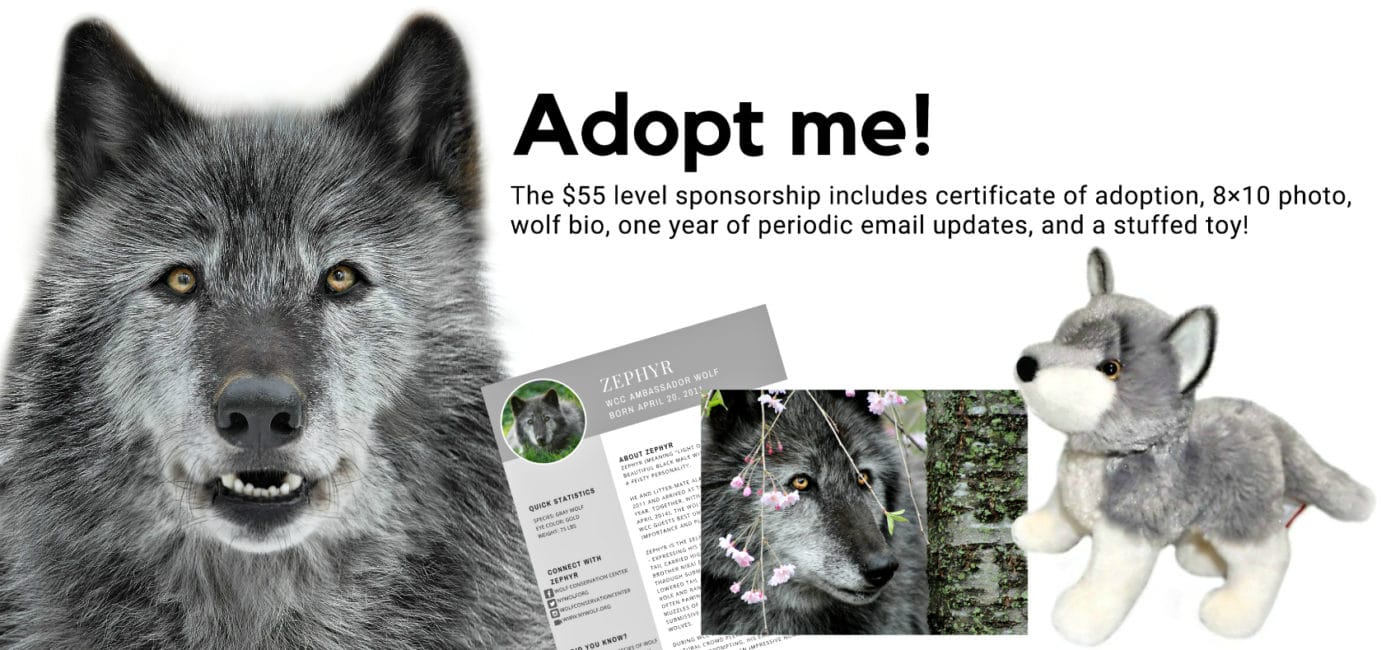 Thank you for your support and happy shopping!