Expert to Offer Free Webinar about Eastern Coyotes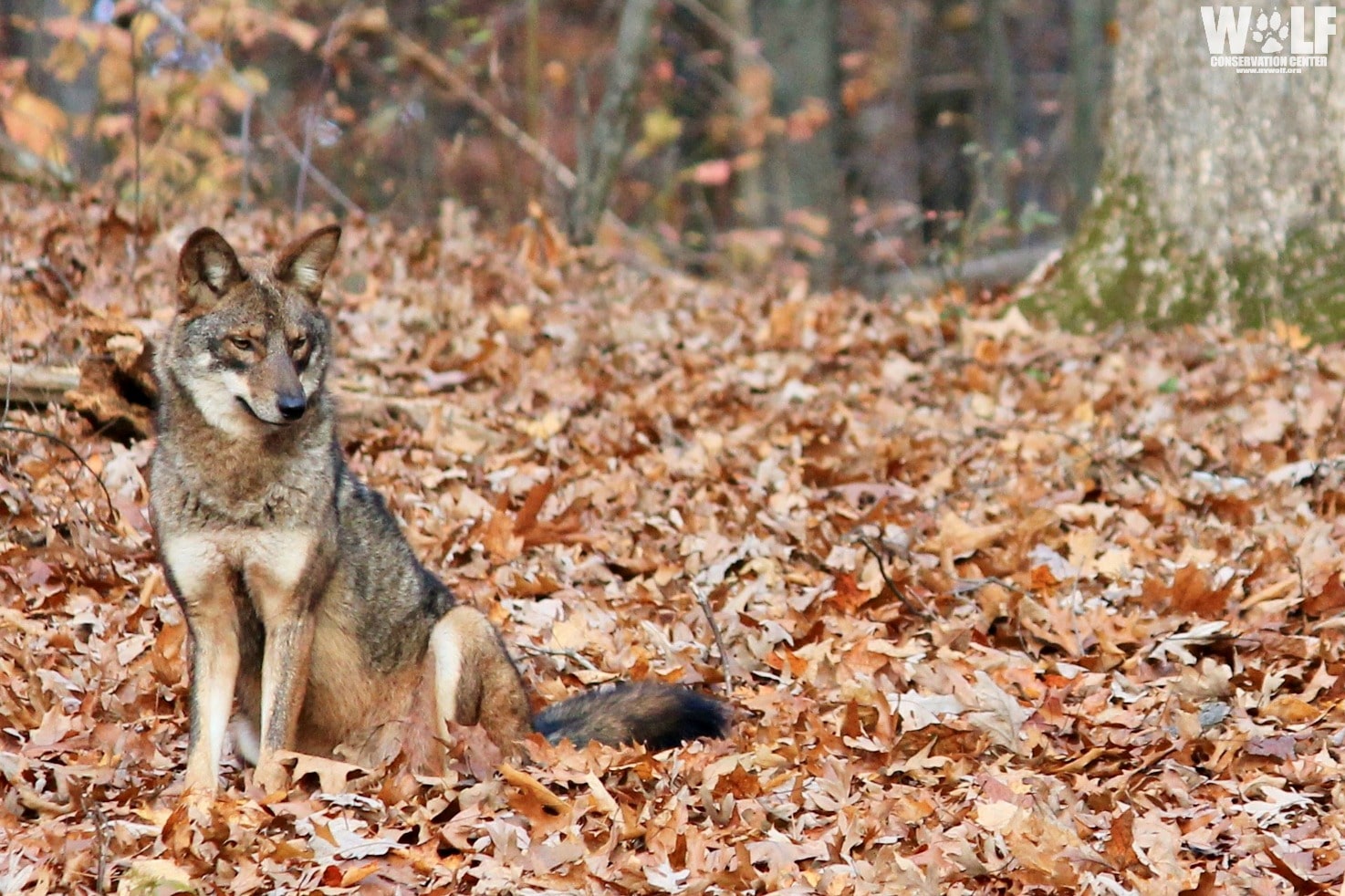 During the 20th-century, coyotes (Canis latrans) colonized eastern North America and then formed 2 distinct variant populations in the northeastern and southeastern regions that are morphologically and genetically different from western populations. In the past 15 years, we have expanded our knowledge of eastern coyotes in the areas of ecology, morphology, genetics, hybridization, and efficacy of control strategies. Such information is important to support successful conservation of coyotes in a diversity of environments. This talk will cover our current knowledge of eastern coyotes and discuss key research and conservation priorities for the future.
Join the Wolf Conservation Center and Joseph Hinton, Ph.D. for a FREE webinar on November 20, 2019 at 6 PM EST to learn more about these fascinating canids.