Himalayan Wolves: Evolutionarily Unique and Adapted to World's Tallest Mountain Range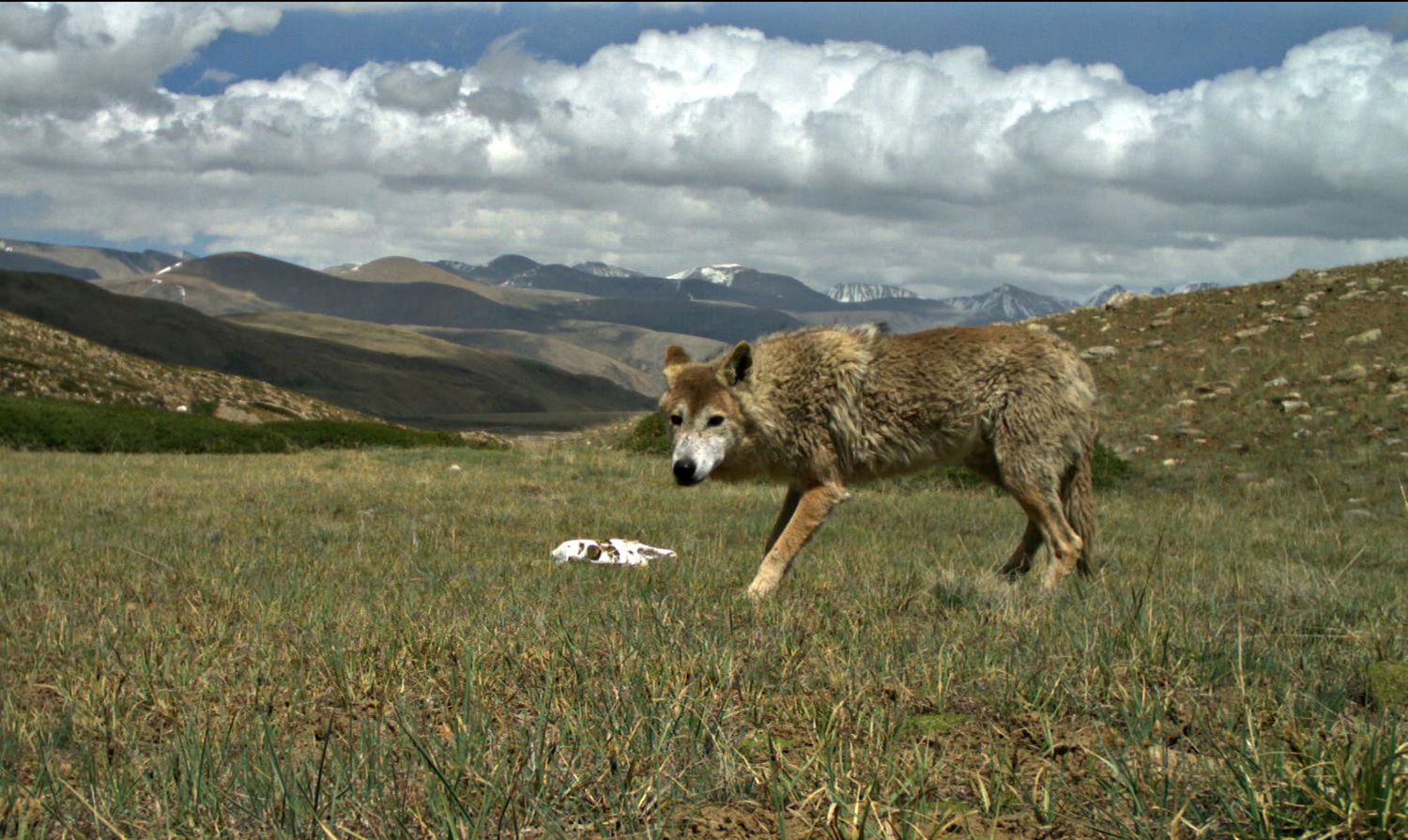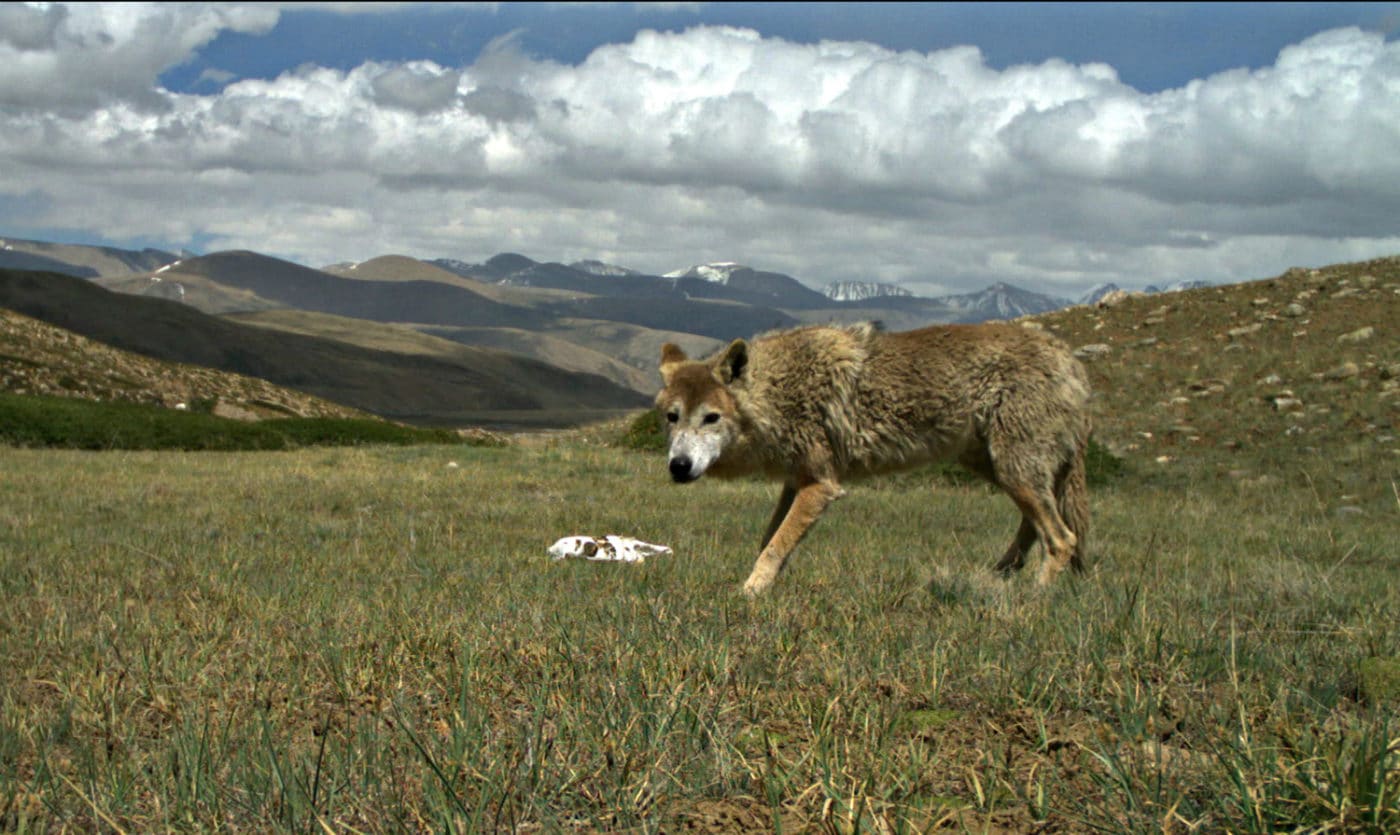 The Himalayan wolf is an evolutionarily distinct wolf lineage found in the high-altitude habitats of the Himalayas and Tibetan Plateau in Asia. This wolf lineage has been largely overlooked until recently by science and conservation. But we are now learning based on the wide evidence that they deserve taxonomic recognition and require conservation action. In this webinar, the latest insights around the evolutionary history of these wolves and their unique genetic adaptation to cope with the harsh conditions at high altitudes will be presented along with insights into their foraging ecology and conservation needs.
Join the Wolf Conservation Center and Dr. Geraldine Werhahn for an informative webinar about this little-known species on December 12, 2019 at 6 PM EST.