N.C. Governor Urges USFWS to Save Nation's Last Red Wolves from Extinction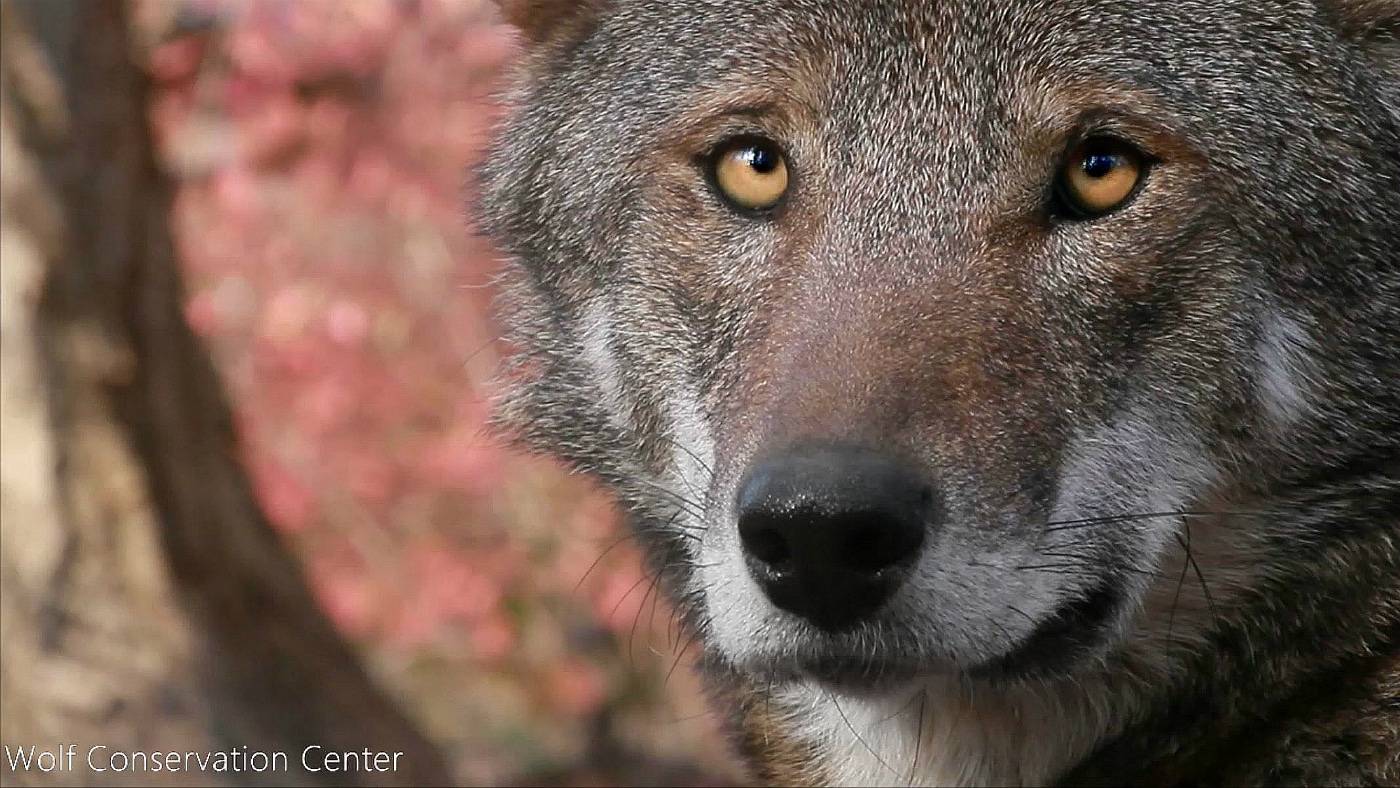 Only fourteen red wolves are left in the wild.
Today, in letters obtained by Defenders of Wildlife, North Carolina Governor Roy Cooper and the N.C. Department of Natural and Cultural Resources urged U.S. Fish and Wildlife Service (USFWS) to immediately "take action to increase the existing wild red wolf population".
This isn't the governor's first appeal to USFWS. In a comment submitted to the Service on July 30, Gov. Cooper spoke out against USFWS's proposal to remove protections from the nation's last wild population of red wolves. That year he also sent a letter to USFWS to urge the agency to recommit to saving wild red wolves from extinction.
Despite these attempts, the governor's appeals fell on deaf ears. At the time of his 2018 letter, only 24 red wolves were known to remain.
Today, just one year later, just 14 wolves are left.
No excuses remain for USFWS.
Red wolves are longer plagued by questions of taxonomy. In March 2019, the National Academy of Sciences confirmed in an independent analysis for USFWS that red wolves are indeed a valid species.
Americans overwhelmingly support red wolf recovery. When USFWS solicited public comments on its draft proposal, the plan was met with near-unanimous opposition from the American public. Out of 108,124 comments submitted between June 28th and August 28th, 99.9 percent favored the need for strong federal protections for red wolves.
N.C. Governor Cooper continues to voice his support red wolf recovery and has urged USFWS to continue the recovery program using strategies proven successful in years past.
In November 2018, a federal court ruling made clear that the USFWS violated the Endangered Species Act (ESA) and the National Environmental Policy Act in its rollback of protections for the world's last wild red wolves.
The USFWS needs to take notice. With no excuses left, we call on the Service to bring its efforts back in line with the conservation mandate of the ESA to ensure that the world's most endangered wolves remain a living, breathing part of the landscape in eastern North Carolina.