Rare Red Wolf Takes on Critical Role in Red Wolf Recovery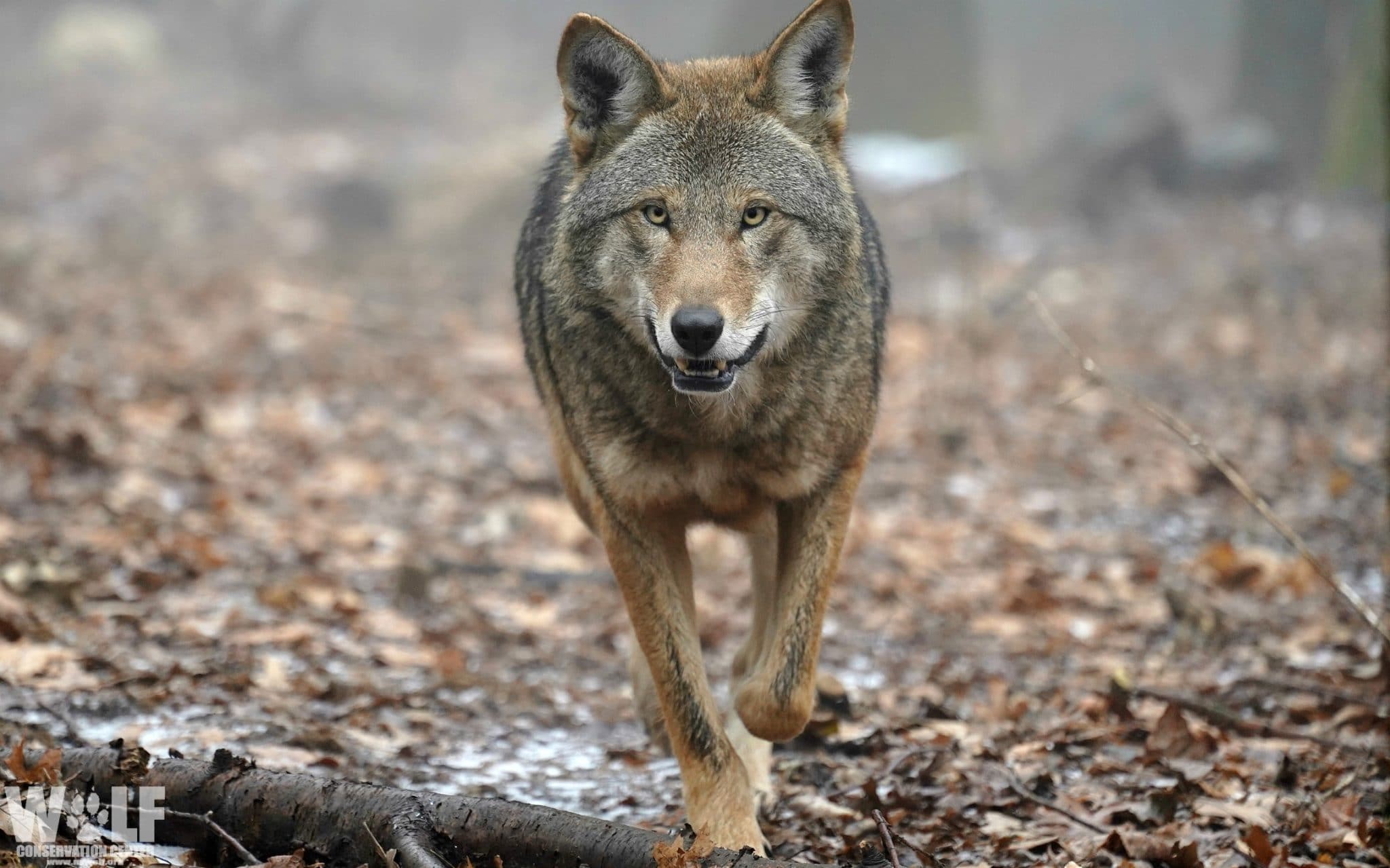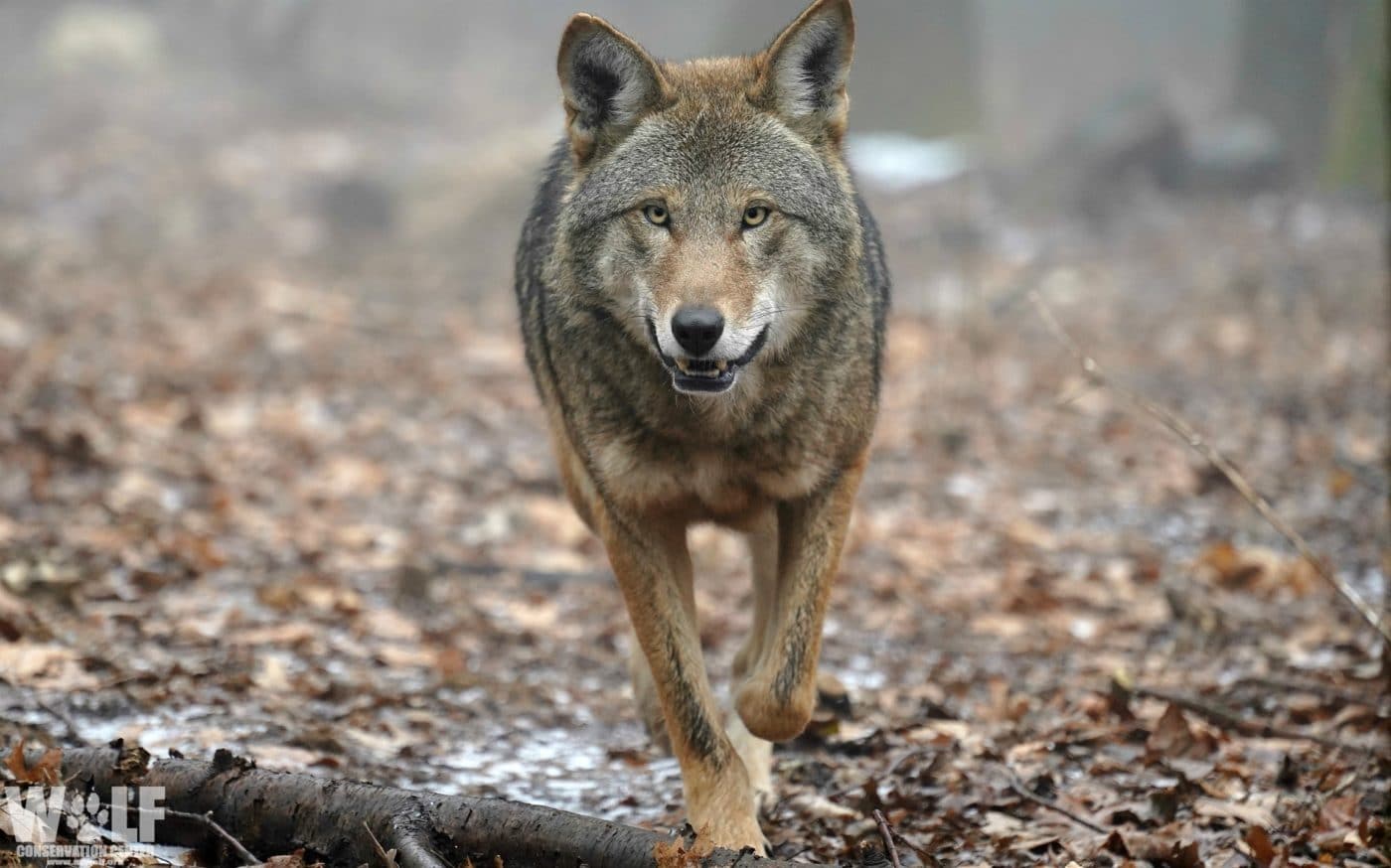 Adventure awaits critically endangered red wolf Moose, Jr.! 
Today, the four year old wolf (also known as "MJ" or M2119) bid farewell to his brother Tyke and to the WCC – the only home he's ever known – and journeyed to the Roger Williams Zoo in Rhode Island. Although the parting was bittersweet, it's an exciting step in MJ's life because he'll finally have the chance to create a family of his own. MJ will be introduced to a female red wolf in hopes that they'll bond and make a valuable contribution to the recovery of their rare species by having pups in the spring.
Genetic diversity is the primary consideration in the selection of red wolf breeding pairs. The Species Survival Plan (SSP) management group for the red wolf determines which wolves should be bred each year by using software developed for the population management of endangered species. This is necessary because all red wolves descended from just 14 founders rescued from extinction.
We won't know the outcome of a potential union until "pup season" in April or May. But in the meantime, throw back your head and let out a long congratulatory howl for MJ!