First Snow Brings Howls of Joy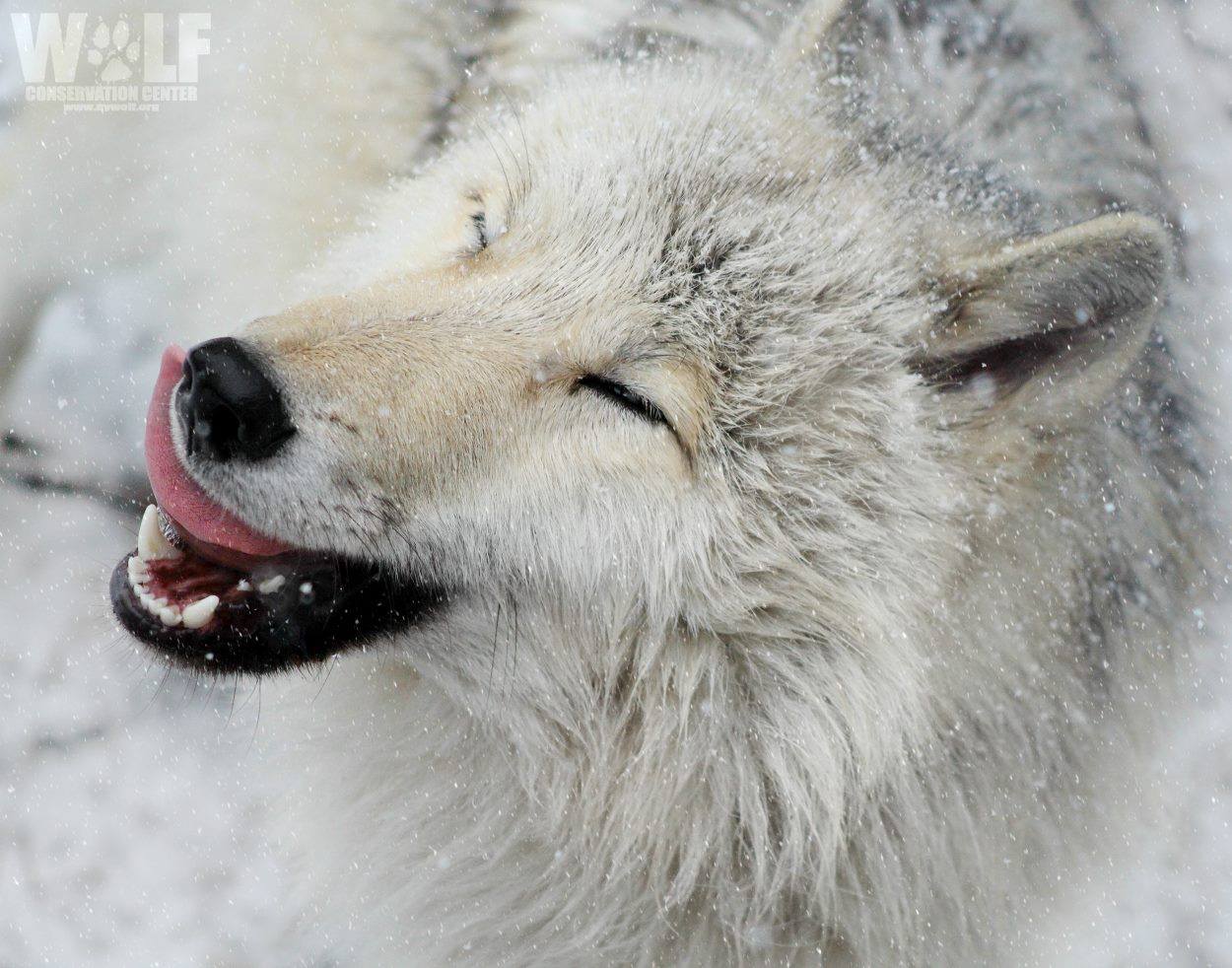 Time to celebrate – it's the first official snow of winter!
Contrary to popular belief, the Wolf Conservation Center's ambassador wolves love snow! With an insulating undercoat, protective outer layer, large paws, and long legs, wolves are built for snow and winter weather.
Join in Zephyr, Alawa, and Nikai's celebration via LIVE webcam!