Wolf Conservation Center Welcomes New Red Wolf to the Pack!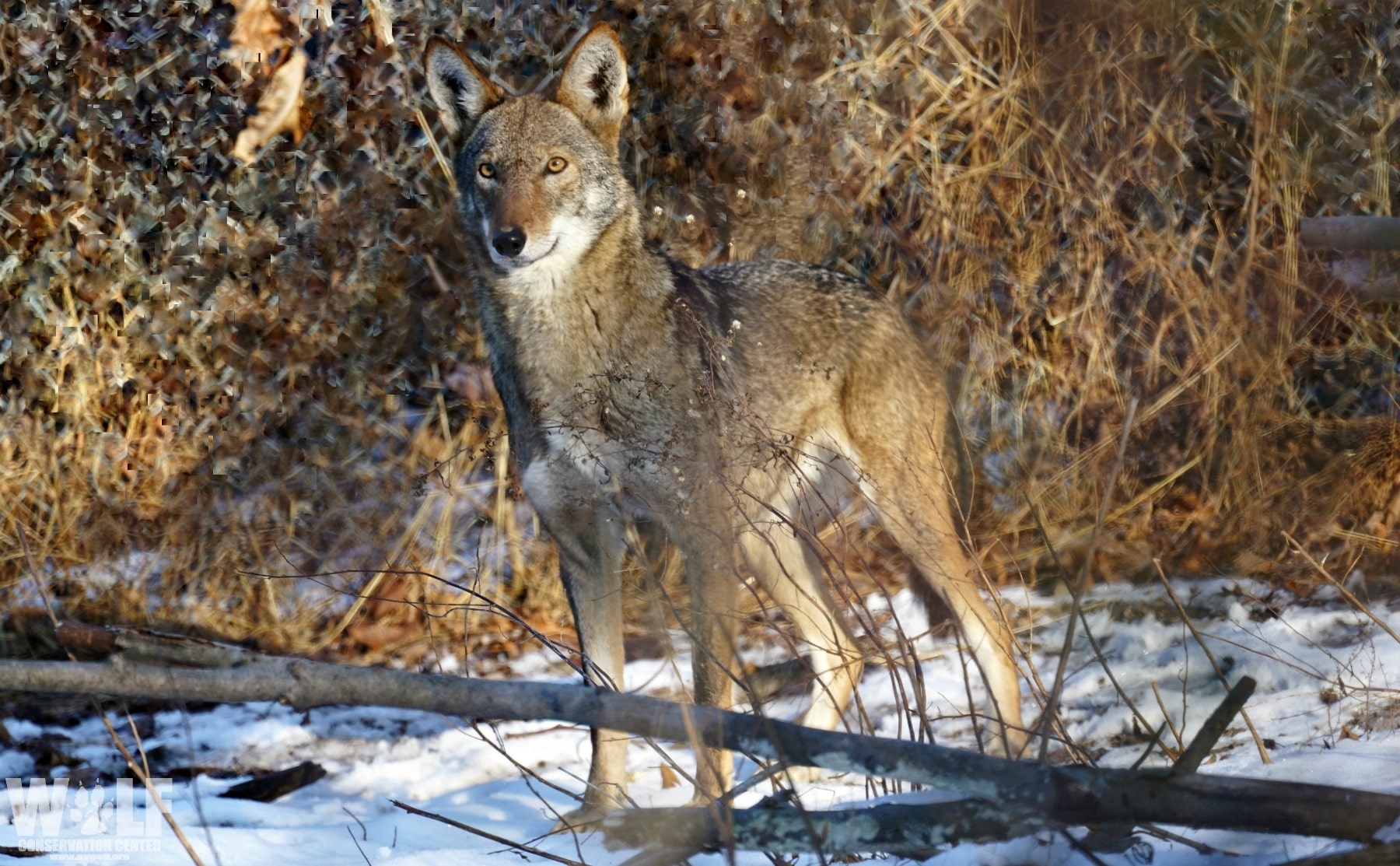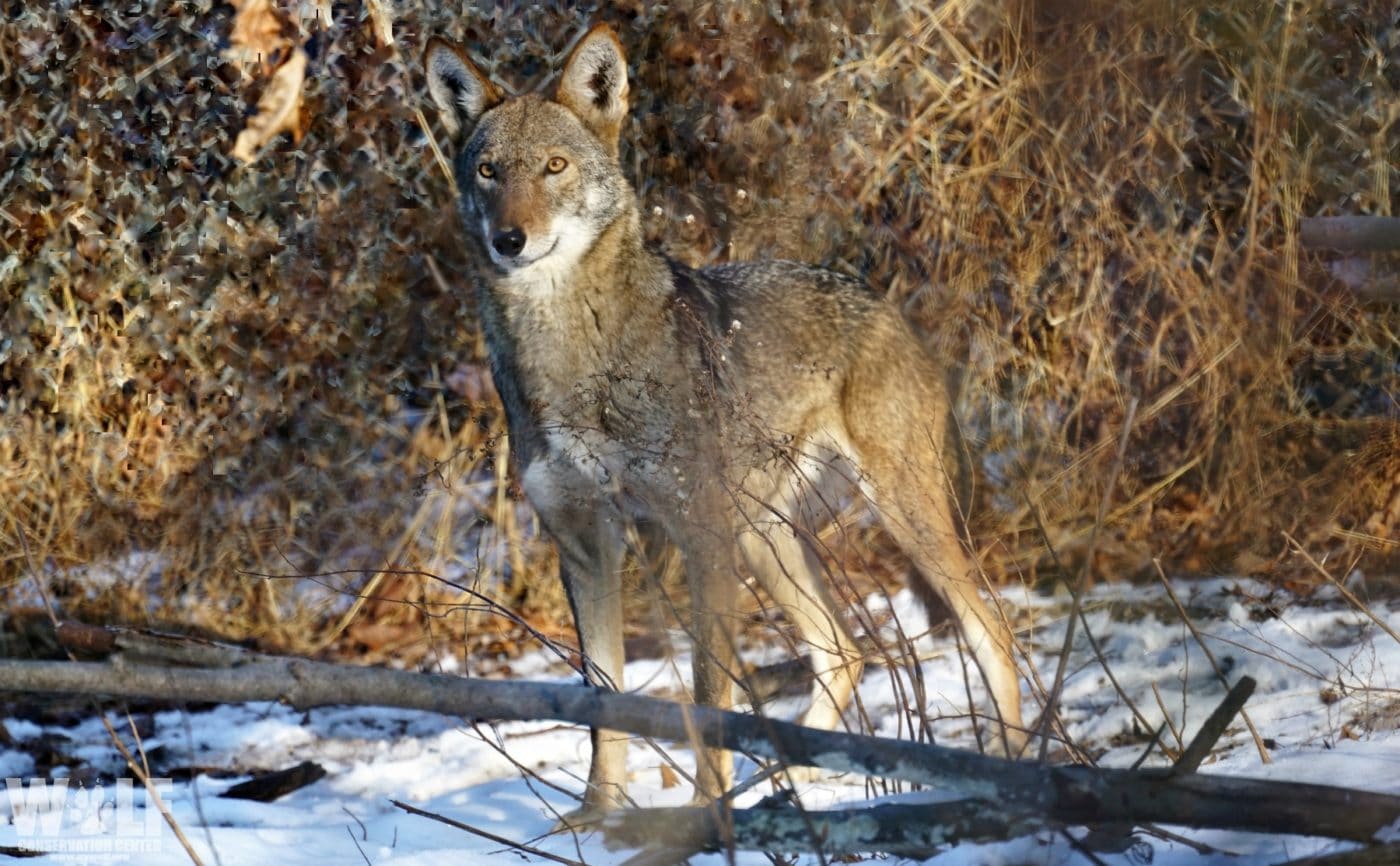 The Wolf Conservation Center family just got a little bigger!
On Friday, red wolf Lava (F2134) arrived at the WCC from the Point Defiance Zoo & Aquarium. Once she settles in, the striking beauty will be introduced to red wolf Tyke (M2118) in hopes that their chemistry will be explosive and the pair will make a valuable contribution to the recovery of their rare species by having pups in the spring.
We won't know the outcome of a potential union until "pup season" in April or May. But in the meantime, throw back your head and let out a long welcoming howl for the newest member of the WCC family!
Paws crossed that Lava has a blast! 💥💥