Critically Endangered Lobo Named in Honor of Child Wolf Advocate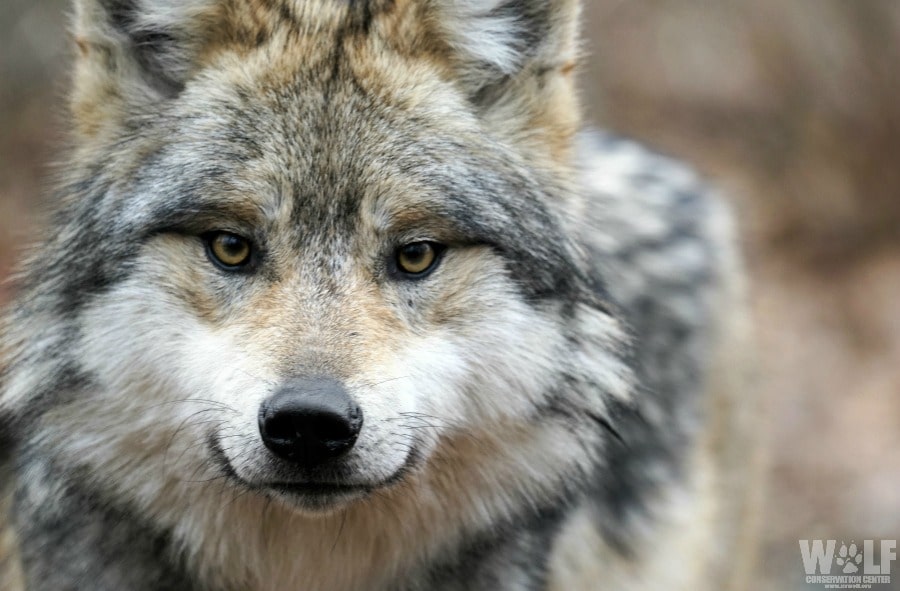 Born at the Wolf Conservation Center in April 2019 to parents Trumpet and Lighthawk, Mexican gray wolf Nicholas (m1971) embodies everything wolves are – he's strong, devoted to his family, and quite courageous. We like to think he received these traits from his namesake.
Mexican wolf Nicholas was named in honor of Nick, a passionate wolf supporter who was diagnosed with cancer at the age of 8 years old. Although Nick succumbed to his battle in 2017, his fighting spirit lives on in his family, friends, and Mexican wolf Nicholas.