Cute and Curious Wolves of the Arctic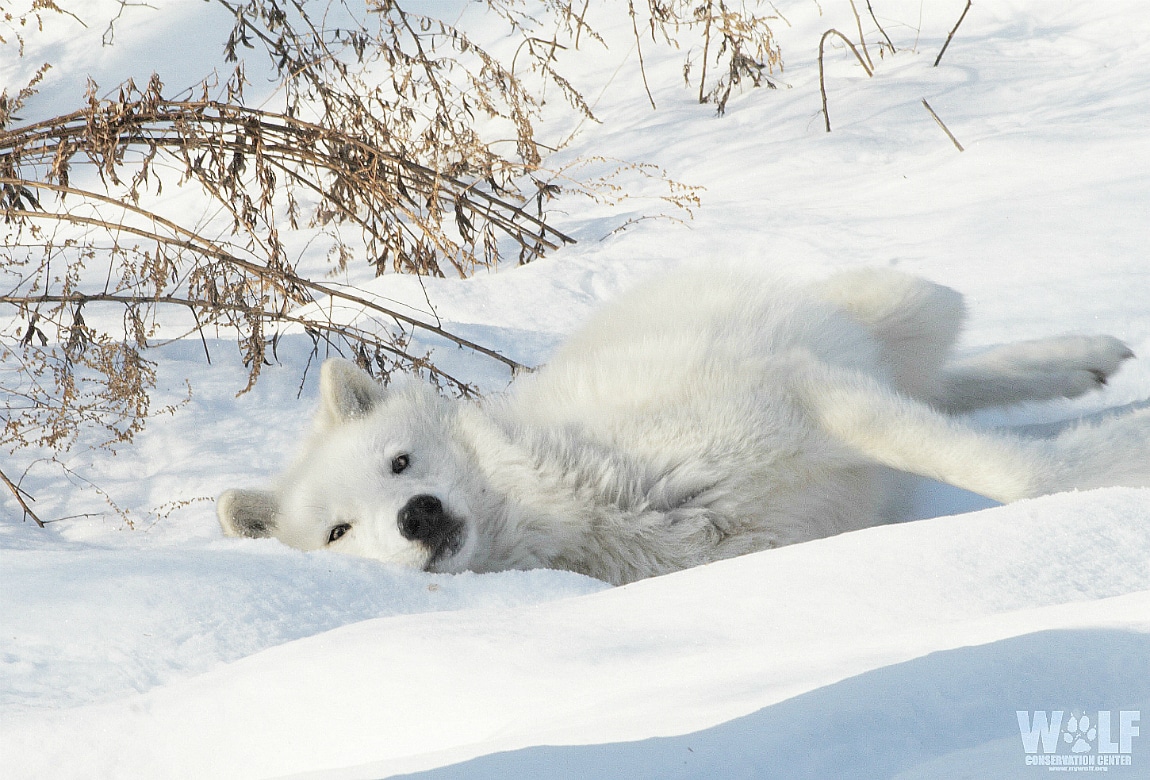 Wild Arctic gray wolves (Canis lupus arctos) live primarily in the Arctic, the region located above 67° north latitude. These fascinating creatures are designed by the pressures of nature and are well adapted to survive on the icy landscape.
Arctic wolves can be especially curious around people, much more so than their wild counterparts in other parts of the world. Anecdotal evidence suggests that arctic wolves show less fear of people. Due to their isolation, arctic wolves rarely see humans and have not been subject to intense persecution like other wolves in North America. From passing down knowledge from one generation to the next, most wolves (beyond those in the Arctic) have learned that people pose a threat to survival.