John Jay Schools Should Be Thrown to the Wolves!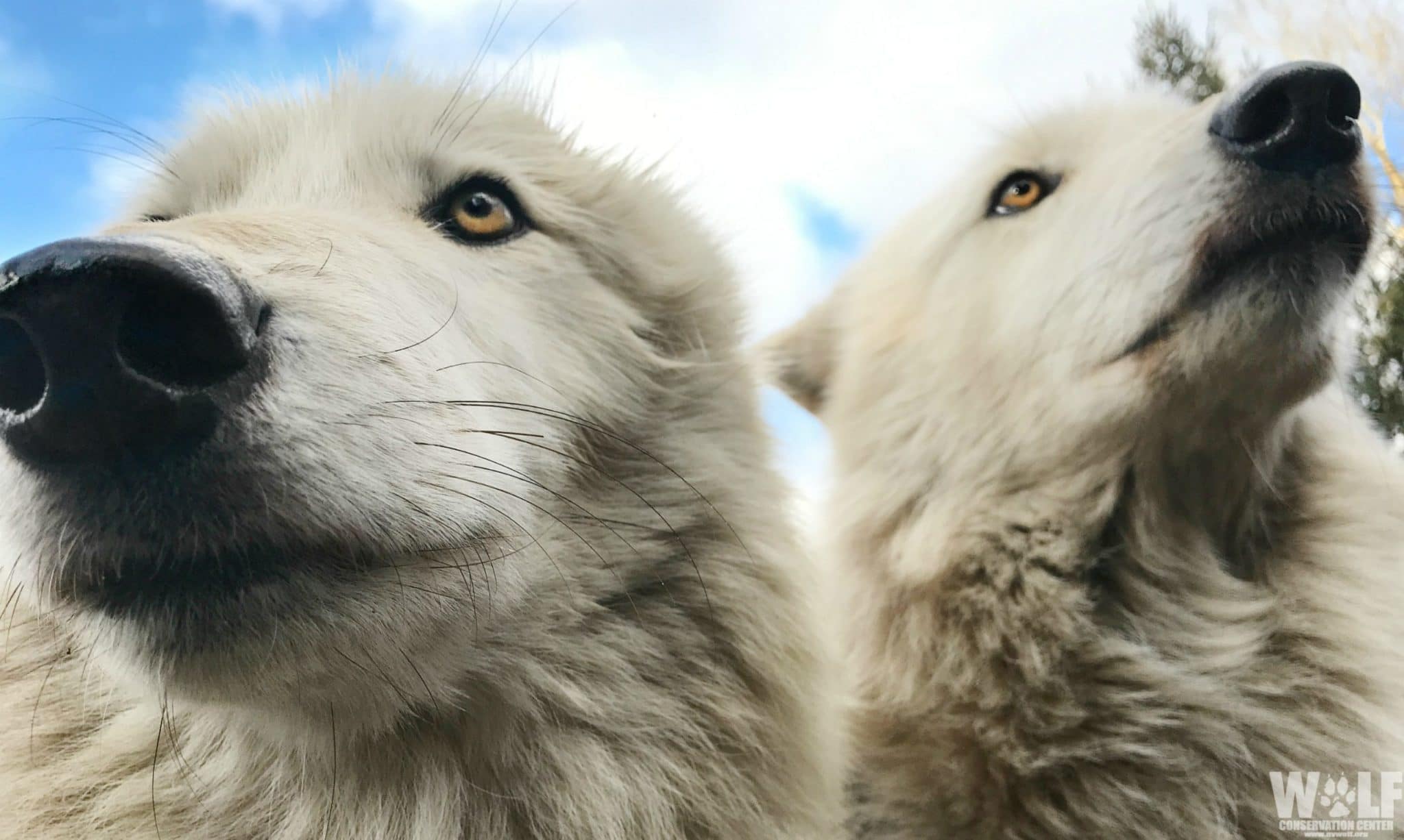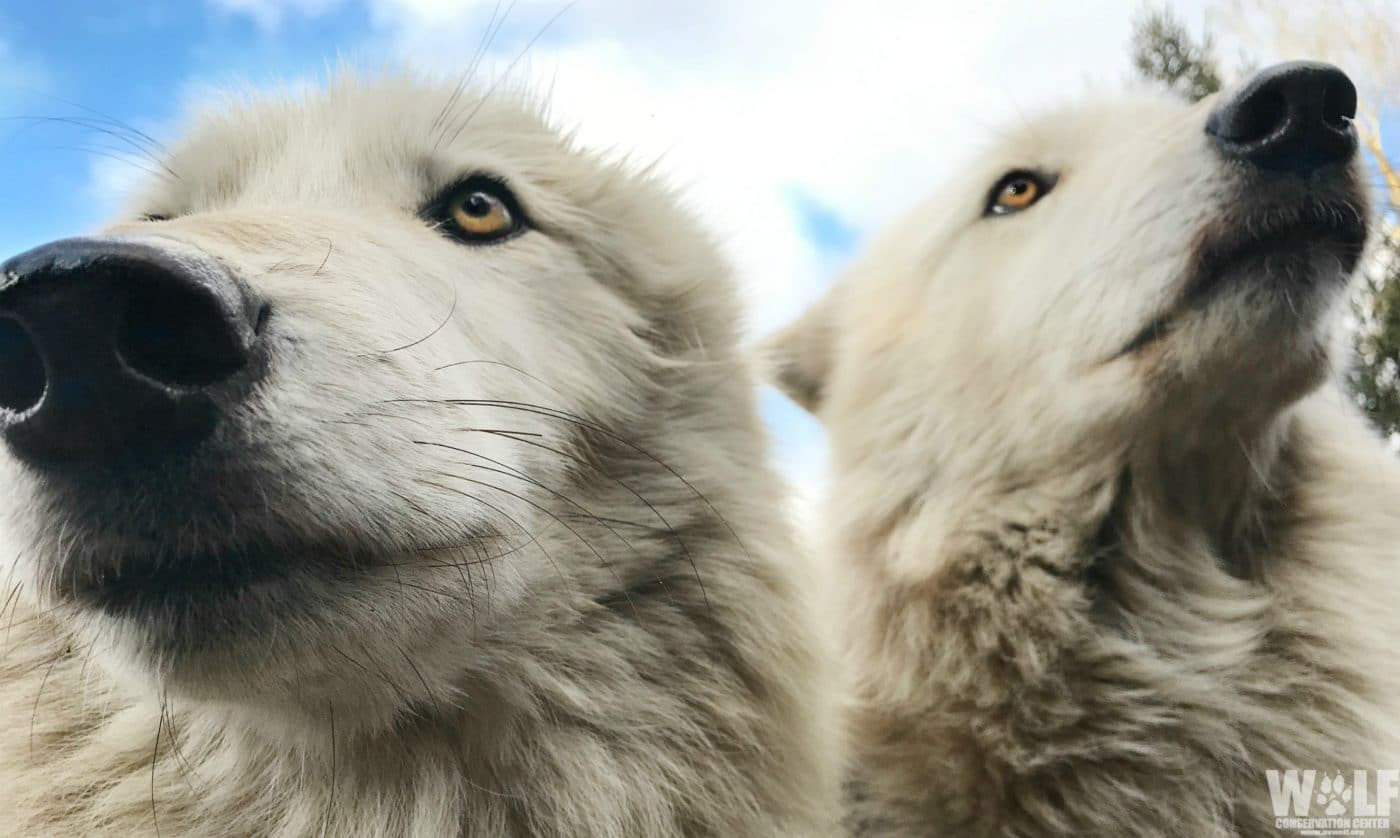 The Katonah Lewisboro School District is in the process of selecting a new mascot for John Jay Middle School and John Jay High School, and the steering committee is asking the local community for suggestions. One of the most popular mascots so far? The "John Jay Wolves!"
Wolves are athletic. Wolves are resilient. Wolves work together.
Be like a wolf, John Jay.
Many schools across North America, from well-known NC State University to local elementary schools, feature wolves as their mascots because at their core, wolves embody everything humans strive to be. 
Howl at the committee and tell them why WOLVES should be the new mascot!