Last Chance to Protect Idaho Wolves from Increased Hunting and Trapping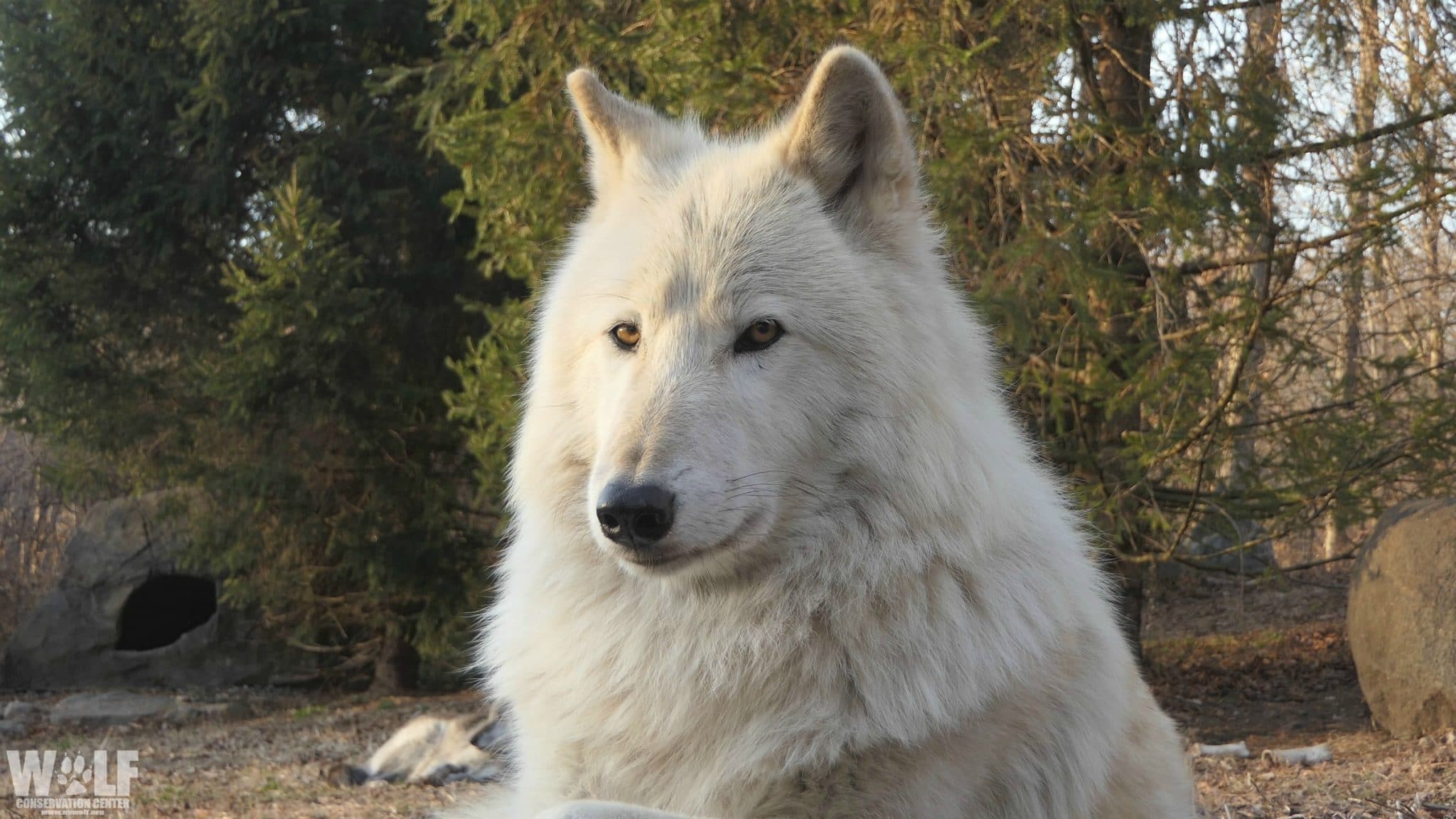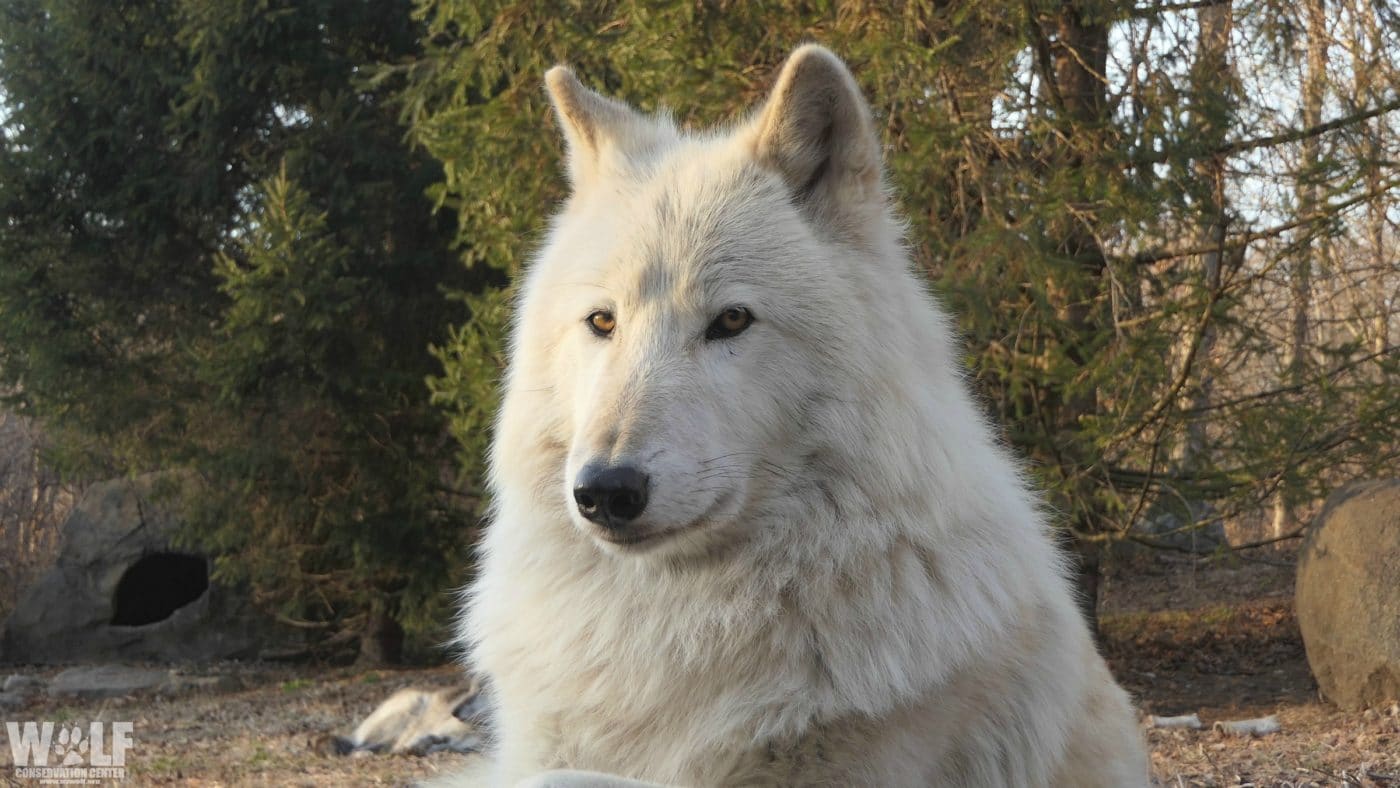 In January, the Idaho Fish and Game Commission (IDFG) announced a proposal to extend the season for wolf hunting and trapping across the state on public and private land. The IDFG offered a total of seven hunting proposals and two trapping proposals.
In general, the proposals aim to extend all hunting and trapping opportunities, including to:
Extend the wolf hunting season across much of the state from 7 months to an 11-month season
In southwest and south-central Idaho, allow year-round wolf hunting on public and private land
Allow use of snares in some hunting units
Create 173 days of new wolf trapping opportunities on public land
The Idaho Fish and Game Commission is accepting public comment on the proposals through February 10, 2019. With only nine multiple choice questions on the survey, the form takes less than one minute to complete but has a profound impact on Idaho wolves.
Idaho's History of Wolf Management
Since federal protections for Idaho wolves were lifted in 2011, the state has made clear its intentions to "manage" wolves with a heavy hand. Not only does the Gem State sanction robust trophy wolf hunting/trapping seasons, it also established a state "Wolf Depredation Control Board" on which Idaho budgets $400,000 annually to exterminate wolves, often by aerial gunning, and even in wilderness areas.
The neighboring states of Montana and Wyoming closely mirror Idaho's treatment of wolves. Montana Fish, Wildlife and Parks is proposing to extend the wolf hunting and trapping seasons in northwestern Montana. If the proposals are approved by the Fish and Wildlife Commission, they would:
– Extend the general hunting season to Aug. 15 – March 31.
– Extend the trapping season's end date from Feb. 28 to March 15.
– Increase the individual limit from five wolves per person to 10.
In Wyoming, wolf hunting is legal 365 days a year across 85% of the state, where wolves are classified as shoot-on-sight vermin. Guns, snares, explosives, trucks, and snowmobiles – almost any form of violence is allowed to kill wolves – even mothers with young pups.
Nearly 3,500 wolves have been killed for trophy in Idaho, Montana, and Wyoming since 2011. The West may be wild, but its wildlife policies are sorely lacking.