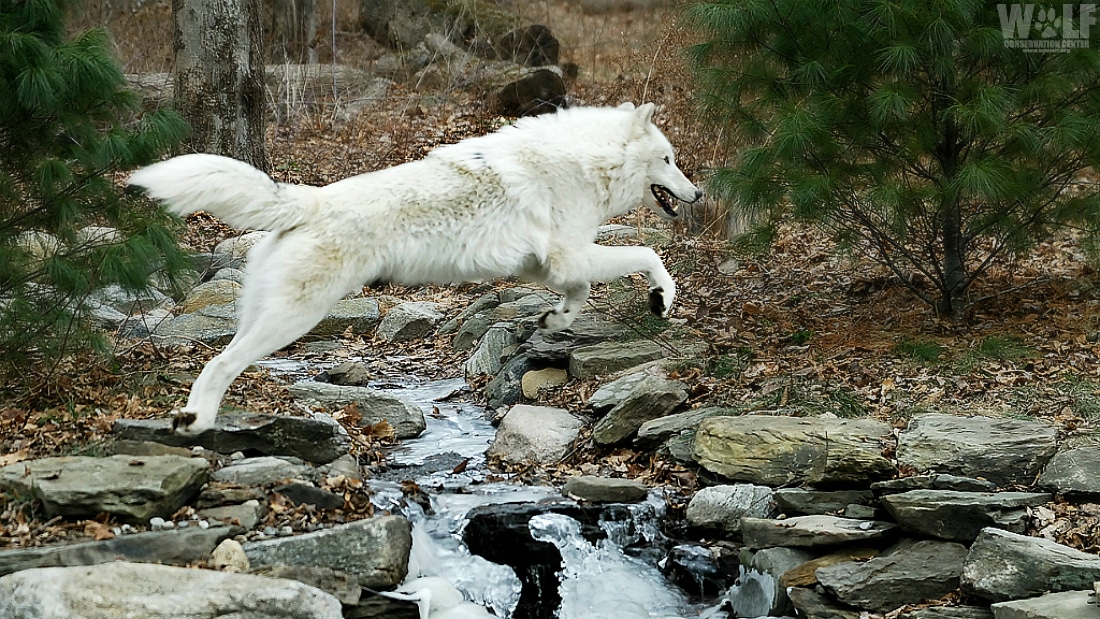 Happy Leap Day 2020!
This year, wolves can run, dance, and leap into your heart for an extra 24 hours!
It also means you get a whole extra day to join us in our mission to protect and preserve wolves! Sign up today to receive our newsletters and email updates!