Three Endangered Mexican Gray Wolves Found Dead in Arizona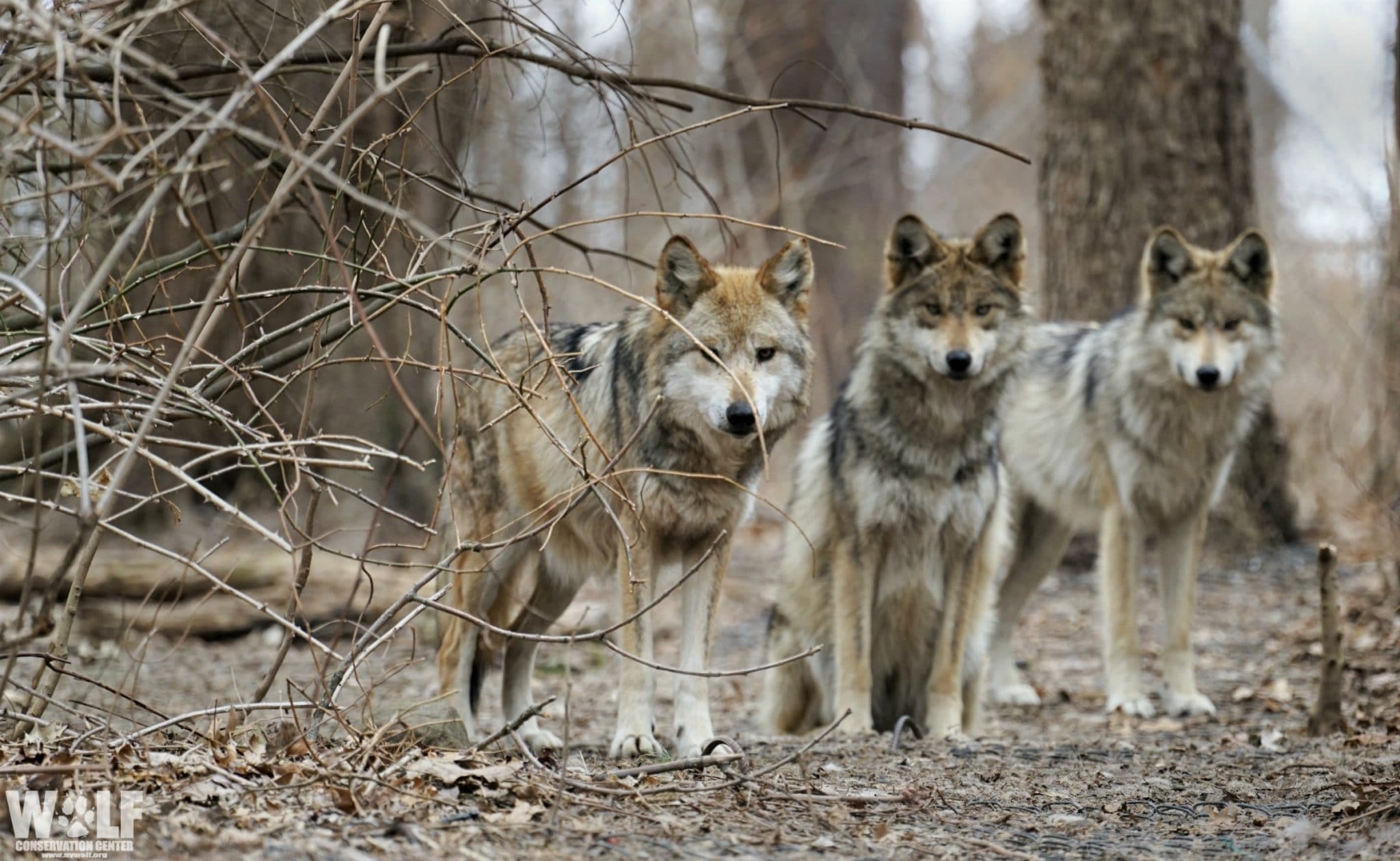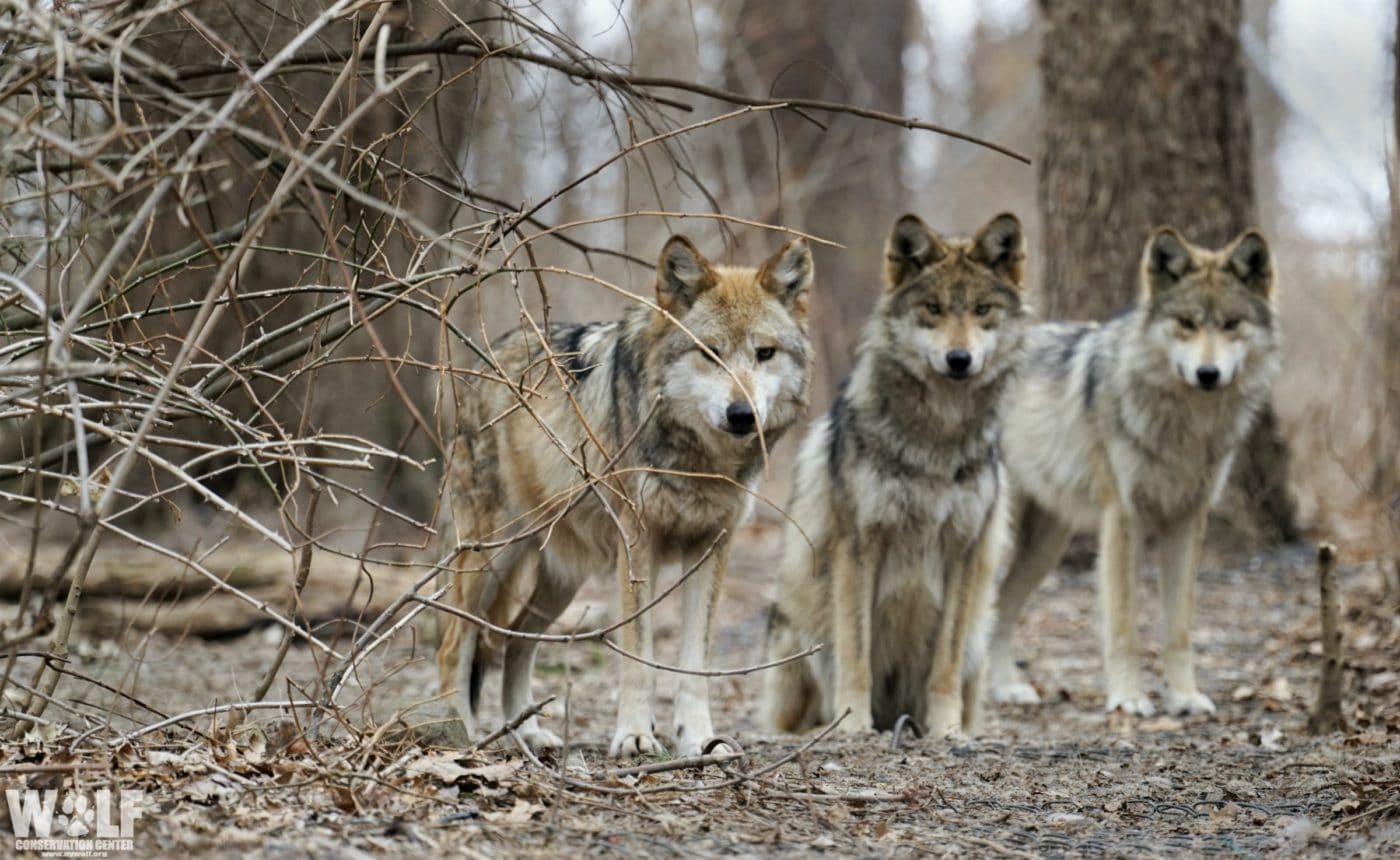 The Arizona Game and Fish Department (AZGFD) announced in the Mexican Wolf Recovery Program Monthly Update that three endangered Mexican gray wolves were found dead in Arizona in January. The incidents are under investigation.
The three wolves, all female, were valuable members of the overall wild population of lobos.
One of the females, given an alphanumeric name of f1833, was a member of the Saffel Pack in Arizona. She was born into the family in 2018 and earned the important badge of sisterhood when her parents welcomed pups in 2019 – including a pup from New York. Last May, Hope, a Mexican wolf born at the Wolf Conservation Center, became a North American superhero when she was cross-fostered into the Saffel Pack in an effort to boost the genetic diversity, and overall numbers, of the wild population. Presumably, Hope spent many of her days enjoying the care and attention of her older sister f1833.
The other two females, f1794 and F1668, were not affiliated with any particular family group at the time of their deaths and were noted as "single" wolves, indicating that they had courageously undertaken a challenging path for wild wolves – that of "dispersing" wolves. Usually, a dispersing wolf is searching for a mate, unoccupied territory, and sufficient food to survive. It will sometimes travel hundreds of miles from where it was born because everything in its nature tells it to belong to something greater than itself – a family.
At last count, the wild Mexican gray wolf population in the U.S. was estimated to be 131 individuals.