Celebrate LoboWeek With Fun Giveaways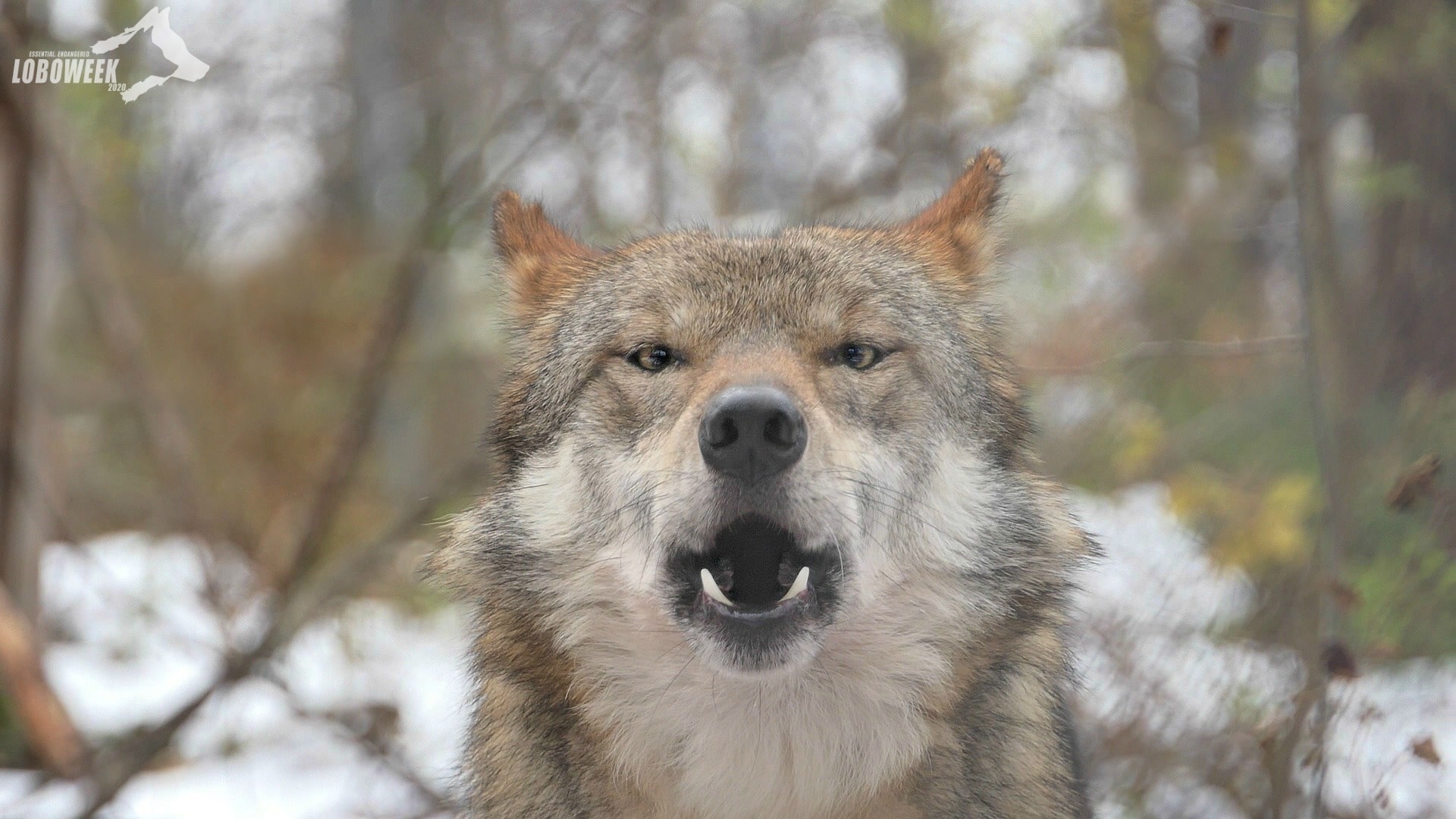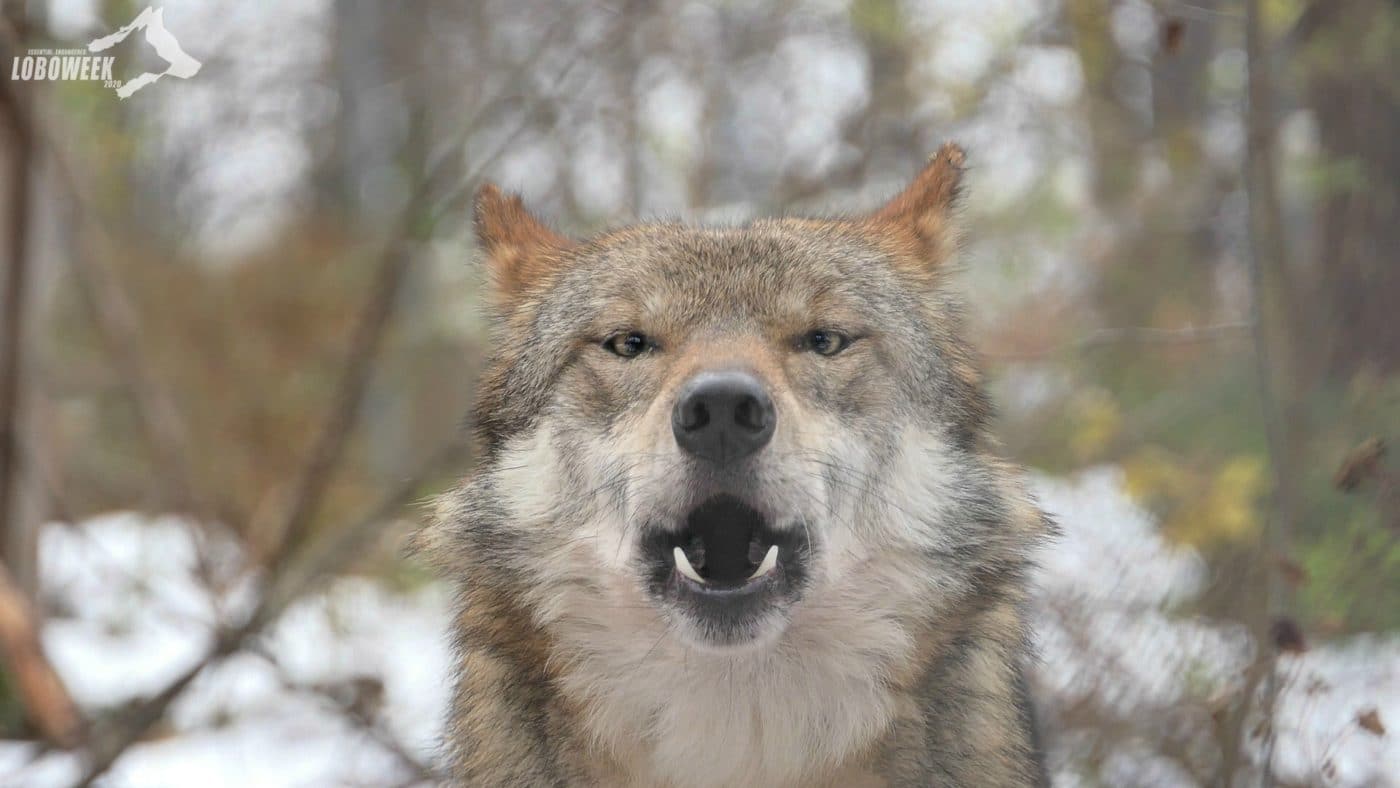 Thank you for continuing to celebrate #LoboWeek with the Wolf Conservation Center! We've chosen to howl our thanks by providing supporters with a free ringtone of Mexican gray wolf Magdalena's howl, and the chance to win a free 20″ x 16″ canvas print of a Mexican gray wolf.
Magdalena is a former resident of the WCC, where she lived with Mexican gray wolf Diego and dazzled visitors from afar with her soulful songs. Although she now lives at the Lehigh Valley Zoo, her howl has proven impossible to forget. It perfectly symbolizes everything a wolf is – wild, beautiful, and awe-inspiring.
We're also inviting you to celebrate Mexican gray wolves all week long with a FREE raffle! One lucky winner will receive a 20″ x 16″ canvas print of one of the Wolf Conservation Center's Mexican gray wolves. Add a touch of wildness to your home and enter the raffle today!
The drawing will be held on Sunday, March 29th and the winner will be contacted via email.