Controversial Wolf Policies Bad for Gray Wolves Nationwide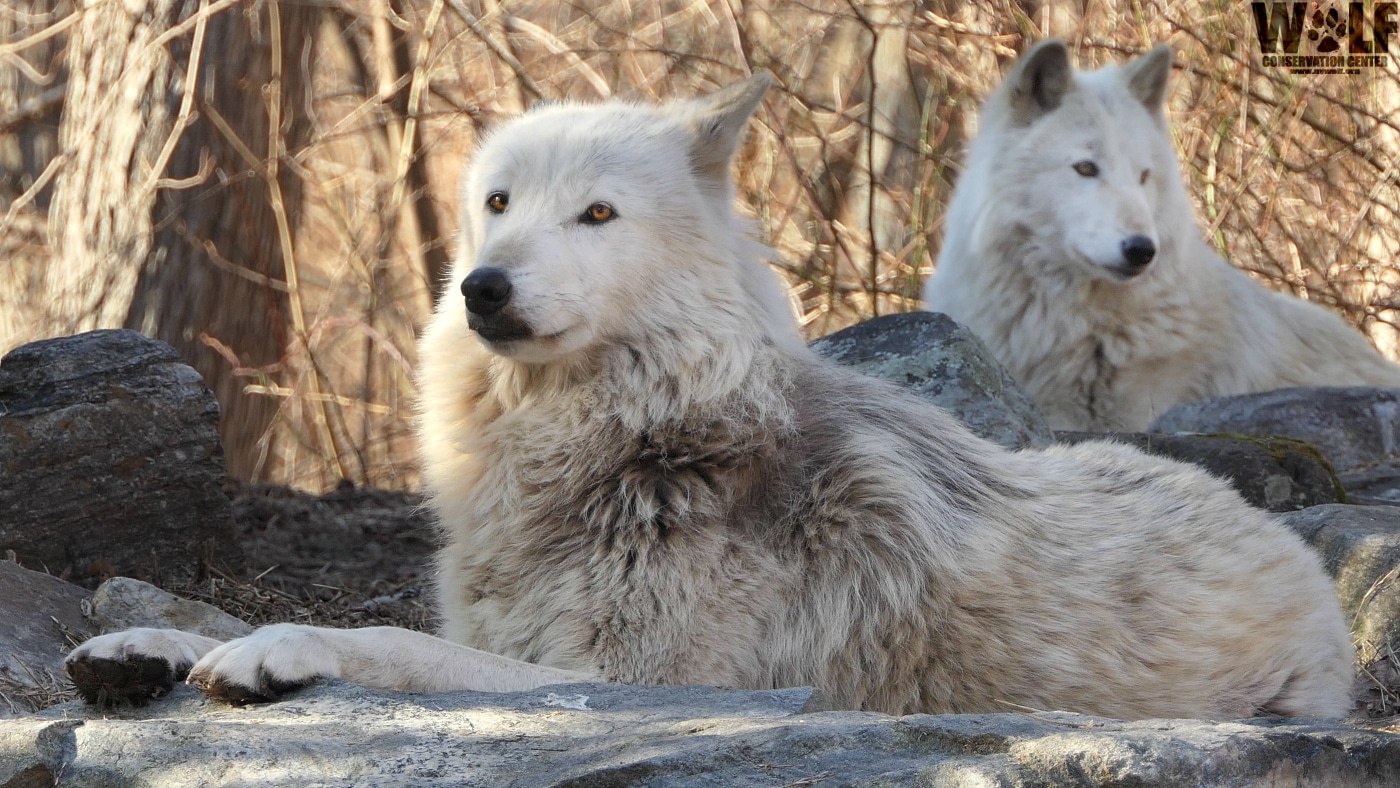 Recently, the Idaho Fish and Game formally changed its rules to expand wolf hunting and trapping opportunities across the state. Under its new policies, any hunter or trapper can legally kill up to 30 wolves annually, and throughout the majority of the state, the season to kill wolves never closes – hunting is on 365 days a year. Even wolf pups and lactating mothers are fair game.
Idaho received 27,000 comments from around the world on its proposals, with 85% of comments in opposition to its unscientific plan. But most of those comments were ignored. According to Idaho's press release, about 55% of the comments submitted by Idaho residents supported the proposal, which was adopted via unanimous vote.
With the U.S. Fish and Wildlife Service on the cusp of delisting wolves across the United States (federal officials will review input on it's 2019 delisting proposal until March 15, 2020, after which it will make a final recommendation on the gray wolf's endangered status), it is dangerous for a state with a history of hostile and extreme anti-wolf policies to set an example. Because wolf management policies can influence expectations about wildlife management in other states, Idaho's controversial policies are poised to impact wolves far beyond its borders.