Generous Donation Provides Food for Endangered Wolves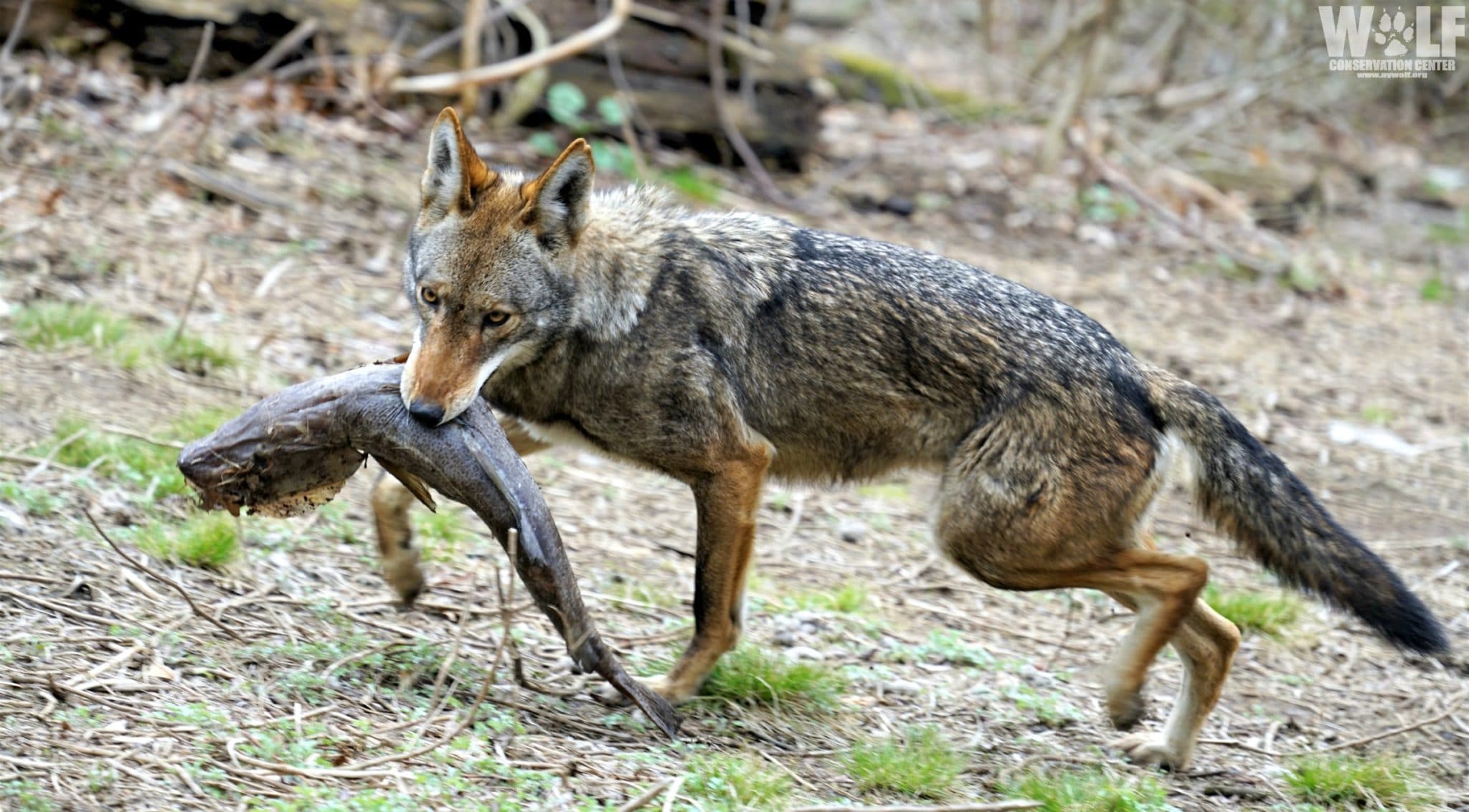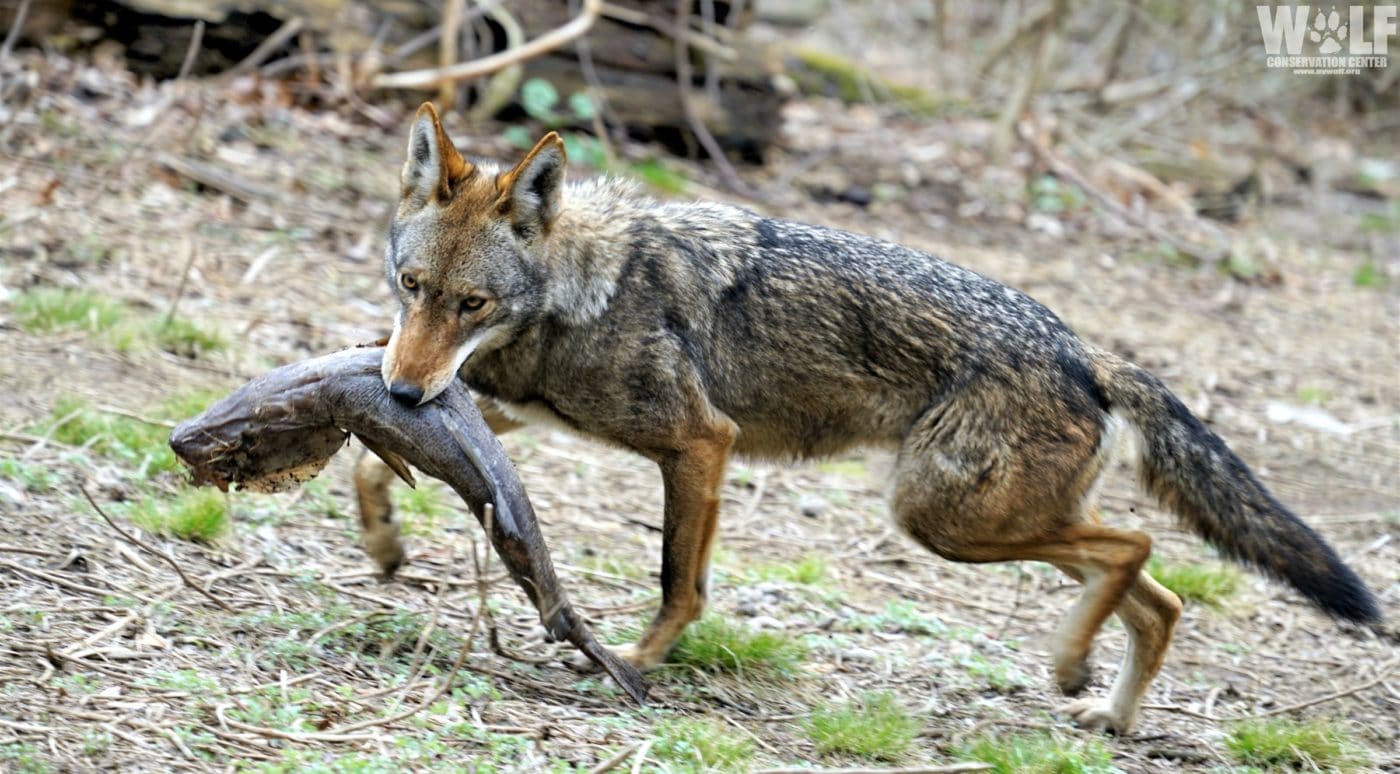 A wonderful moment of community kindness – Down East Seafood generously donated over 500 lbs of fish to the Wolf Conservation Center! In these challenging times, neighborly support is essential and we're grateful to have generous friends.
Fish serves two purposes – it's a protein-packed food source for the WCC's 44 wolves, but it's also stinky enrichment. Unique, natural food such as fish gives the wolves new and exciting experiences to help make their lives as interesting as possible. Enrichment can also help animals use senses and skills they would use in the wild.
Thank you, Down East Seafood!