Idaho Court Restricts Wolf Killing, Bans Use of Cyanide Bombs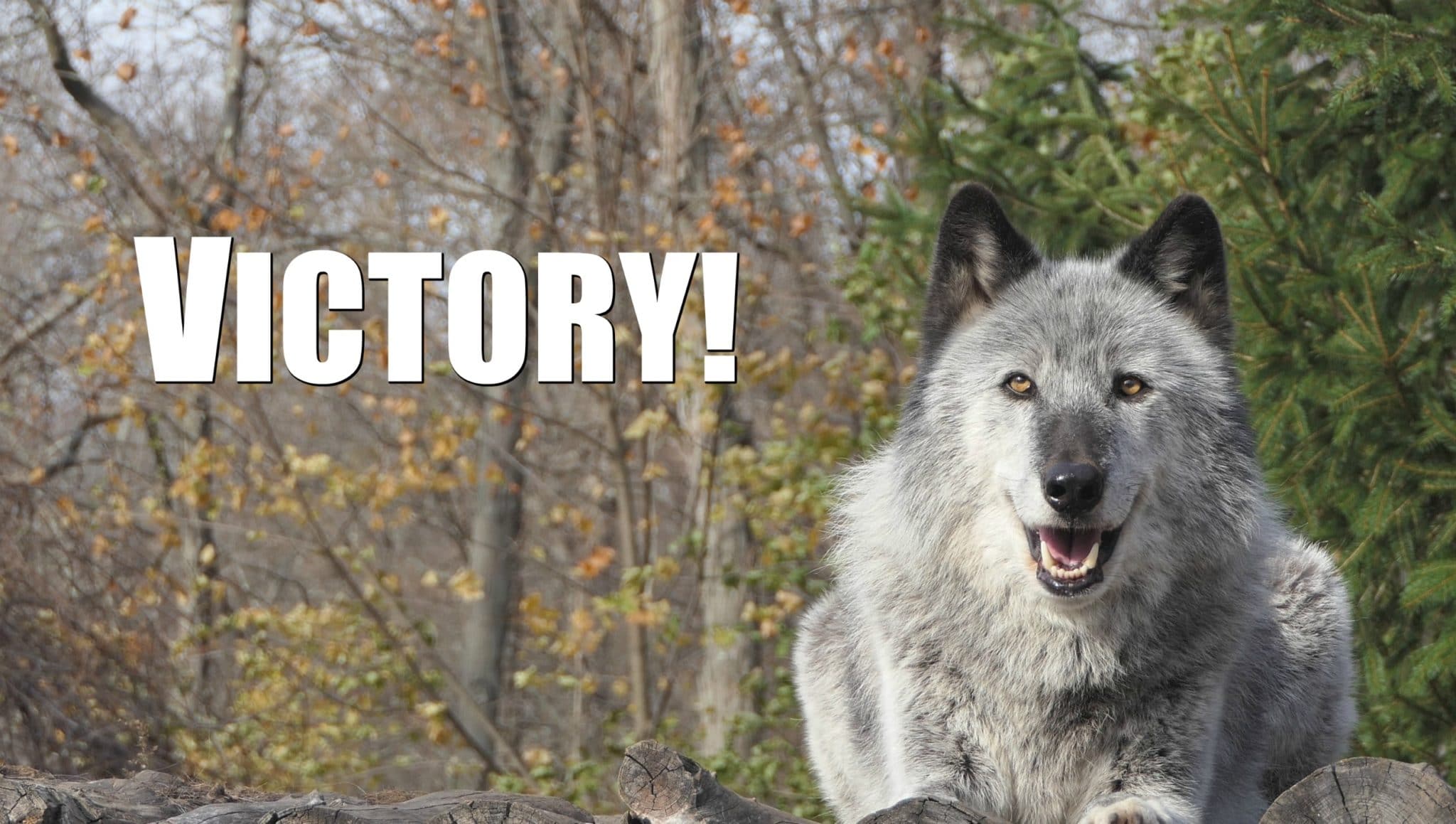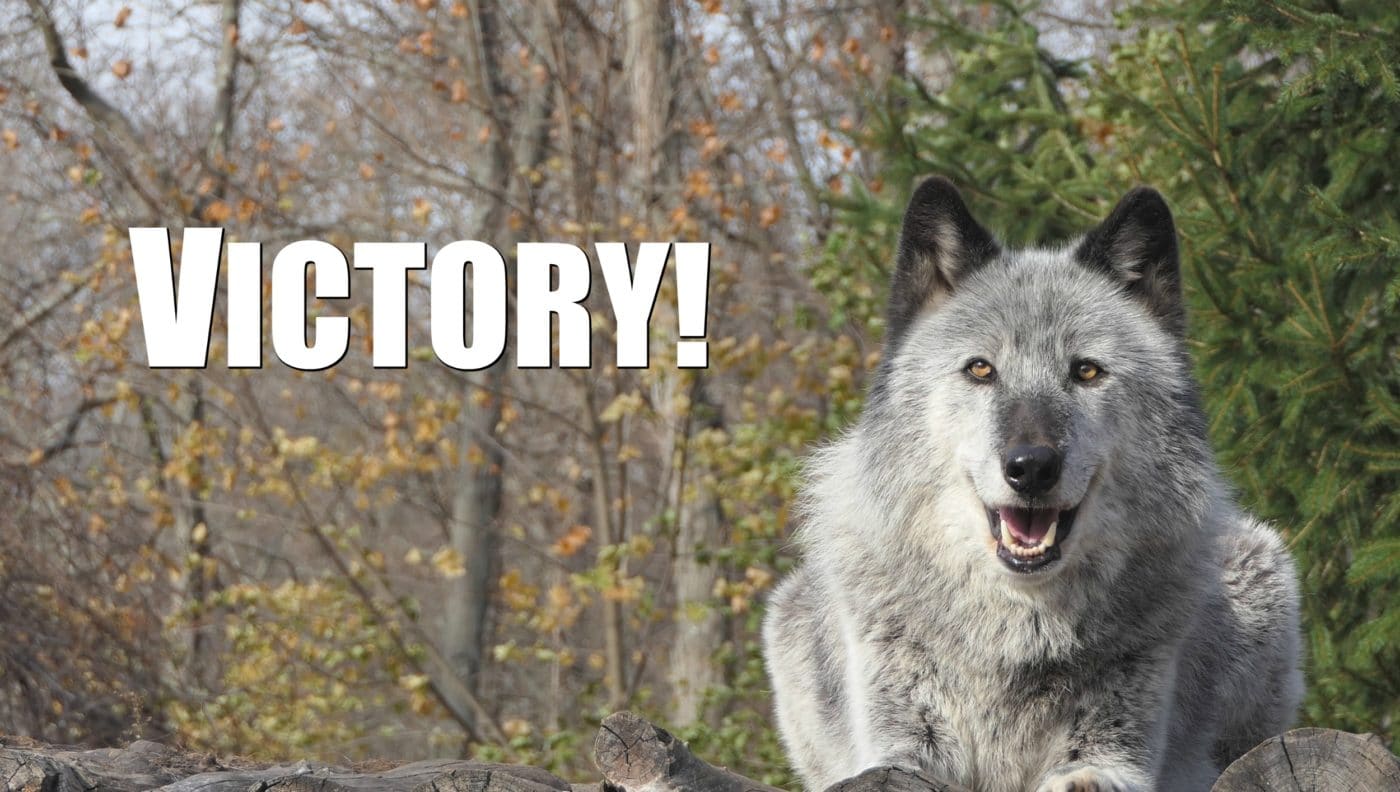 In a major victory for wolves and wildlife, conservation groups have finalized an agreement that sets strict limits on how and where a federal agency can kill wolves in Idaho, bans the use of M-44 "cyanide bombs" statewide, and prohibits the use of snares to kill wolves on public lands.
The ban on wolf snares and M-44s will remain in place until the U.S. Department of Agriculture's Wildlife Services completes an Environmental Impact Statement detailing the environmental impacts of killing wolves.
The lawsuit was brought in 2016 by Western Watersheds Project, the Center for Biological Diversity, Friends of the Clearwater, WildEarth Guardians and Predator Defense in response to Wildlife Service's use of an outdated environmental analysis to justify their predator killing. The analysis failed to consider recreational hunting and trapping that results in the deaths of hundreds of wolves in Idaho each year, and ignored scientific data illustrating the ecological role of wolves.
"This news is very uplifting because it shows progress in our fight for justice for Kasey and everyone else who has suffered from these cyanide bombs," said Canyon Mansfield, who was 14 years old an M-44 device hear his home exploded, killing his dog and injuring him . "I believe this shows that we are fighting a battle with a victory in sight."
More via Western Watersheds Project.