Wolf Conservation Center Offering Free Distance Learning Programs to Schools Nationwide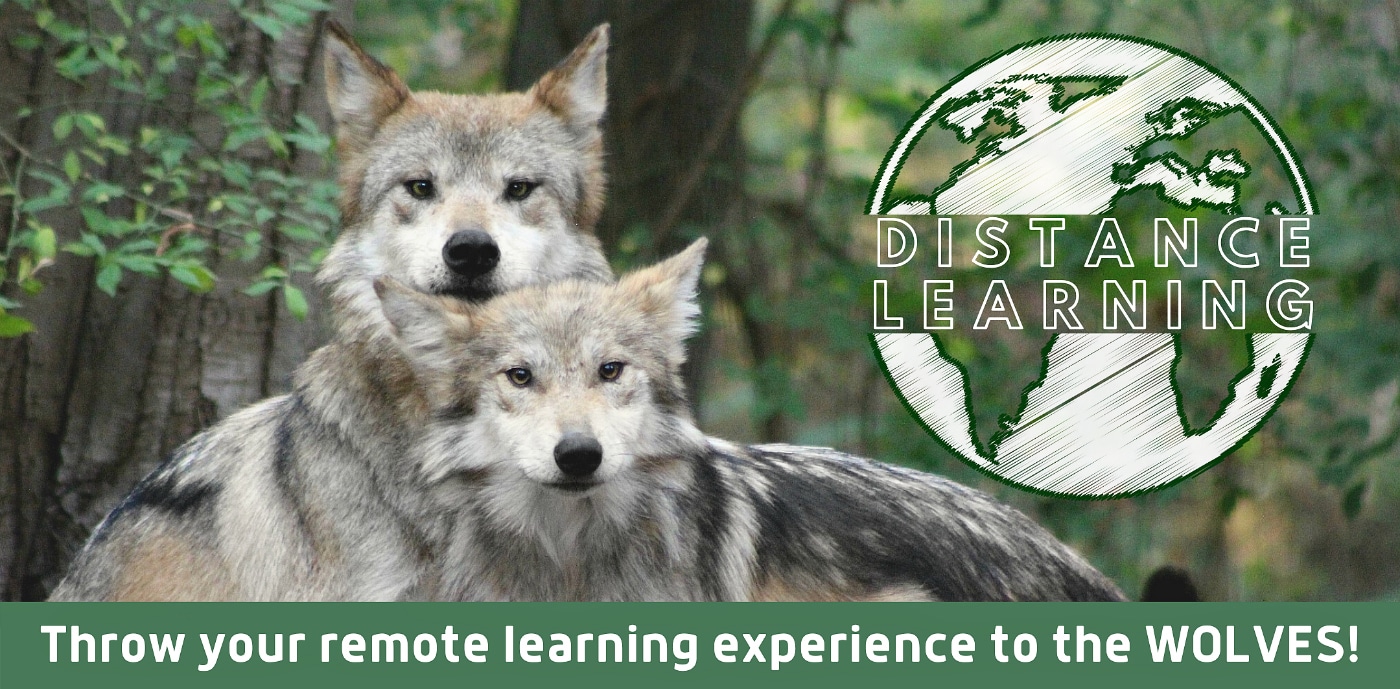 Attention Teachers: We're Offering Free Distance Learning Programs
As governments and school districts across the country are making the difficult decision to close schools to help slow the spread of the COVID-19 coronavirus, the Wolf Conservation Center (WCC) aims to do its part to help mitigate the impact of the virus on our schoolchildren.
To help keep students engaged and learning, the WCC is pleased to offer free distance learning programs to classes adapting to new learning environments as a result of the pandemic.
Teachers can choose from a variety of program topics, ranging from animal adaptations to critically endangered wolf recovery efforts, and enjoy a 45-minute immersion into the wild world of wolves.
Each program is intended to supplement classroom-based lesson plans and offers an in-depth look at wolves and their ecological importance.
Join a WCC expert to learn about:
The history, ecology, and biology of wolves in North America
Conservation efforts to save wolf species from extinction
Wolf "superpowers" and animal adaptations
And more!


Programs are suitable for elementary college-aged students.
Reserve a free session for your class by emailing info@nywolf.org.
Sessions can be taught via Skype, Zoom, Microsoft Teams, Google Hangout, and more.
Reserve a free session for your class today!