Wolf Conservation Center Temporarily Closes to Slow COVID-19 Spread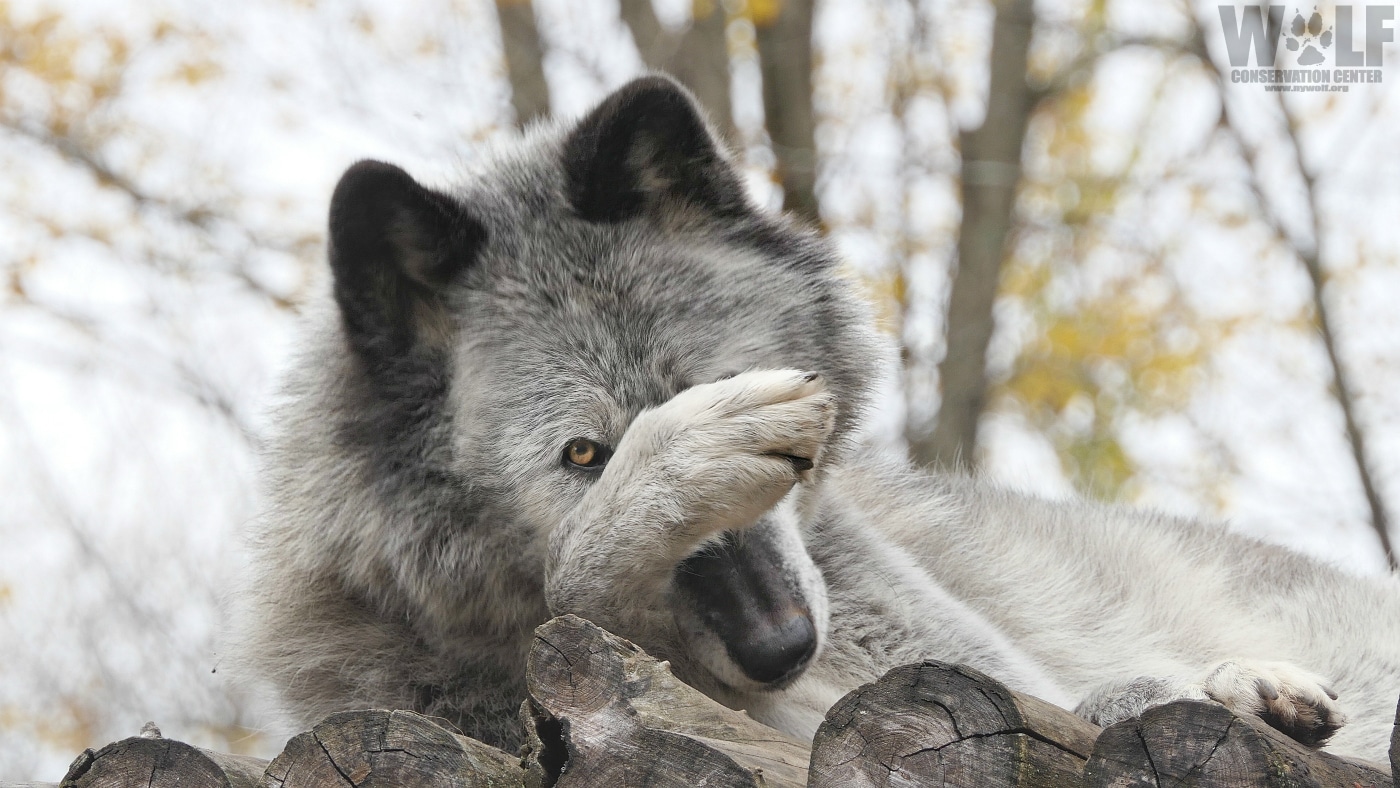 The Wolf Conservation Center is temporarily closing to the public effective March 12 – May 31 as a measure to help slow the spread of COVID-19. We thank you for your understanding as we all look out for our wolves, each other, and our community in Westchester County, NY.
We hope you will take this opportunity to visit with the wolves remotely via the WCC's live-streaming webcams. All 44 of the WCC's wolves – 3 ambassador gray wolves, 20 red wolves, and 21 Mexican gray wolves – can be watched at any time!