Colorado Bans Wildlife Killing Contests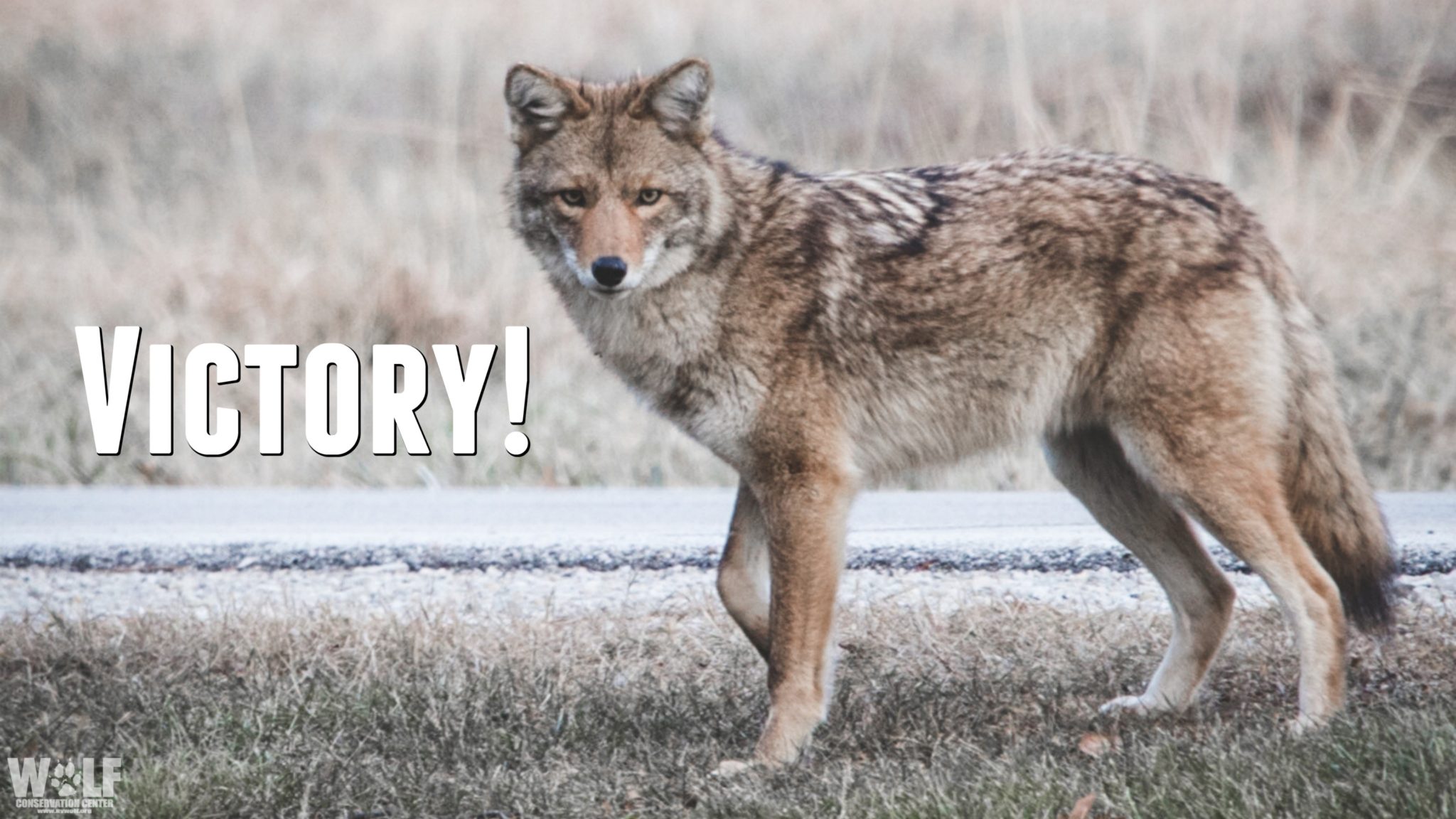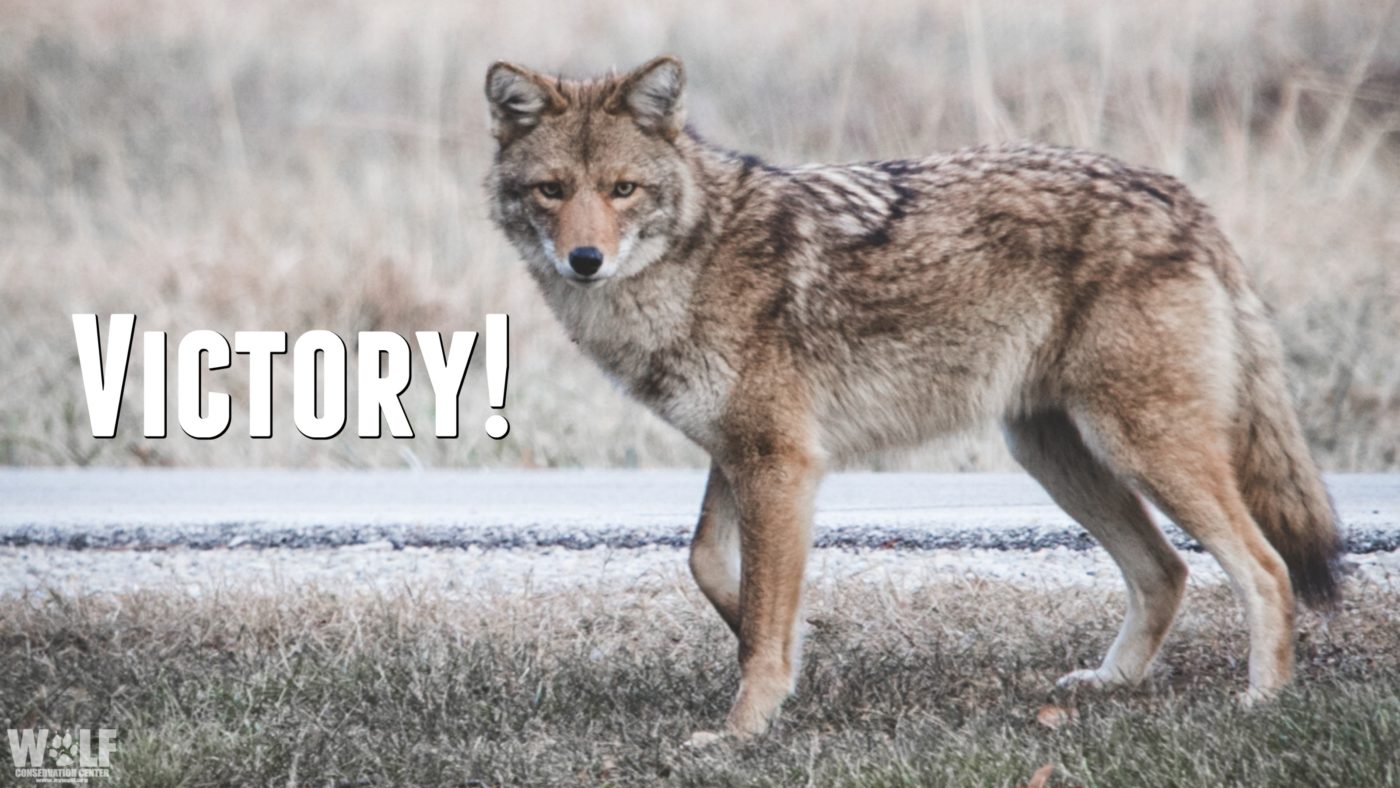 The Colorado Parks and Wildlife Commission voted Thursday to prohibit wildlife killing contests within the state. The measure specifically bans hunting contests targeting any furbearers — such as coyotes, foxes, raccoons and bobcats — as well as black-tailed, white-tailed and Gunnison's prairie dogs, and Wyoming (Richardson's) ground squirrels, effective June 30.
Colorado now joins five other states – Arizona, New Mexico, California, Vermont, and Massachusetts – in enacting various bans on wildlife and predator killing contests.
The best available science shows coexisting with predator animals – rather than killing them – is the most effective management strategy.