Happy Birthday to Red Wolf Lava!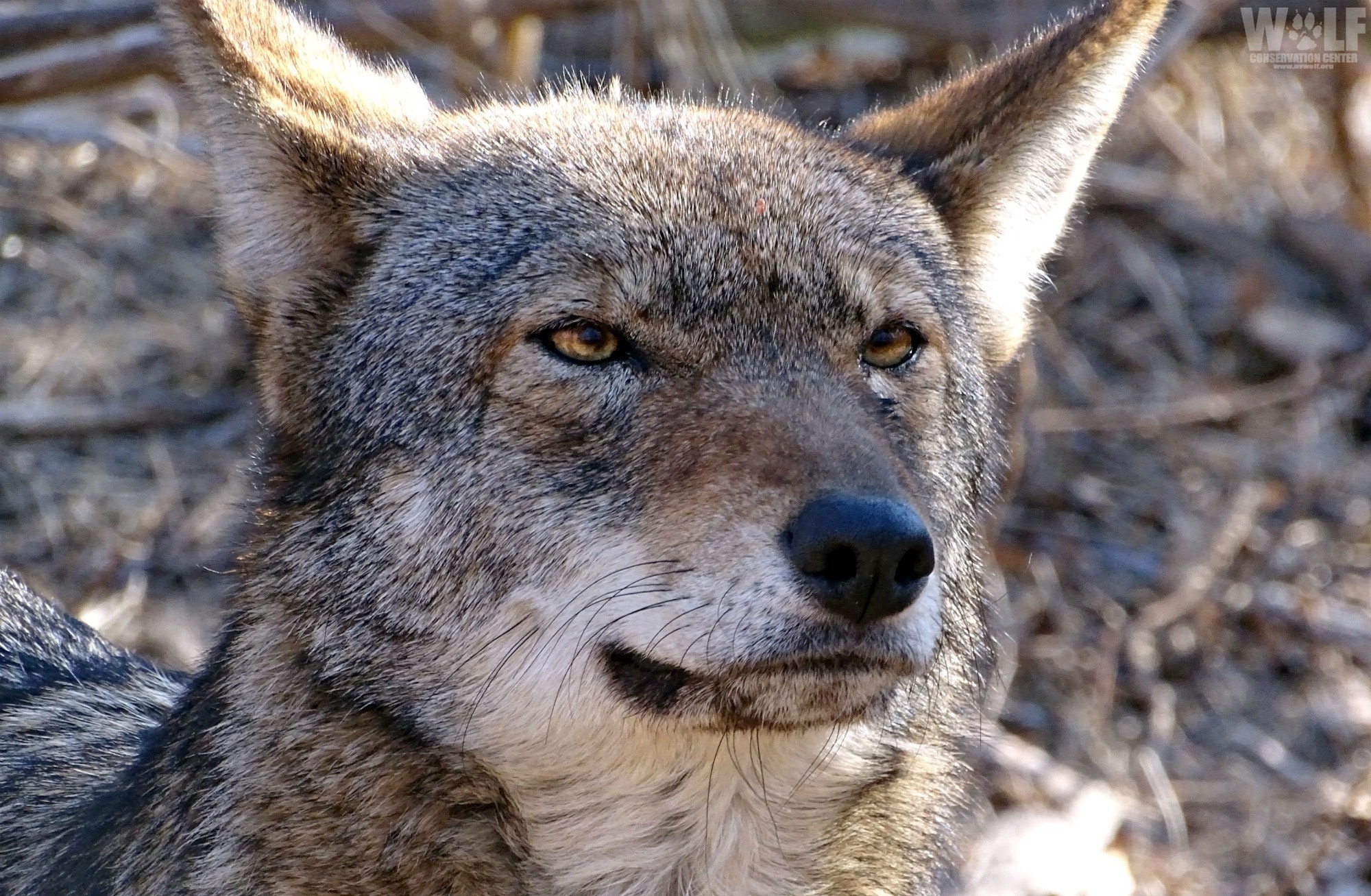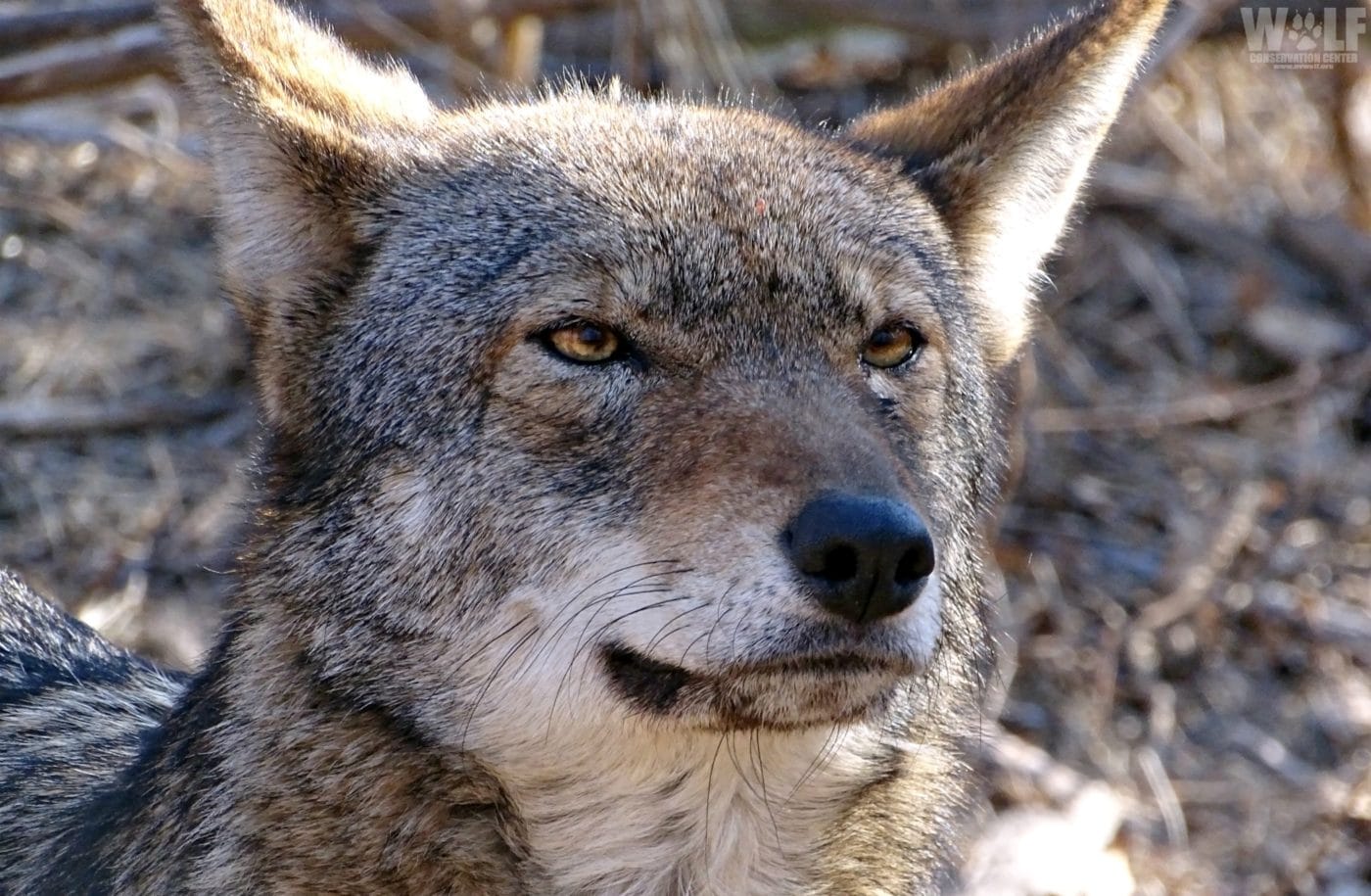 Happy birthday, Lava!
Though it's her 4th birthday, it's Lava's (F2134) first birthday living here at the WCC which is all the more reason to celebrate if you ask us! This long-legged beauty moved to the WCC from Washington's Point Defiance Zoo & Aquarium at the end of 2019 and settled in quickly with her new potential mate Tyke (M2118). Though it doesn't look like they'll be welcoming any pups this year, these two sure keep things entertaining by chasing one another around their spacious enclosure and stealing snacks out from under each other's noses.
Help Lava celebrate her wild day by symbolically adopting her!