Wolf Birthdays Abound: Week of April 12, 2020

Spring is the season of rebirth and renewal, but for wolves it's also the season of birthdays! Breeding season occurs in late winter so, with a gestation period of 63 days, pups are born in early spring. With 44 wolves currently living at the Wolf Conservation Center, spring means A LOT of birthdays!
This week (April 12 – April 18) we're celebrating four birthdays: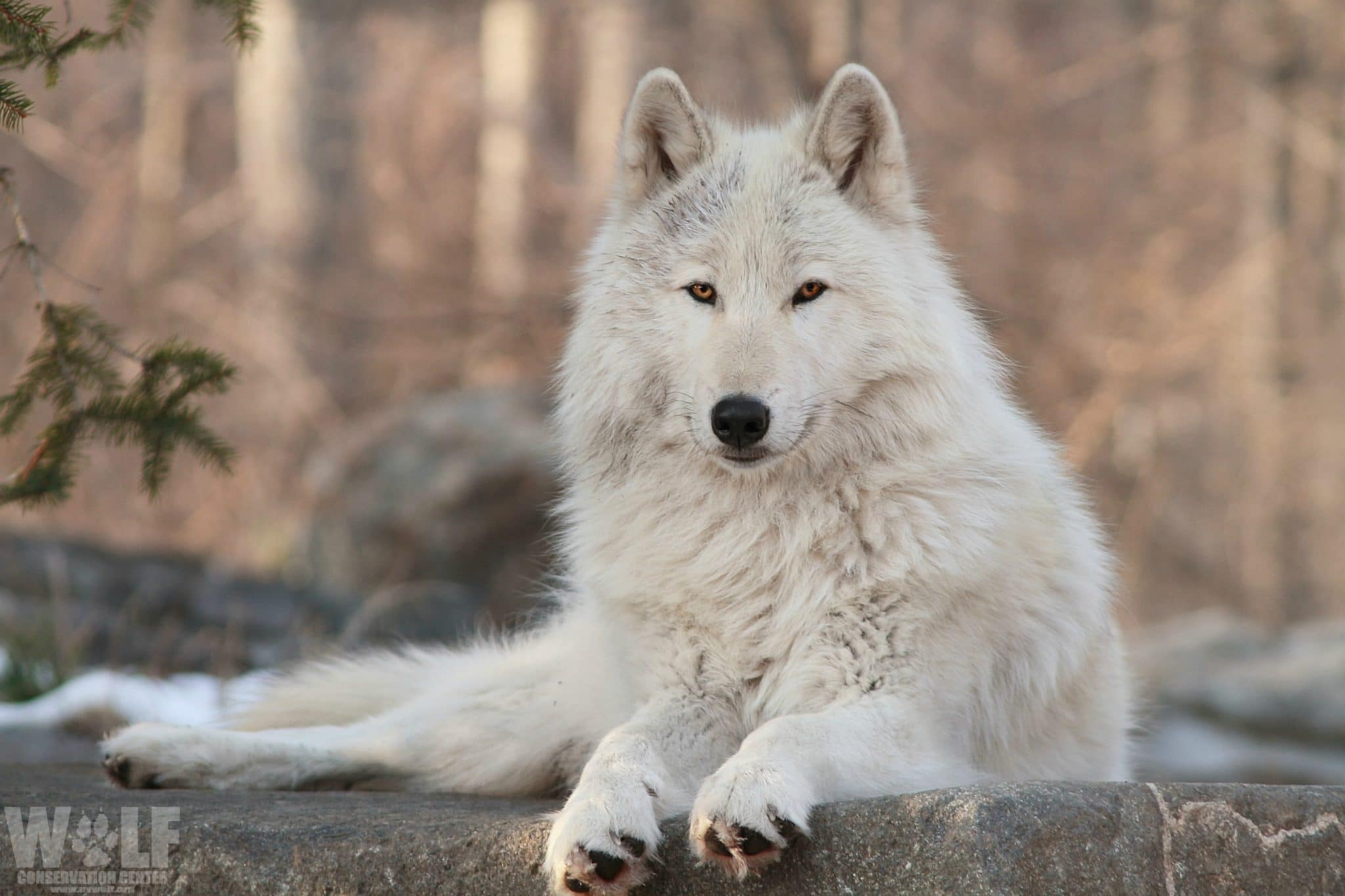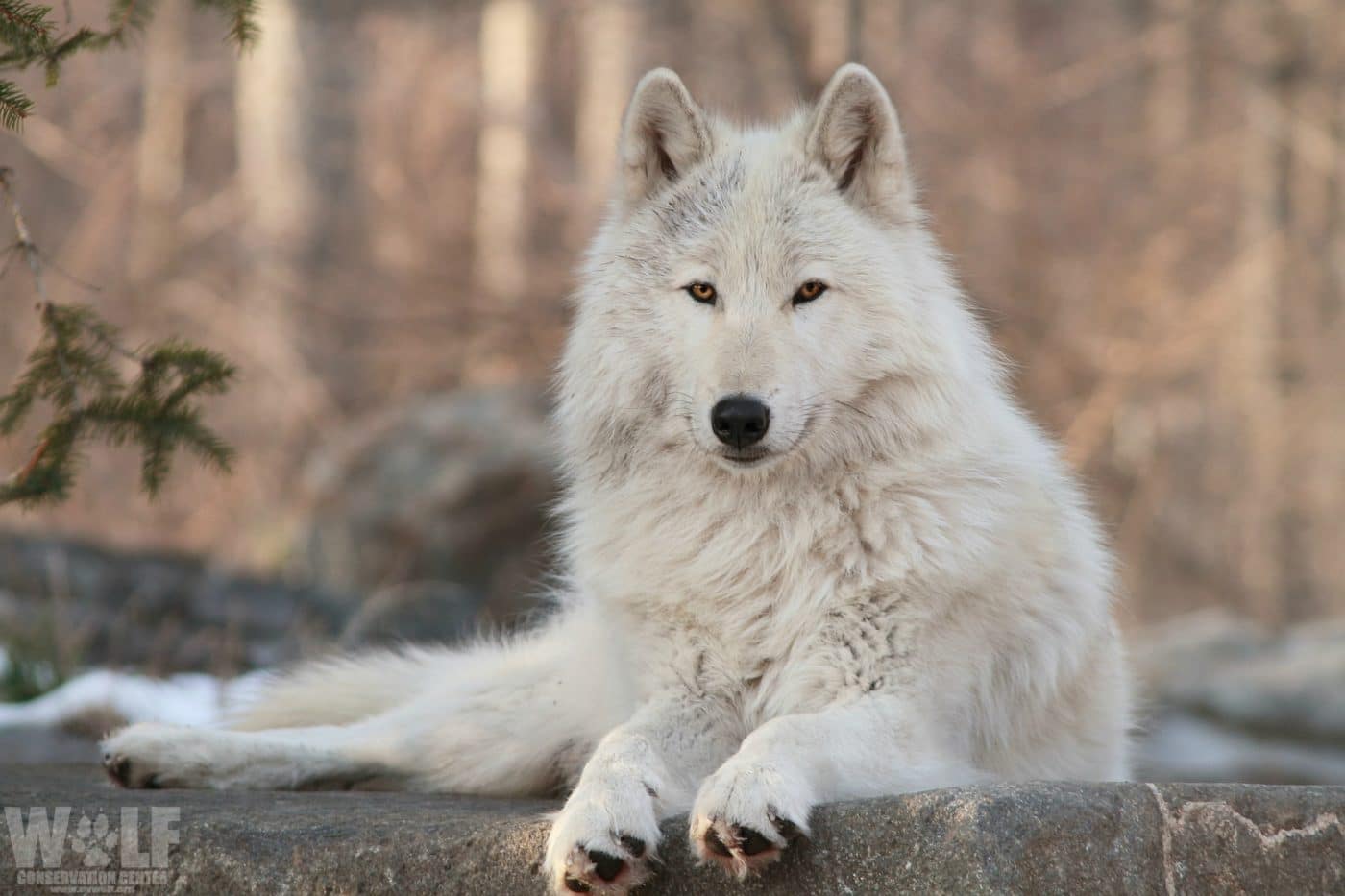 Nikai (April 13) – The youngest (and arguably one of the most beautiful) of the ambassador wolves turns 6 years old on April 13th! Beloved for his antics and fun-loving personality, Nikai has garnered a global fan base.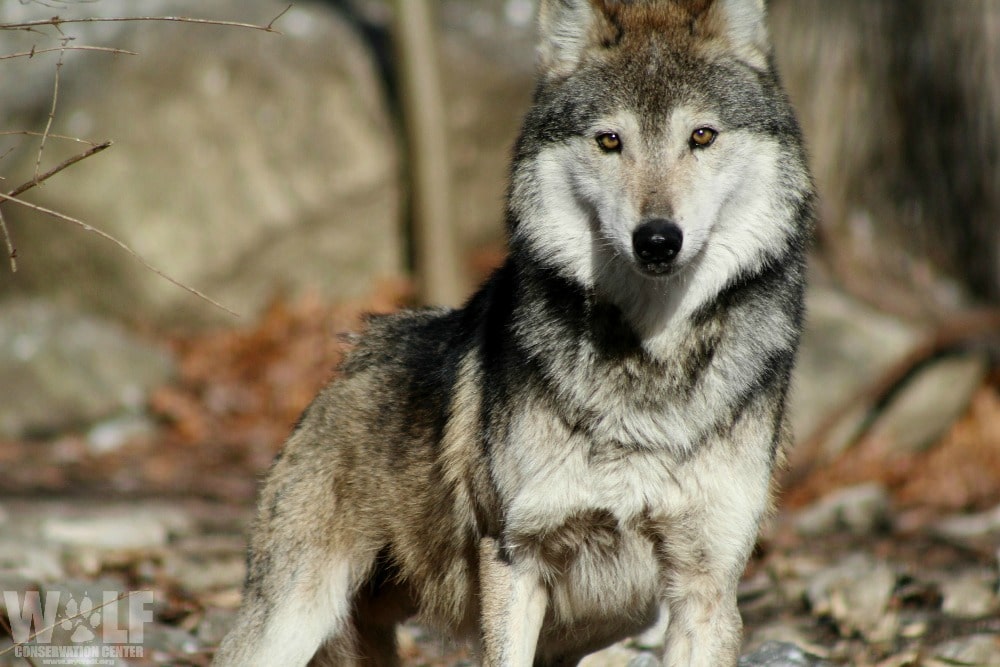 Rhett (April 15) – Rhett (M1133), a critically endangered Mexican gray wolf and father of six, turns 12 years old on April 15th!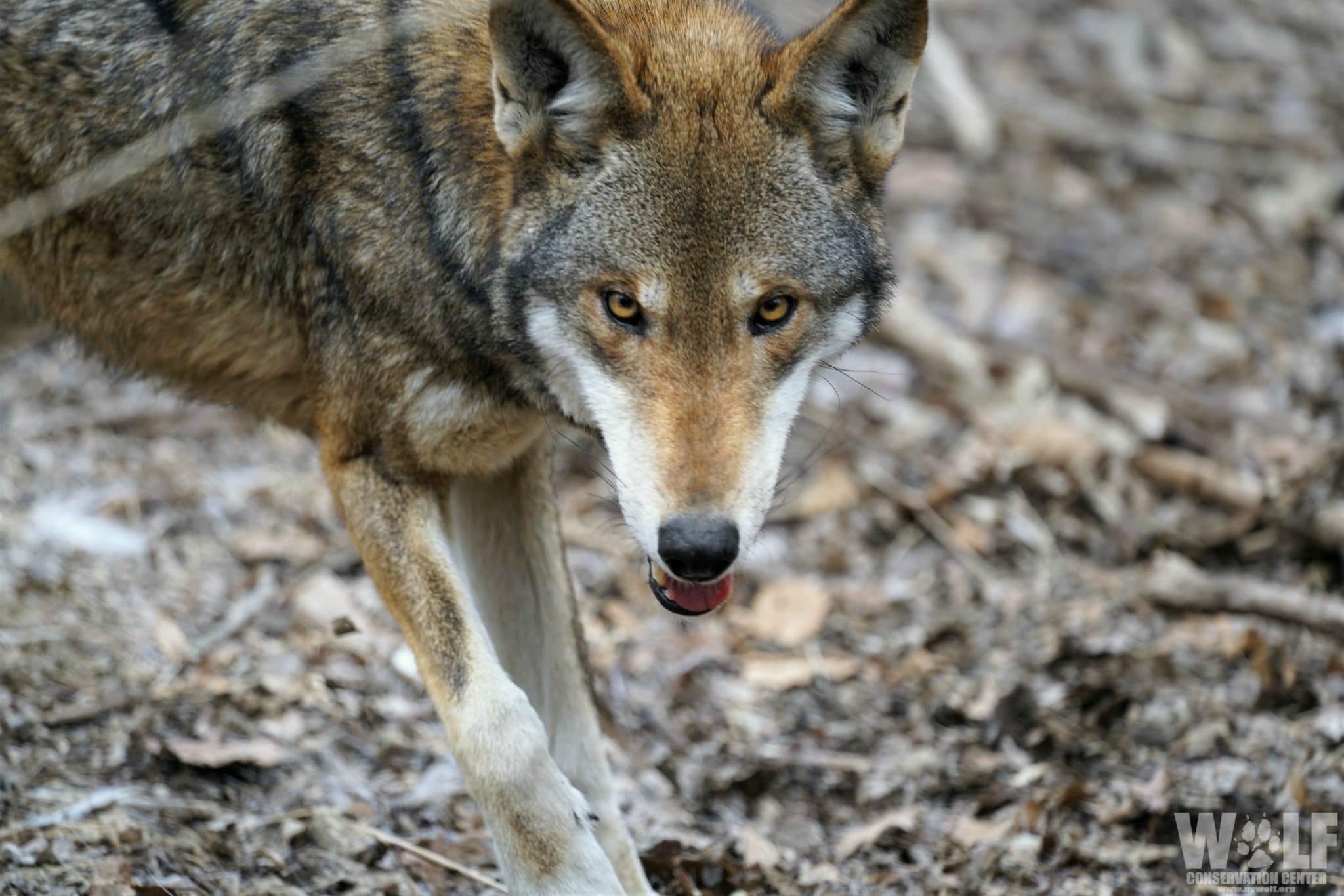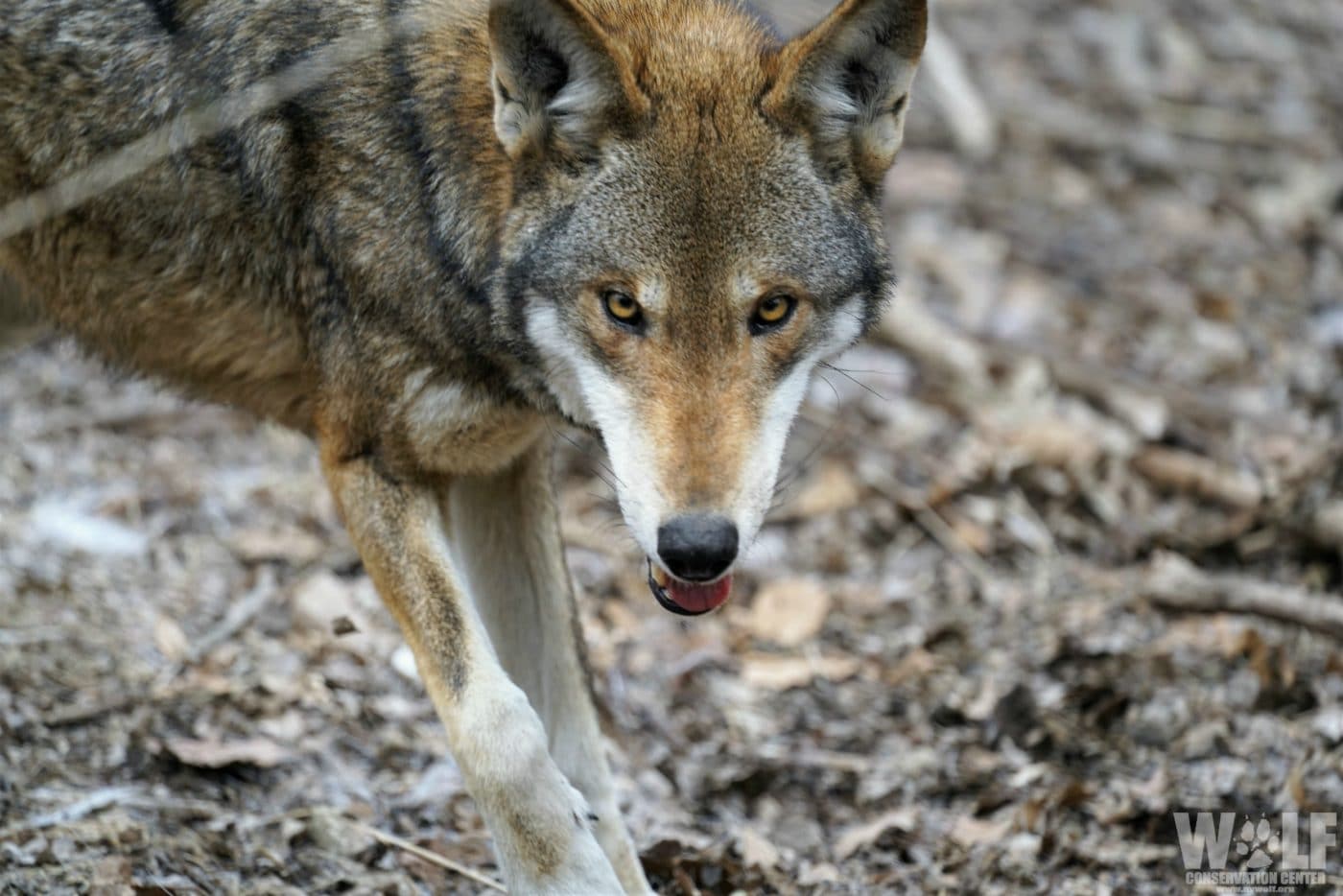 Sam (April 15) – Red wolf Sam (M1784) is one of the most elusive wolves at the WCC but he's also one of the most caring; the soon-to-be 10 year old made national news when his young pups escaped from their enclosure at the Museum of Life and Science (NC). Rather than panic, the calm and loving father regurgitated food and pushed it through the fence to provide food for his children until they were safely returned to the enclosure.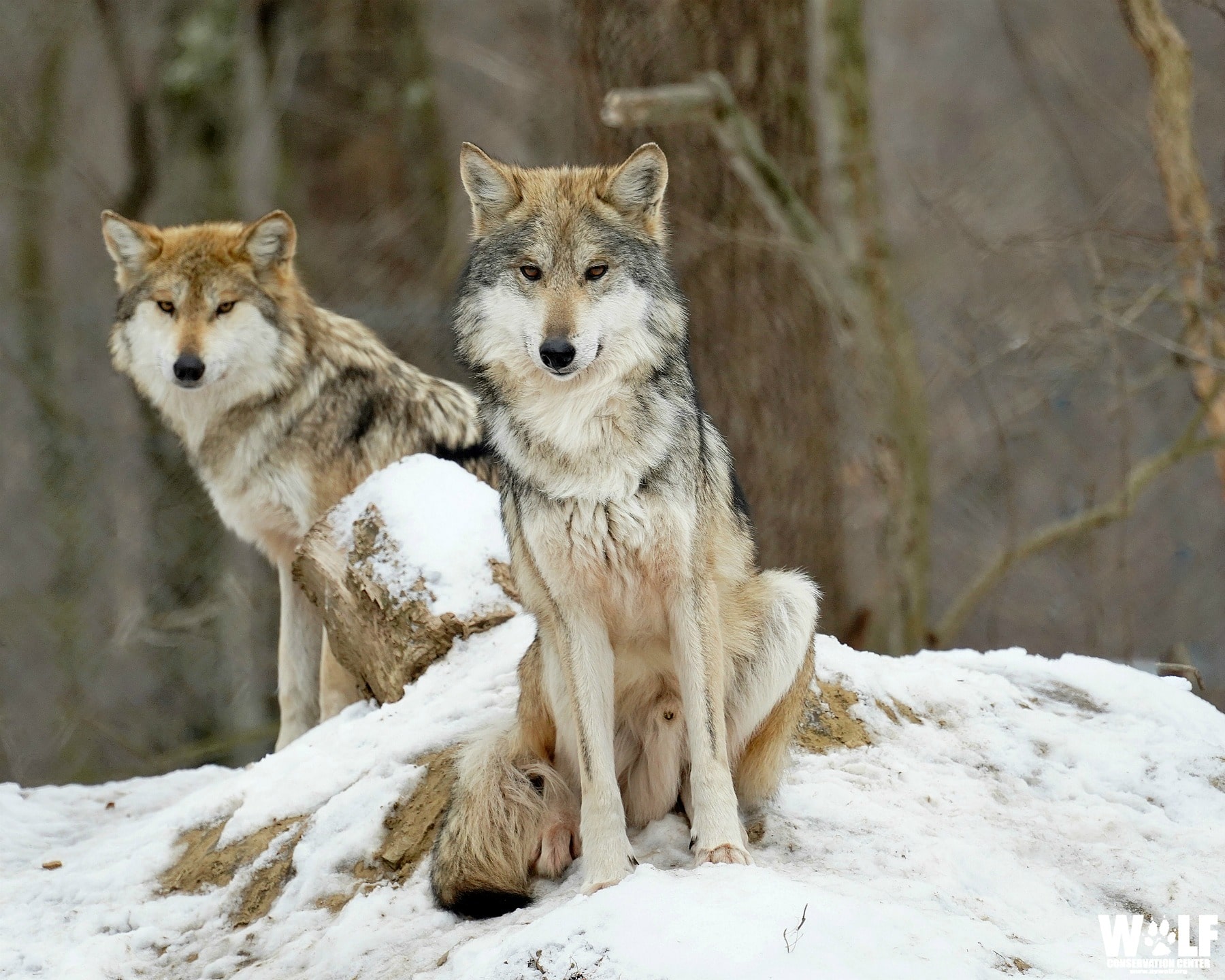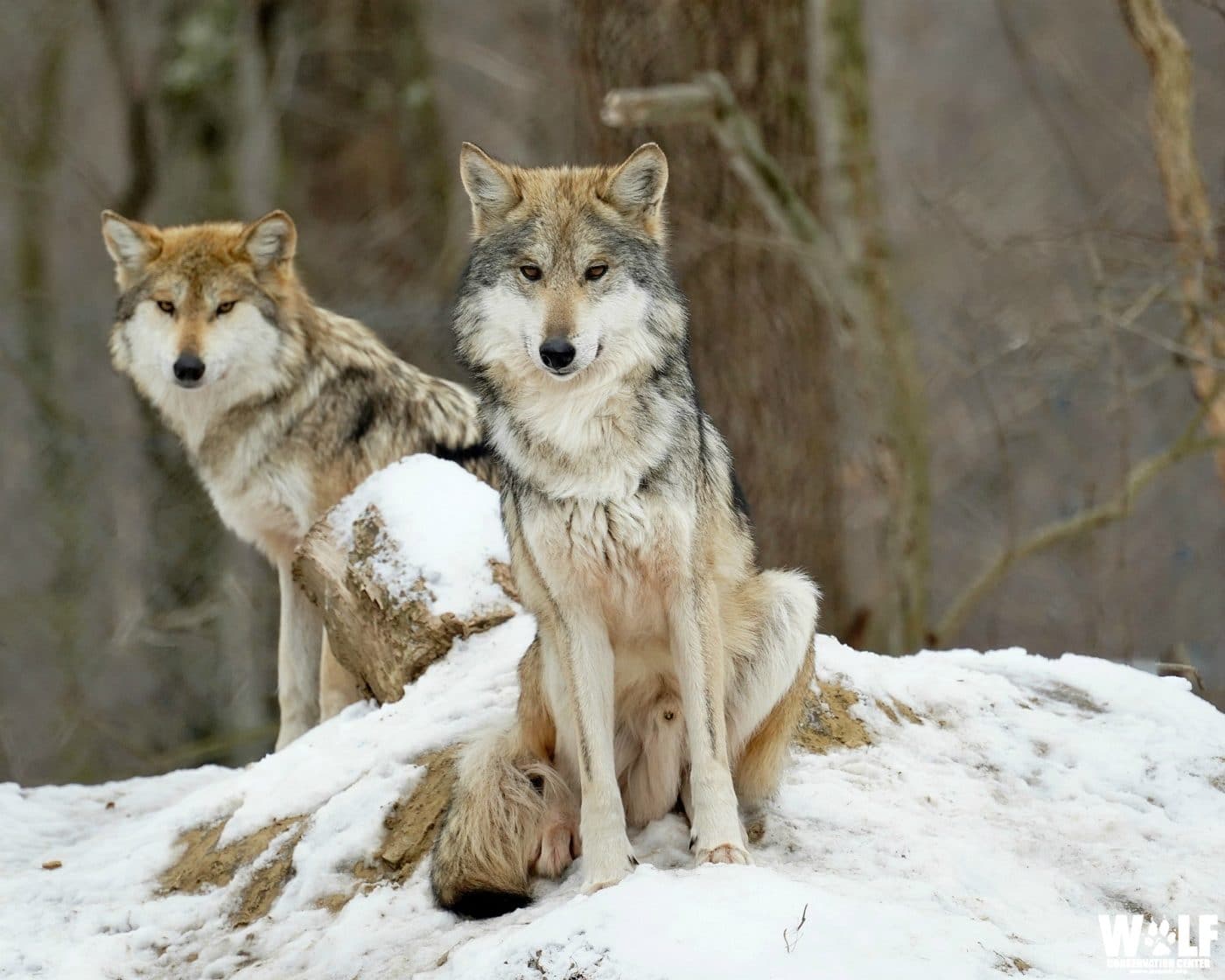 Lighthawk (April 15) – Happy birthday to Mexican gray wolf Lighthawk (M1564)! He's celebrating his fifth birthday this week but the handsome lobo has a lot more to celebrate. Lighthawk is the father of seven kids but only lives with six of them; his daughter Hope was cross-fostered into the Saffel Pack in Arizona last year! Bonus: her wild, adoptive mother is Lighthawk's sister (he was born into the Hawk's Nest Pack in Arizona but was removed from the wild as a young wolf).
Join us in sending birthday howls to these four unique, essential wolves! Consider symbolically adopting one (or all) of these wolves to make their birthdays a bit wilder.