Creative Mobile Charity Event for the Wolf Conservation Center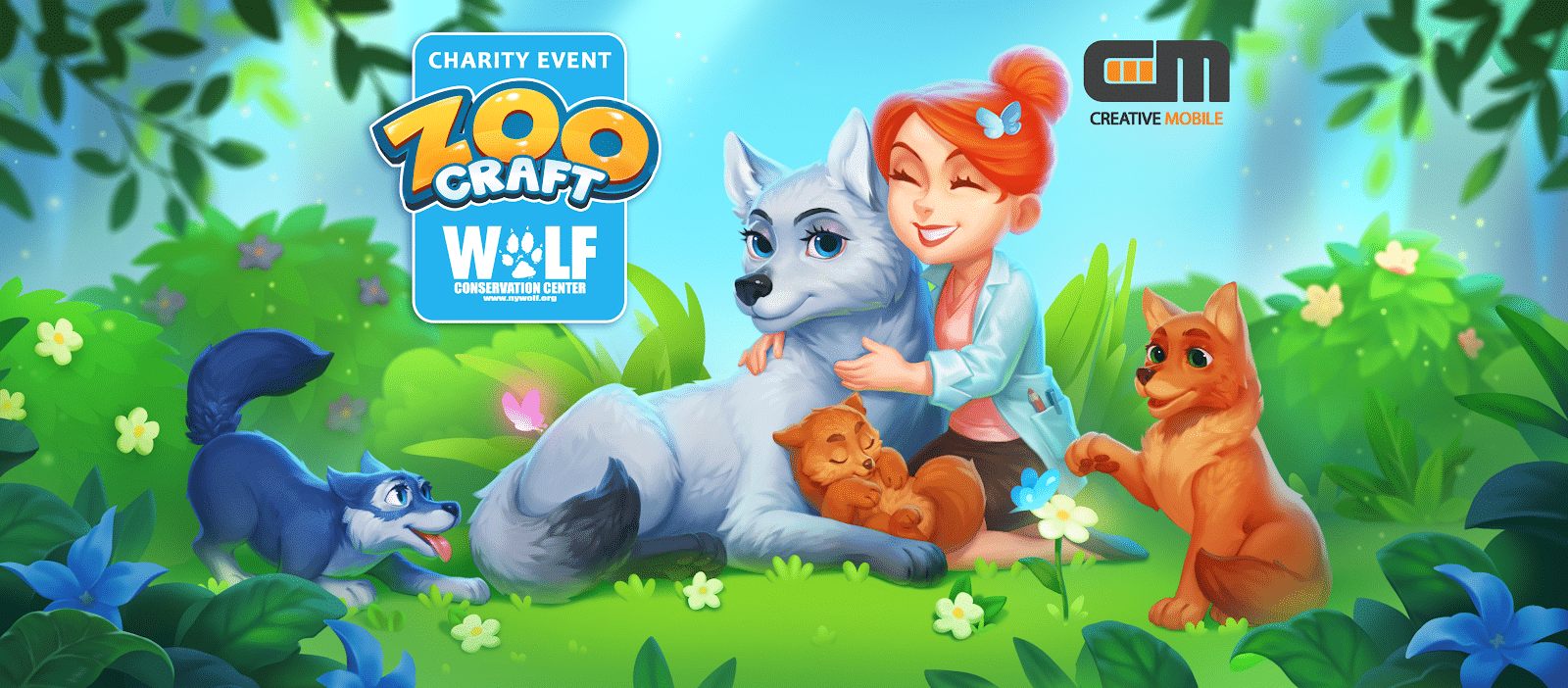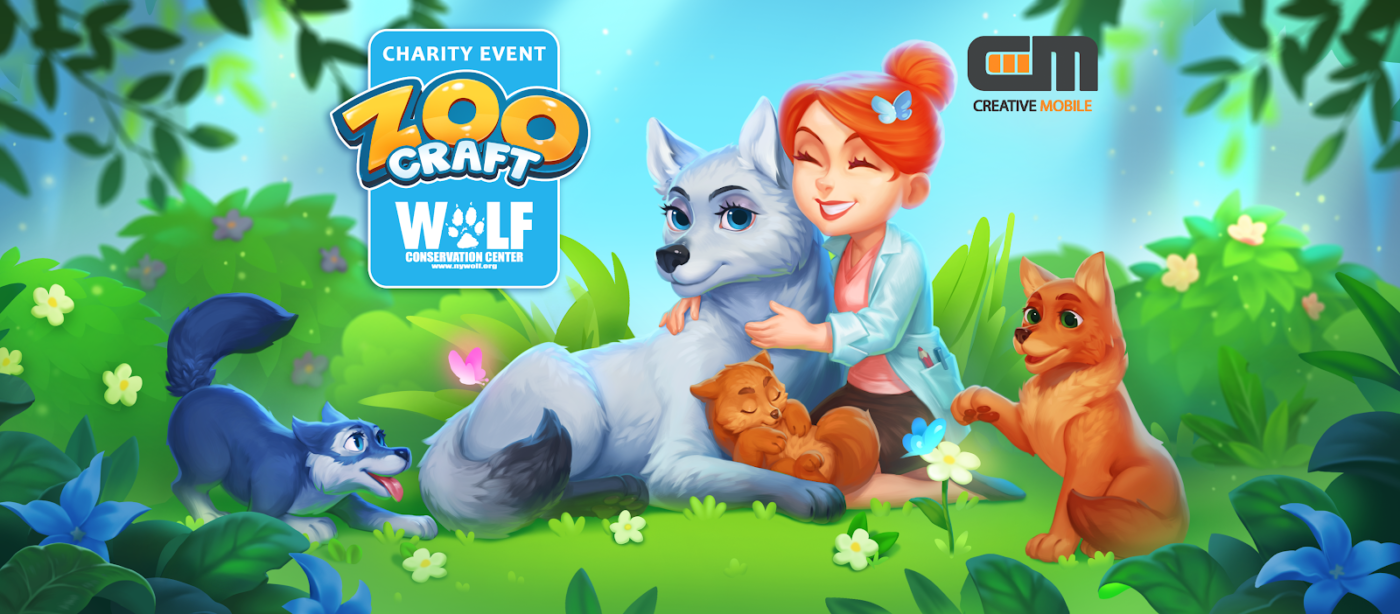 Our friends at Creative Mobile launch "Save the Wolves" charity event in their mobile game ZooCraft: Animal Family.
From May 28 to May 31, mobile gamers will have a special opportunity to support the Wolf Conservation Center.
Anyone with ZooCraft: Animal Family installed on their phone can purchase a pair of red wolves along with a special habitat in the game store and settle the wolves in their animal parks.
All donations made through this offer will go to the Wolf Conservation Center for the protection and preservation of wolves.
ZooCraft is a free-to-play game in which players work to restore and protect species diversity. With the help of a magical laboratory, players "rediscover" lost species, learn interesting facts about them, care for them, give them a new home and help them find friends.
This in-game charity event is intended to educate players about wolves and raise awareness about our shared responsibility for protecting the planet's wolf populations.
We invite everyone to support this charity event and help us #savethewolves!
Download "ZooCraft: Animal Family" on Google Play and in the App Store:
Creative Mobile is a member of the Playing for the Planet Alliance and strives to use games to help solve problems in the real world. You can learn more about them by visiting their website: http://creative-mobile.com/